Fact: this semi-confined spring is not the most conducive to flamboyant outfits and bright colors to invigorate gloomy moods. Suddenly, the best alternative to offer a fashion guarantee of character to the looks of Parisiennes is to use accessories . That's good, the coolest labels have taken it and deliver really original proposals to stand out.
Jewelry upcyclés, shoulder arty to give a second life to her favorite bag, darlings designer, gem clip masks, belts to pimp a dress or socks bucolic grounds ... Focus on these new accessories that throw in and do not see on everyone.
Hermès silk scrunchies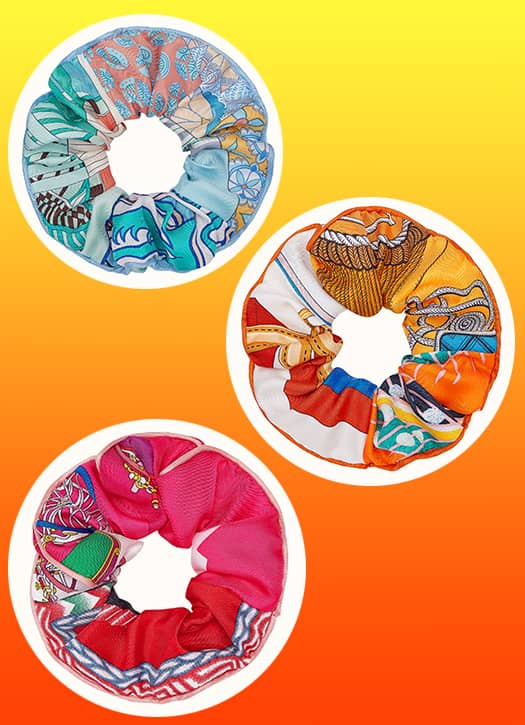 The designer accessory is the little luxury to offer for a particularly elegant look. Especially when it comes to Hermès , which uses its mythical silks cut randomly in patchwork to make scrunchies in unique pieces. Really adorable on a high ponytail.
Chouchou Claudia, Hermès , € 185
Louvini phone accessories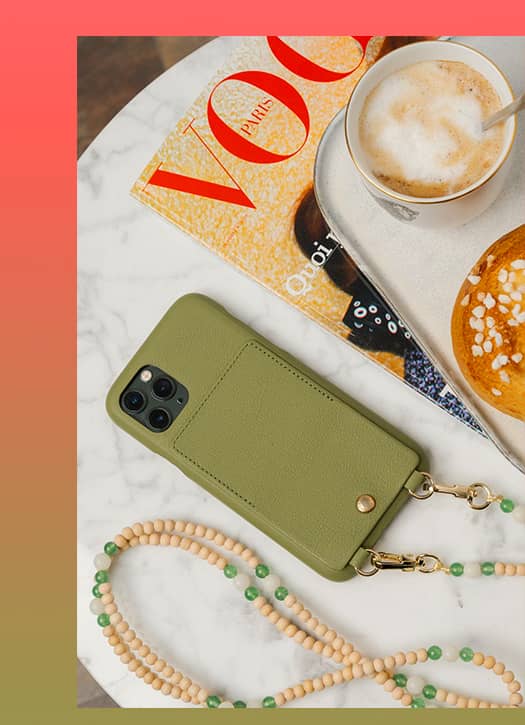 Pure extension of the hand, your mobile phone is constantly in your field of vision. Why not give our favorite object its own clothes and jewelry? He now wears as a small handbag with Louvini, who imagines sublime leather straps and strings shells or wooden beads to wear it crossbody all day. Smart!
Leather shell (€ 79) and wooden bead shoulder strap (€ 35), all by Louvini
Recycled jewelry from Tête d'Orange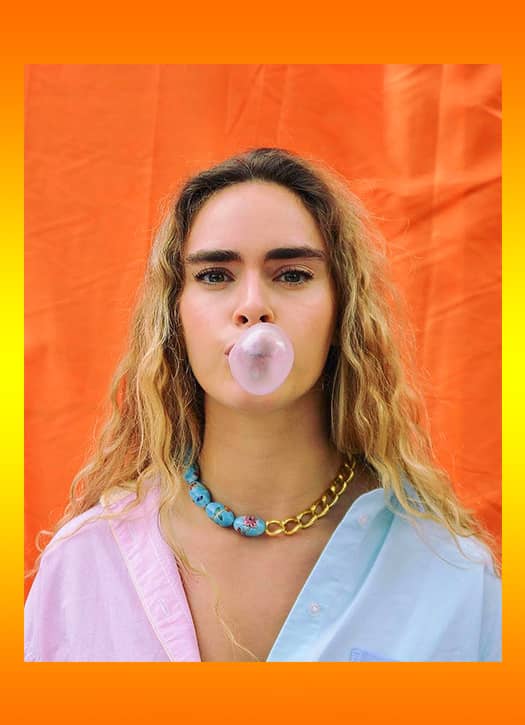 Based in Strasbourg, Sara makes her upcycled jewelry for her Tête d'Orange brand from vintage pieces found in silver or gold plated with semi-precious stones. It gives you unique and eco-responsible pieces to eat, including earrings, necklaces and bracelets that you will not see (suddenly) on anyone else.
Orange Head necklaces from € 85, bracelets € 70
© Margaux Tual
Impala's 80's roller skates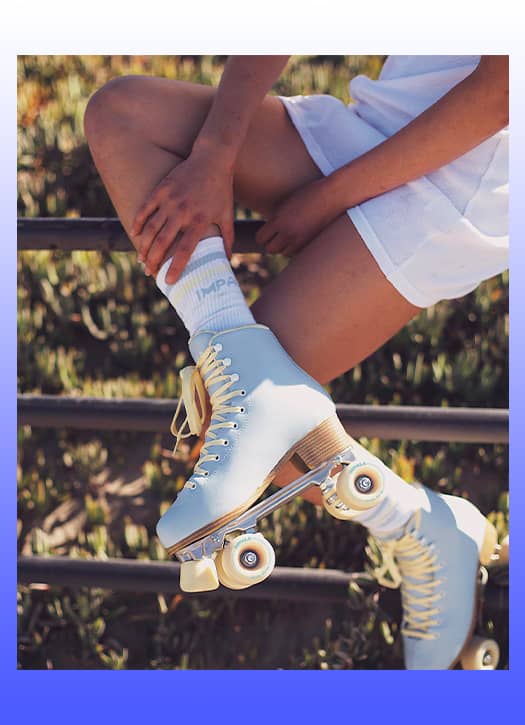 An 80's vibe hits the streets of Paris with the return of pop roller skates , embodied by the Australian brand Impala, which makes scooters old-fashioned with its pastel colors and pretty wheels. Highlight of the cool: they are 100% vegan, PETA approved, and you can even combine them with the socks that go with them.
Roller skates, Impala , € 99.95
Chapoté's corduroy cap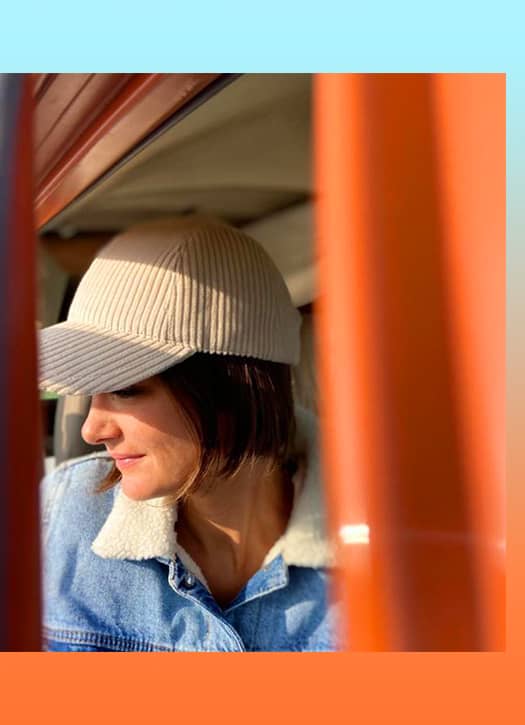 Since 2019 and the creation of Chapoté , Clémence and Guillaume have been dressing fashion thinkers with their responsible caps and bobs designed by a milliner from Dior and Maison Michel (just that). The denim and ivory corduroy styles are perfect for spring.
Corduroy cap , Chapoté, € 59
The bucolic socks of Bonne Maison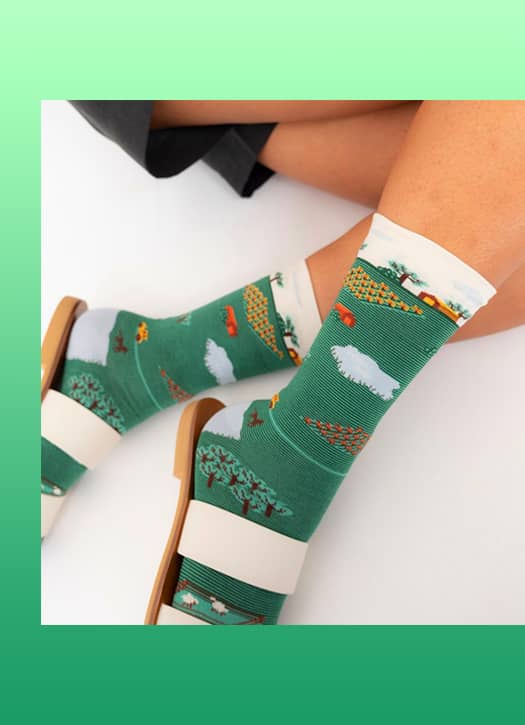 Made from high quality Egyptian cotton , Bonne Maison socks never cease to add fantasy to our mid-season pumps. After his obsession with stripes of crazy colors, the time has come for a country motif. We obviously let them go beyond shoes, ideally worn with small slingbacks or patent derbies .
Ming Tractor Socks, Bonne Maison , € 19
Petite Mendigote's canvas belt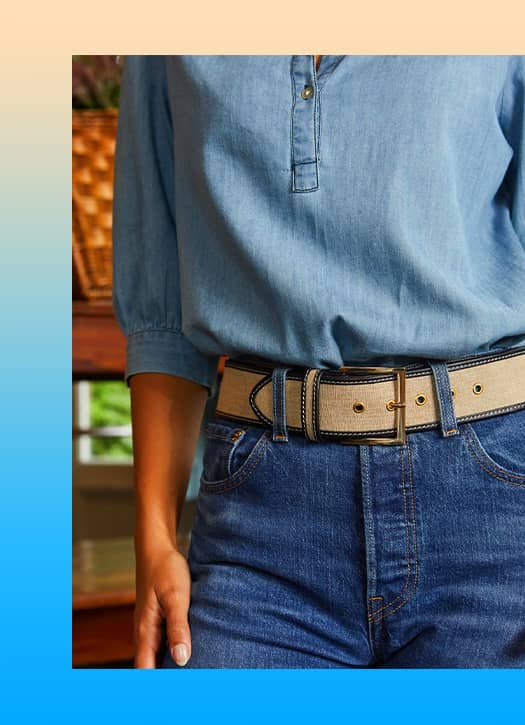 Devilishly chic on a pretty printed dress, the linen canvas belt with leather stitching from Petite Mendigote will give a retro aura to high-waisted raw jeans. Perfect with pumps with small square heels.
Oscar belt, Petite Mendigote , € 55
Girl in Vintage retro pencil cases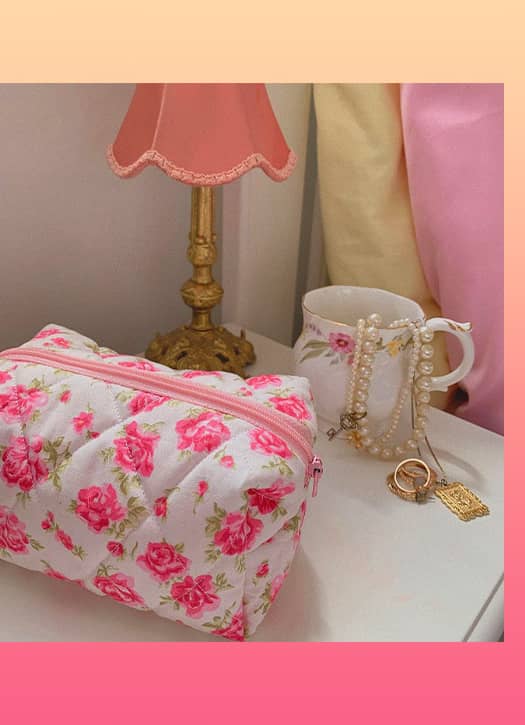 Granny is chic! The Londoner behind Girl in Vintage has fun sewing toiletry bags in antique fabrics and terry towels inspired by the vanities of our grandmothers. Liberty prints, big kitsch roses, quilted candy pink fabric: retro… topical.
Around € 42, orders on @girlinvintage__
Epona Valley mask cords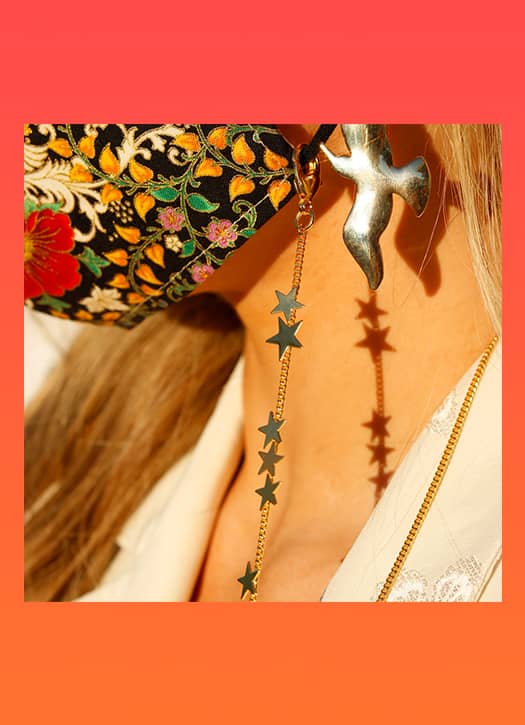 Even if it means stuck with protective masks for life, you might as well start accessorizing them now. To stop losing them or forgetting them by slamming the door, you attach your mask with a very delicate jewel chain , designed by the Epona Valley label which is a hit with American fashionistas.
Stella chain, Epona Valley , 124 €
May Paris graphic shoulder straps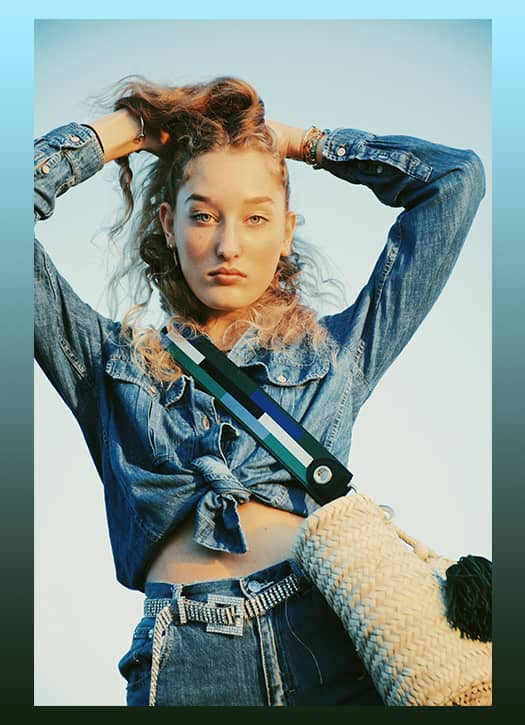 We have found the trick to have the impression of changing handbags when we are broke. The luxury of change is now. Shoulder straps take power and become the perfect inexpensive accessory to personalize old, slightly outdated bags. May Paris unveils resolutely desirable models made in France in supple calfskin with mineral tanning.
Aloès shoulder strap, May Paris , € 129
Also discover how to wear the removable XXL collar and the new lingerie codes .