The one and only pair of denim shorts is back again this year! Or how to live the American dream with our selection of shorts, while correcting your morphology for those who have not yet adopted body positivism!
If you have a little tummy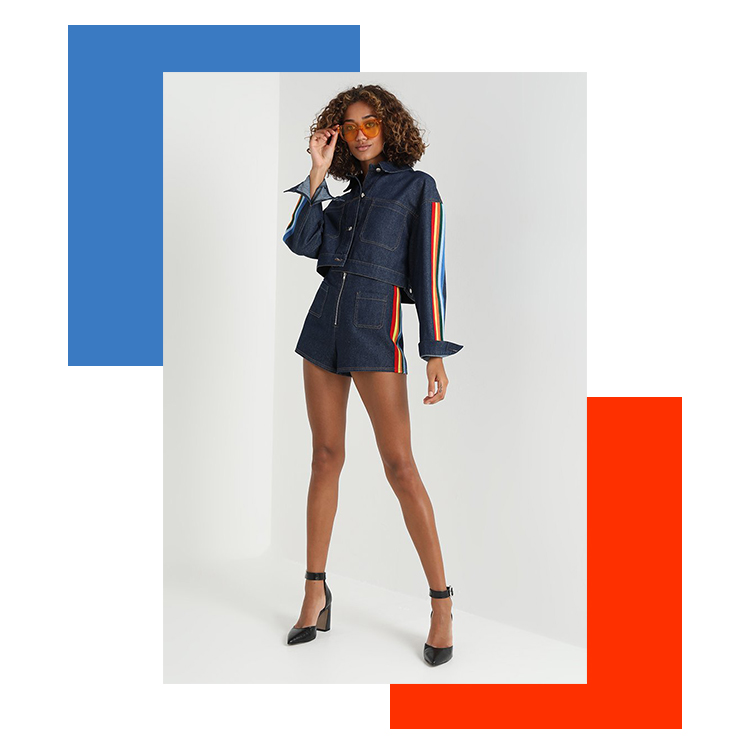 A zipper, a straight cut, patch pockets and long stripes on the side. All the ingredients are combined to hide our little tummy with this 70's outfit!
Honey Punch, €37.95
If you have wide hips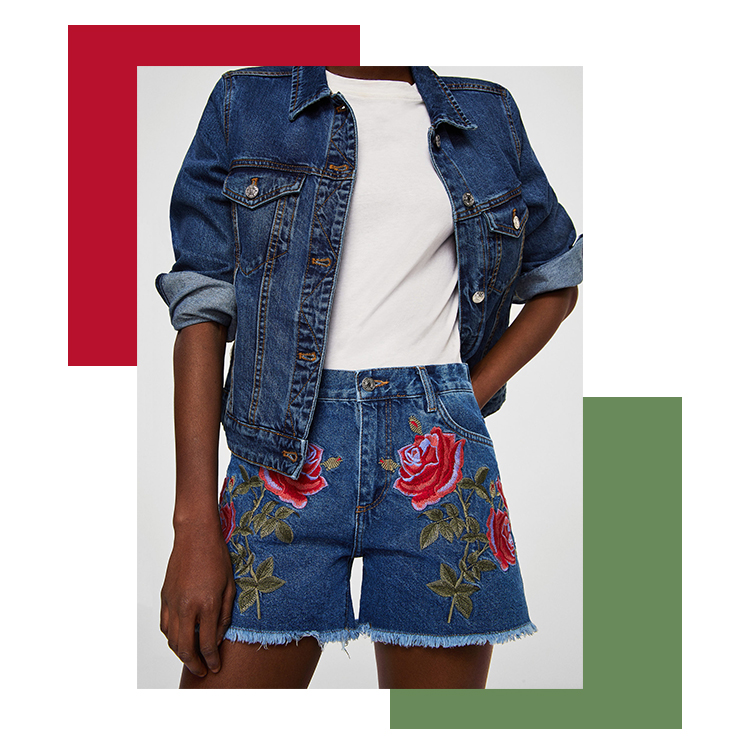 This season's flower power is embroidered by Mango. A "rose" motif that enhances a pair of shorts and makes one overlook slightly large hips.
Mango, €35.99
If you don't have a tapered waist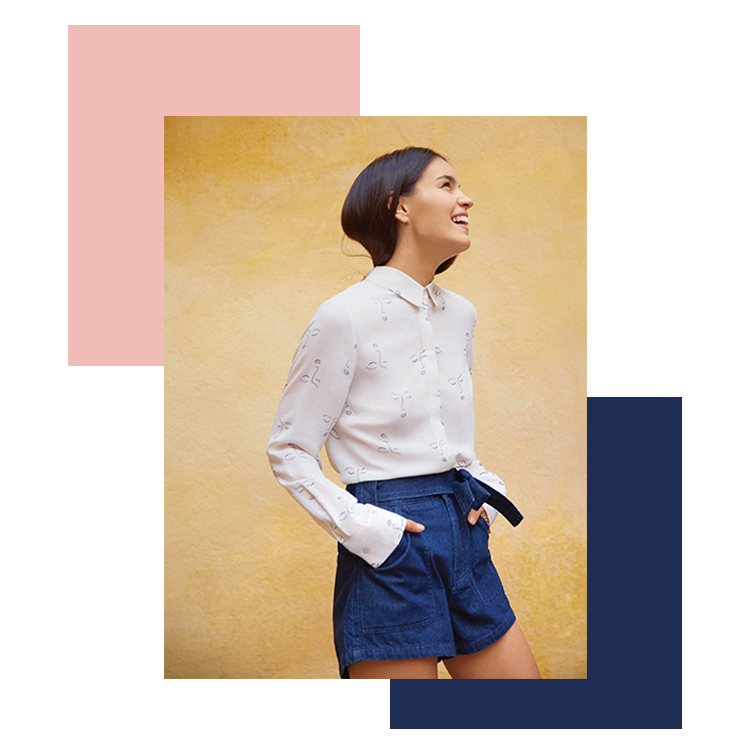 Create it! With the cool combo of denim and belted chic, you have just what you need to redesign a silhouette and look like a bombshell this Summer!
Pimkie, €25.99
If you have big thighs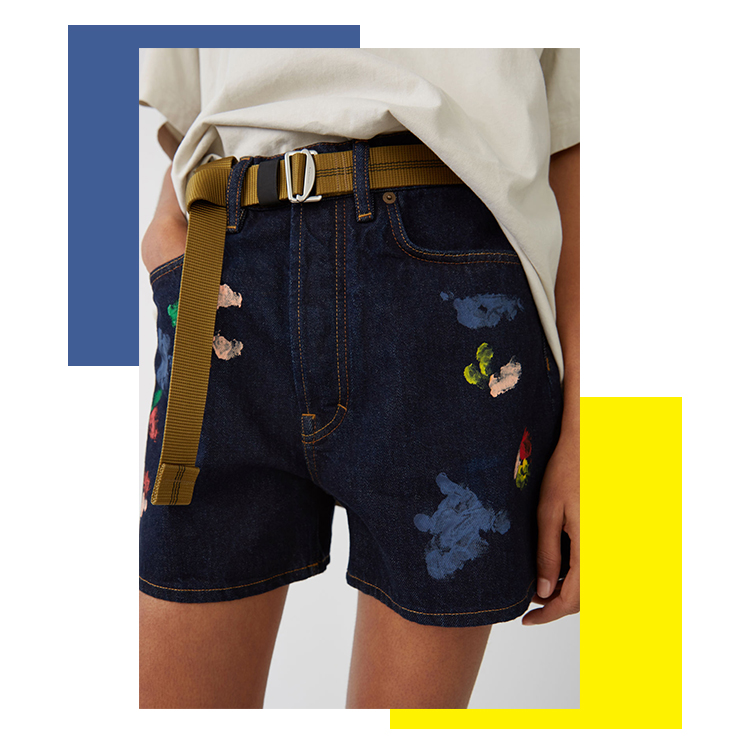 The lowered crotch of this wide pair of shorts allows you to hide an overly generous thigh with a coloured and fun motif that makes legs look more streamlined.
Acne, €290
If you have a drooping fanny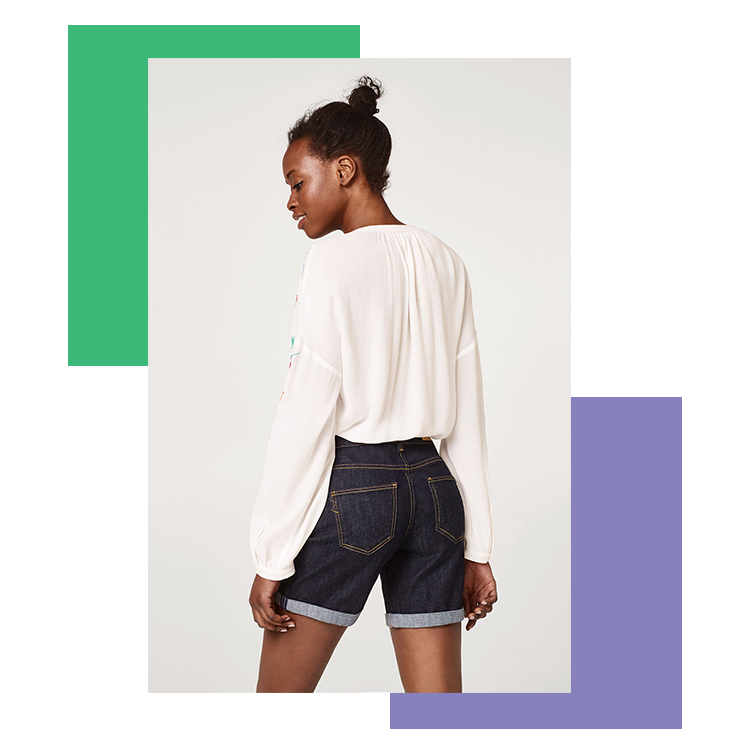 Hike it all up by underlining your buttocks with small high pockets on a raw pair of shorts.
Esprit, €39.99
If you have a flat fanny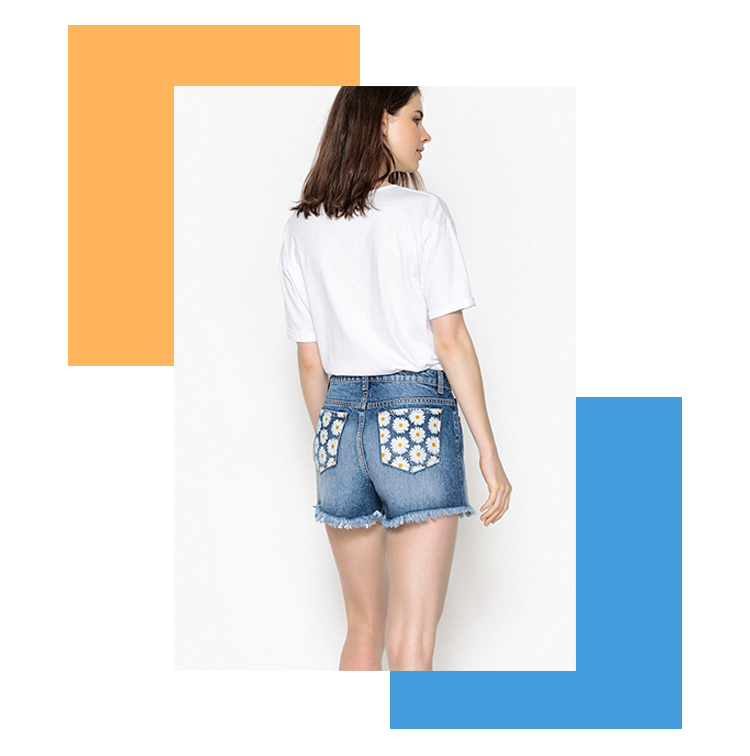 Indulge in your passion for optical effects: a daisy here or a flap pocket there... A little gift!
La Redoute, €34.99
If you have saddlebags cellulite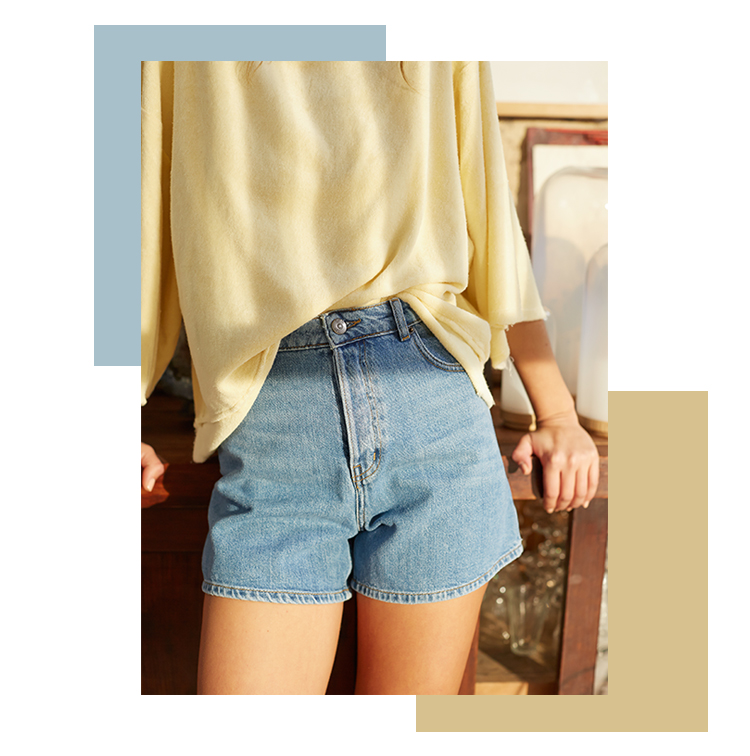 Cute high-waist slightly flared shorts. Ideal to hide unwanted flab.
American Vintage, €90 (available in stores and on the e-shop)
If you have long legs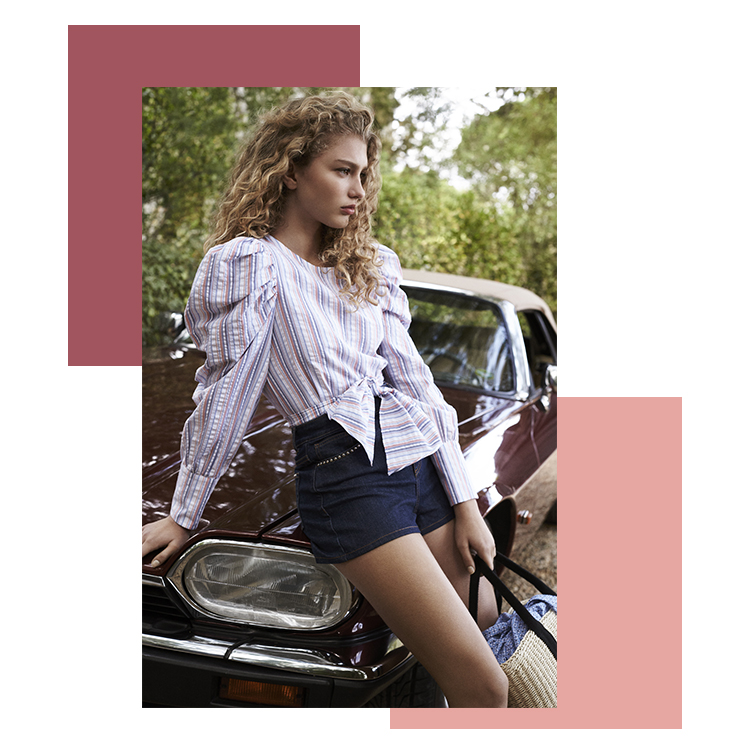 A pair of tight fitting shorts in raw denim to set forth your best asset and make your legs look longer than ever!
Claudie Pierlot, €125
If you are pregnant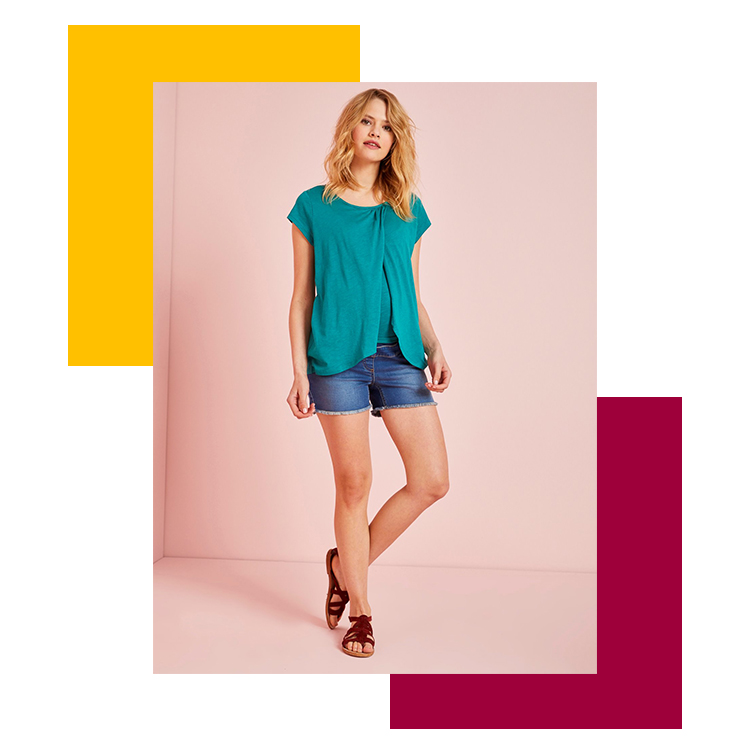 Forget the baggy look and go for a cute pair of shorts with a XXL bandeau to feel comfy with your big tummy.
Vertbaudet, €29.99
If you have narrow hips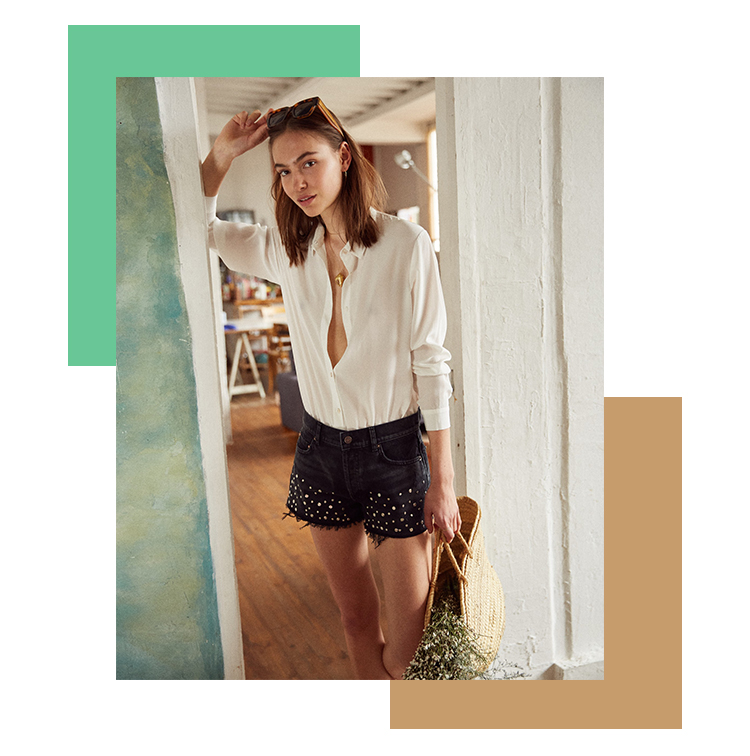 Accentuate the androgynous side by setting forth a rock 'n roll style in the lines of Audrey Lombard
The Kooples, €135 on sale at €94.50
Also discover the 10 best trendy jumpsuits.