All those spending the summer in Paris are hypocritical enough to say it's wonderful. Except that when it gets very hot, we are all ready to sell our souls for a dip in a pool that is not filled with kids. And without a swimming bonnet, if you please.
Phew! No need to be married to a rich heir to treat yourself to a princess day. We have discovered the existence of Swimmy, the Airbnb of swimming pools, which enables users to rent for the day the pool of private owners around Paris—and in fact everywhere in France.
So yes, the owners are generally there, but most of the time they are adorable retired couples who will leave you alone and will just guide you or bring you what you need. The garden is yours !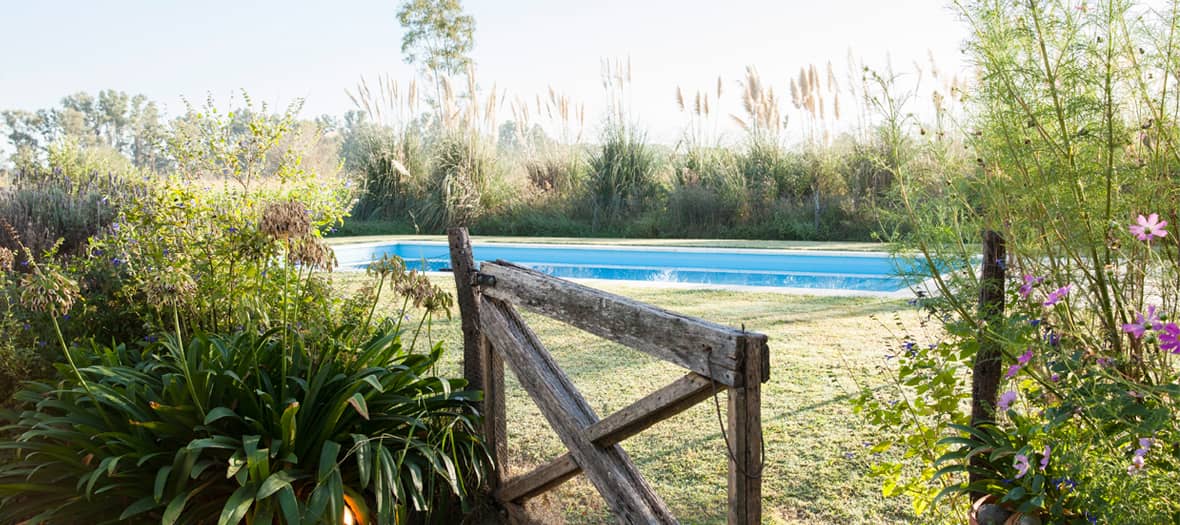 Create a Facebook conversation with a group of buddies, minimum 6 in general. Pick a date (careful, on weekends everything is taken very quickly!) and choose the pool you like the most, starting at €12 per person for a half day, but more €25-30 for the most beautiful.
Count in addition 10.7% of commission, check the itinerary from Paris and reserve with the owner—but make sure to verify that there are not other groups on the same reservation. Easy as pie!
Tops: some hosts even offer to take care of lunch so you can show up empty handed (except for your swimsuit and towel, obviously) and simply settle in a deckchair. Otherwise, many are happy to lend their plancha or BBQ for a real holiday spirit. Joy…

Reservations on www.swimmy.fr
Also discover the prettiest outdoor pools in Paris