Bettina Vermillon, the new Louboutin. Distinctive sign: an aluminium heel...  And it goes without saying: the ultimate passion of fashion horses. It also happens that Lorraine Archambaud (who developed accessories for Courrèges during 10 years) has golden fingertips.
The designer, fan of Art Deco, creates stilettos, short boots and sandals, all very chic and stylish, twisting noble materials and strong colours with shapes that streamline legs and give a very special allure to Parisiennes…
In short deluxe shoes, imagined in Paris and made in Italy, that we all dream of owning absolutely!
Because we wanted to offer you a very very beautiful gift, DO IT IN PARIS and Bettina Vermillon have teamed up so you can win an amazing pair of stilettos.
Careful: we are not passing on an unsold item for past collections. The winner can choose from the 'Linea' collection at the Printemps Haussmann, in "behind the scene" mode, as though you were an it-girl picking her favourite items directly from the couturiers. The absolute dream of the Parisienne—we've said it all.
Contest over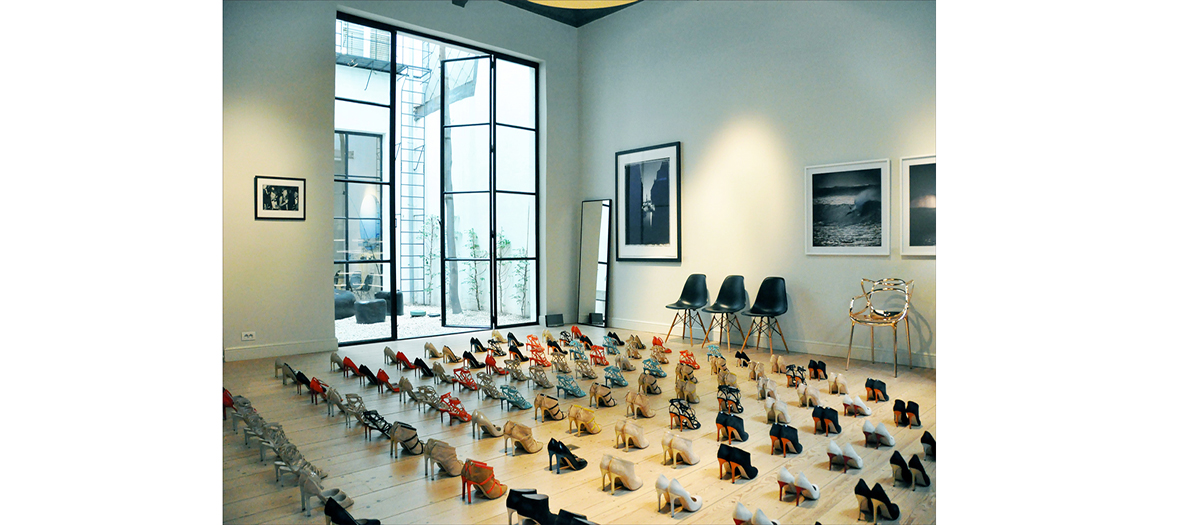 All the informations on www.bettinavermillon.com