Renée Zellweger does the grand slam. After her Golden Globe award , the Texan won the sacrosanct Oscar for best actress for her portrayal of Judy Garland in the musical biopic Judy directed by Rupert Goold. A well deserved prize for the ex Bridget Jones who delivers a high-level performance. The film is finally released.
The Dark Side of Judy Garland
Who was really Judy Garland, a star-shaped kid at 17 in the role of Dorothy Gale , young girl in quilts and ruby shoes from the Wizard of Oz ?
Rather than going back over the entire life of this pure product from Hollywood studios, the film chooses to focus on a specific episode of his career, namely the year preceding his death.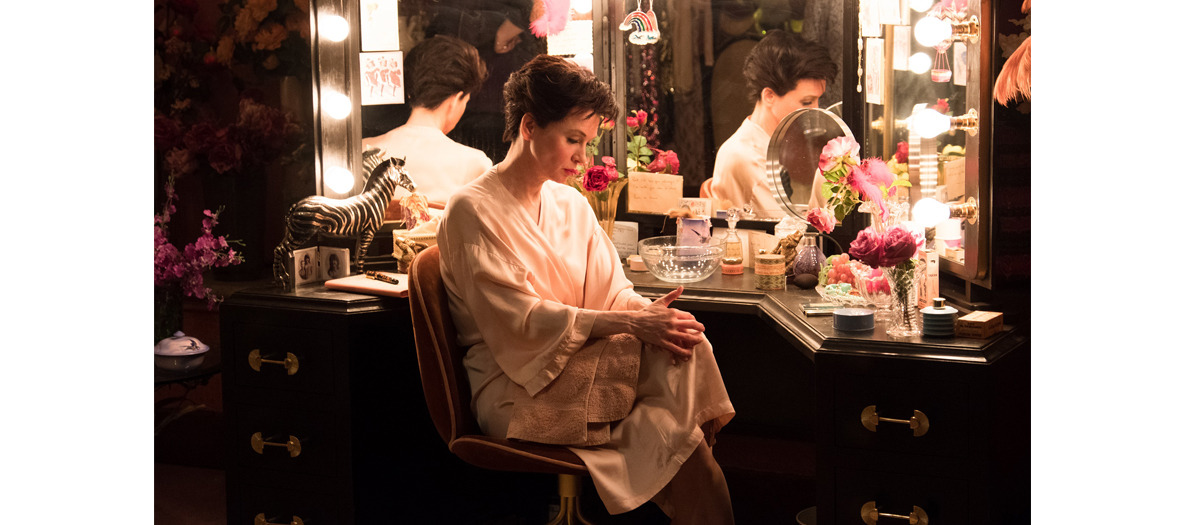 At the end of 1968, Judy Garland was ruined. To hope to retain custody of her two minor children (she is also the mother of Liza Minnelli ), the star in the decline agrees to perform on the stage of Talk of the Town in London for five weeks of exceptional performances. Physically diminished, mentally exhausted - she has been addicted to pills and alcohol for years - and far from her family, is she capable of performing?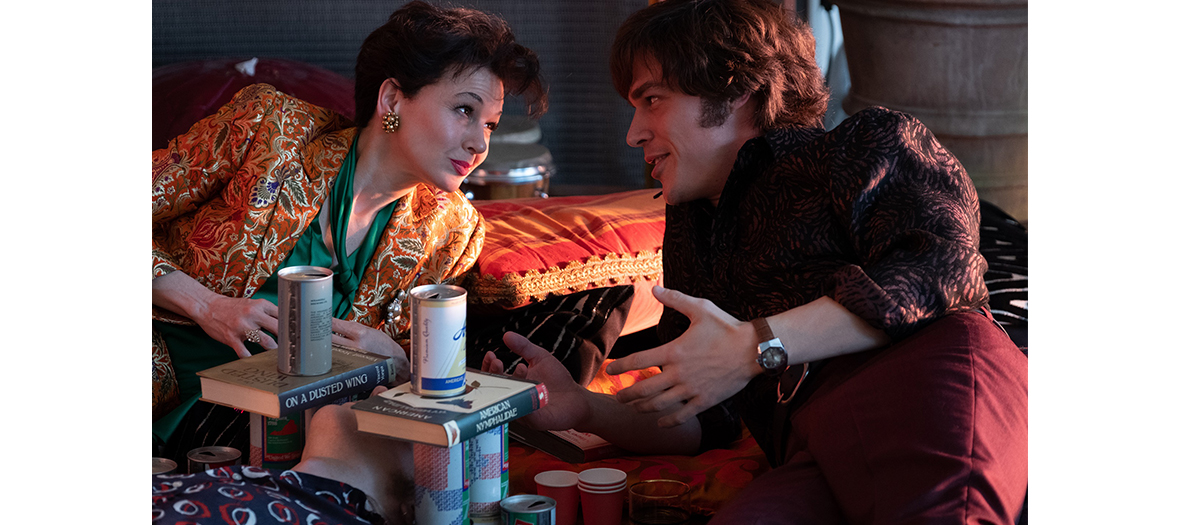 In nearly two hours, the film recounts in a very credible way these few epic months between doubt, depression, flashbacks, standing ovations, marriage, divorce and great moments of solitude. We discover the shadowy areas of a woman on edge, both fragile and combative.
A stunning Renée Zellweger
To slip into the shoes of Judy Garland, Renée Zellweger followed a one-year vocal coaching. A profitable job since, as in Chicago at the time, she sang the songs from the film herself, without any liners.
Grimaced with lenses, prostheses and wigs, the Oscar-winning actress is unrecognizable, managing to reproduce perfectly the gestures and the posture so singular of Judy Garland , linked to a deformation of the spine. It must be said that in terms of physical transformation, Renée Zellweger is not at her first attempt: she had not hesitated to take a dozen pounds to play Bridget Jones . In Judy, the chameleon actress once again reveals the richness of her game.
Judy, in theaters February 26, 2020.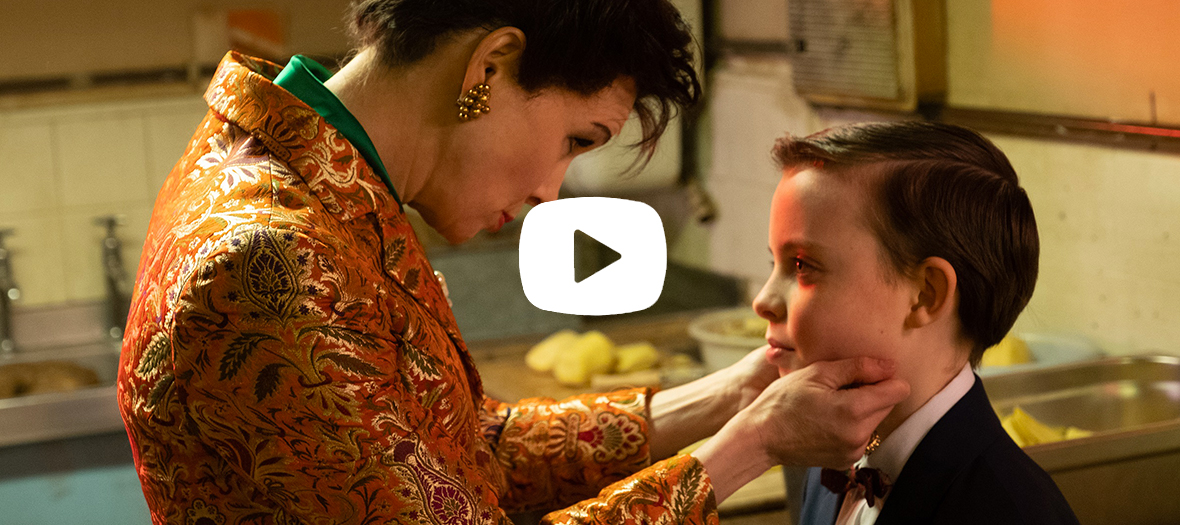 Also find La Fille au Bracelet and Olivier Assayas' latest film with Penélope Cruz .