Remember, Mehdi Ben Attia has already made the headlines with Le Fil, a delicate film on homosexuality with Claudia Cardinale, that was banned from the movie screens of Tunisia.
With L'amour des hommes, the film director does it again with the story of Amel, a photographer who shakes up the codes and shocks by taking photographs of nude men encountered in the streets of Tunis. Through the portrait of this young woman, free and feminist, he pinpoints without knowing it the taboos that still animate bourgeoisie.
3 good reasons to reserve your place for a film that is going to be in the spotlifht.
For the magnetism of Hafsia Herzi
Featured in almost all the scenes of the film, the Franco-Tunisian (César of the most promising actress in 2008 for La Graine et le Mulet) she literally irradiates with charm. Both simple and sexy, she takes us along in her delightful whirlwind of voyeurism. With her, we surprise ourselves admiring the golden light on the skin of these imperfectly handsome men and it's very enjoyable.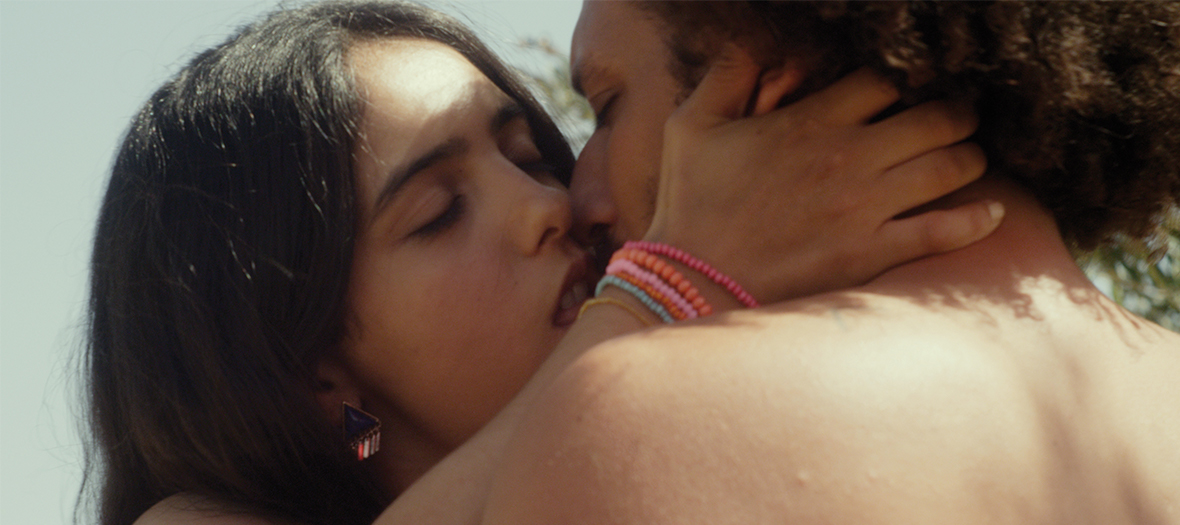 Because these men are clearly treated as objects of desire
Omnipresent during the film, desires grows inside Amel as she encounters her models. However, on one feels that her independence is stronger than the attachment to these macho men. Or when roles are reversed and men become true sexual objects. A feminist angle, strong and very well played out.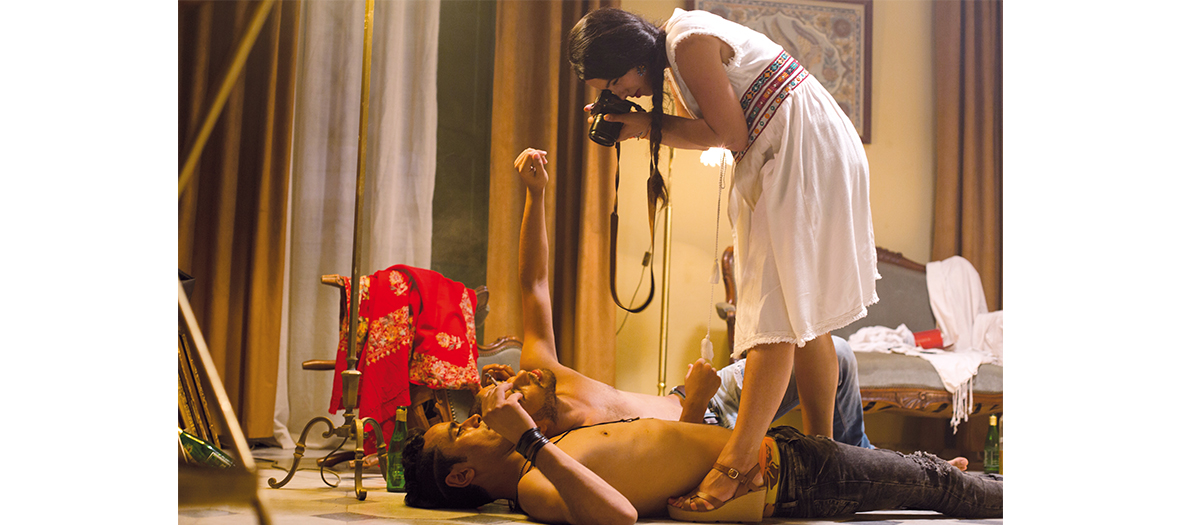 For its honest criticism of Tunisian patriarchy
At the beginning of the film, Amel is betrothed to so and so, the daughter-in-law of so and so… but never a full-fledged personality. After the brutal death of her fiancé, she is emancipated through her camera. By taking pictures of these men, she offers to herself a part of freedom but sparks scandal in her entourage. Even her charismatic and liberal father-in-law, who backs her no matter what, turns out to be a real household tyrant.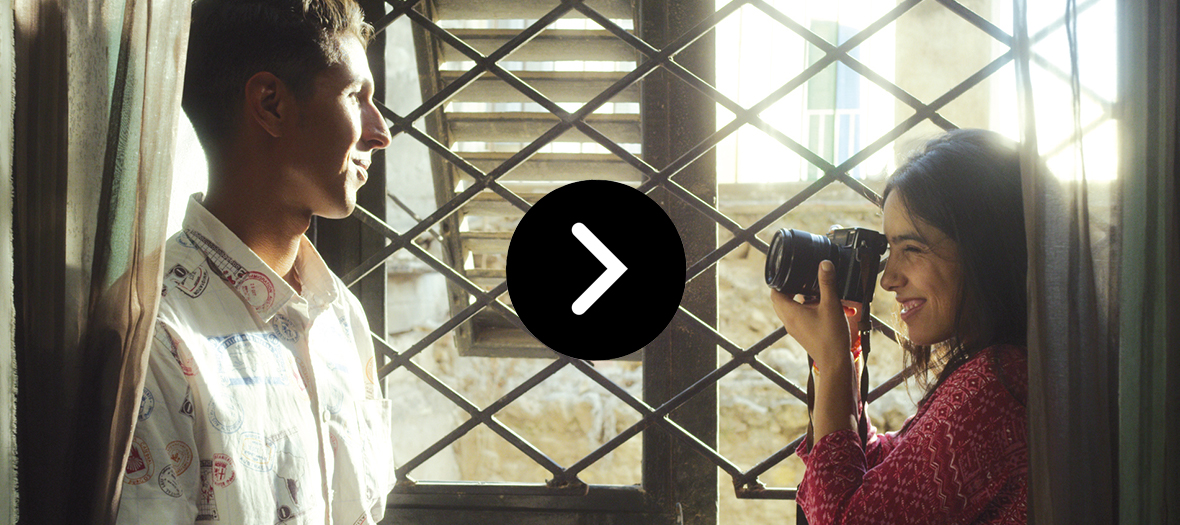 L'amour des hommes, to be released on the 28th of February.