Things will be jumping at La Gaîté Lyrique on Sunday. A team of super-grannies will be especially on deck to concoct a totally wild and highly comforting street-food brunch.
Forget old-fashioned grandmothers, these senioritas are filled with energy and will be sharing their fabulous recipes for us to taste, yummy!
There will be raviolis by the Chinese Shu Zhen, the Vietnamese caramel pork of Angela, as well as Fatima's Moroccan pastries. A low-key ambiance, no imposed menu, serve yourself as you please (count between 3 and 12€ per portion). Careful, cash only.
We like: an original event organized by the Mamie Foodie collective, who invites seniors to the ovens.
It's a nice change from hipster cooks for once!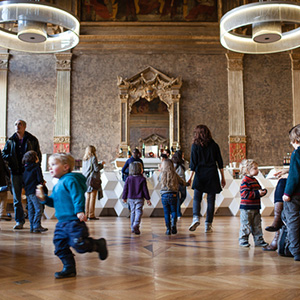 Sunday, the 25th of October 2015 from noon to 4pm.