We have good news for creative gals and Do It Makers.  If you enjoy customizing and giving a  chic touch to fashion pieces, whipping up no gluten cookies, boosting your interior decor or making a bucolic crown of flowers, you will adore  the most glam' and trendy DIY rendezvous!
A real treasure trove of 2.0 home-made, this real DO IT YOURSELF festival is filled with  stands, courses, great products and super cool brands that distillate all the latest possible imaginable trends, methods and workshops.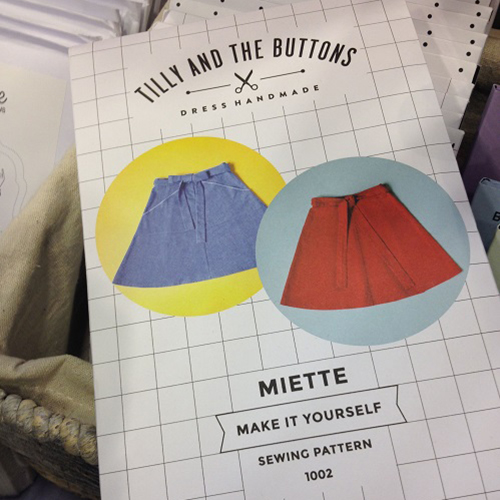 So whether you are on the lookout for the perfect model to make your own dream dress, poetic and trendy inspirations to organize your wedding (stationary, flowers…) or a Scrapbooking buff, you are sure to satisfy your whimsies here.
Sign up quickly on line for all their wild workshops to learn how to knit a rock 'n roll cuff, make your own beauty products or give some extra patina to the chest of drawers you picked up in a tag sale …
We adore: meeting star DIY bloggers such as Make My Lemonade (a big fave at DO IT !) and being inspired by all their tips like an idea lab!
When? From Wednesday the 18th to Sunday the 22nd of November 2015 at Porte de Versailles.
All the info on www.creations-savoir-faire.com
By Elodie Rouge