Who was Alexander McQueen really ? The documentary McQueen by Ian Bonhôte and Peter Ettedgui , in theaters on March 13, provides precious elements on the personality of the sulphurous British fashion designer , who committed suicide the day before his mother's funeral on February 11, 2010.
Exclusive testimonials, unpublished archive footage , catwalk videos, the two directors took an interest in the many facets of this tortured genius, whose stylistic experiments have deeply marked the history of fashion.
His name was Lee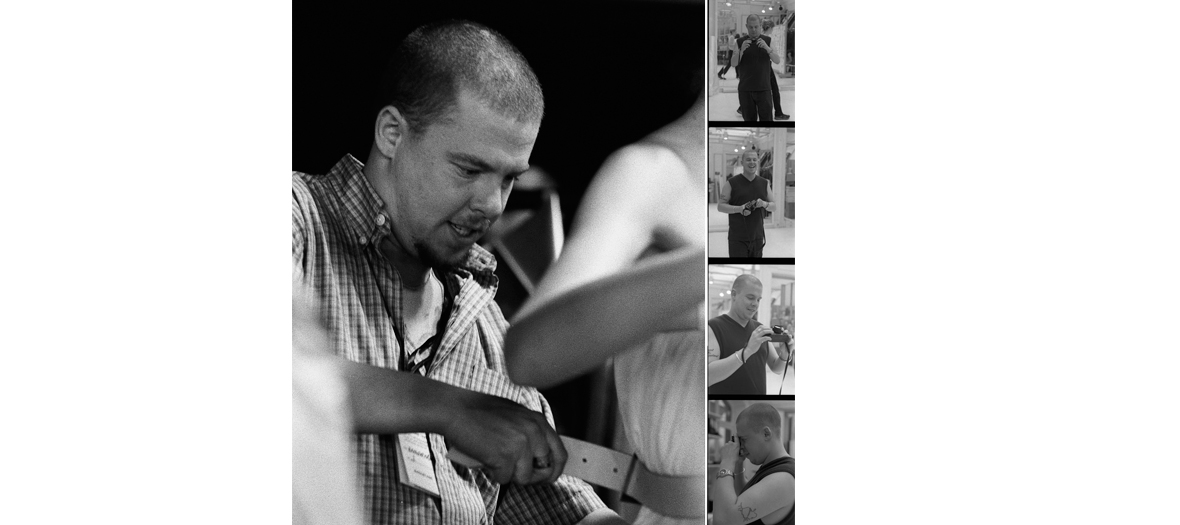 In the documentary, all his relatives call him by his real first name, Lee. Born Lee Alexander McQueen , the designer found Alexander more appropriate for a fashion label. He baptized his house Alexander McQueen in 1992.
He financed his first parade with unemployment benefits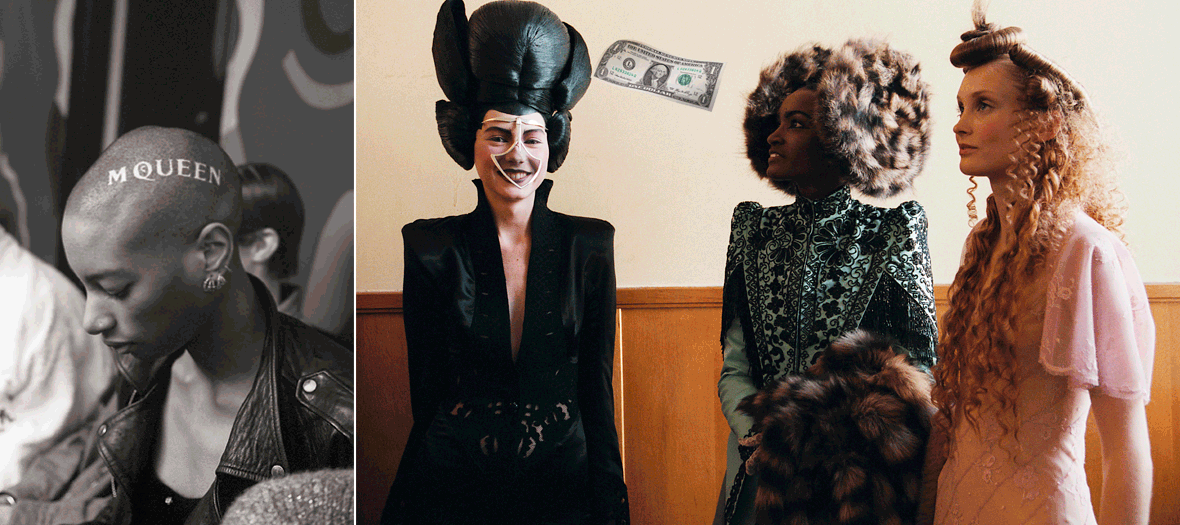 Son of a taxi driver , the youngest of six siblings, Alexander McQueen grew up in a modest working-class family in east London. At the start of his career, the penniless designer paid his fabric suppliers with unemployment benefits. A fraud that he camouflages by refusing to reveal his identity. He answers his first interviews with his back turned.
He knew how to sew a suit like a high-end tailor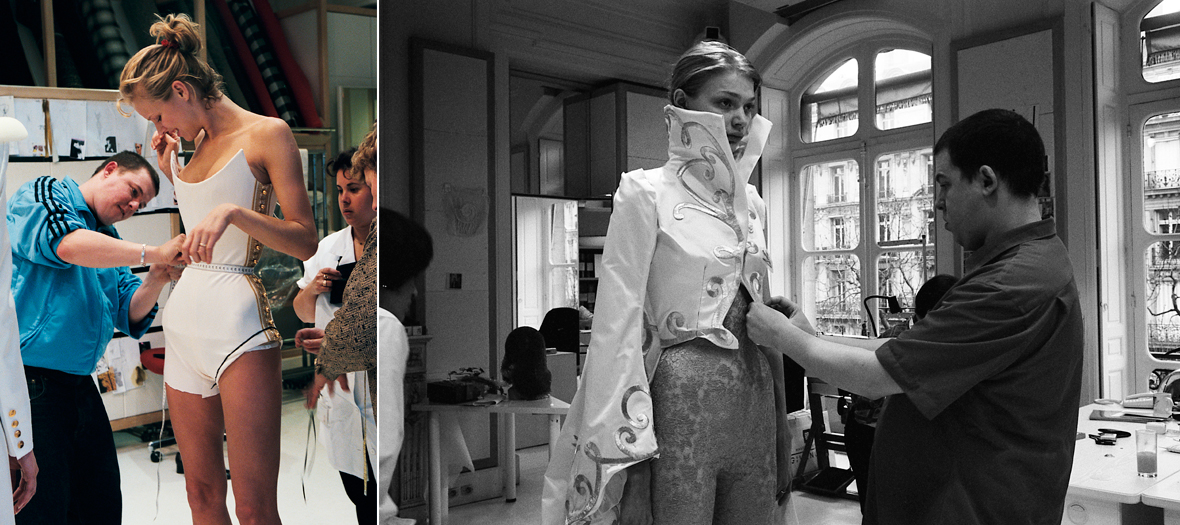 Alexander McQueen did not come from the seraglio. At 16, he left school to learn the art of tailoring at Anderson & Sheppard , which supplied Prince Charles . Although extremely gifted, he refuses to make it his profession: " I did not want to remain cloistered in a workshop ". After an experience in Milan , he joined Central Saint Martins in London , one of the most prestigious fashion schools in the world.
He played arm wrestling with Bernard Arnault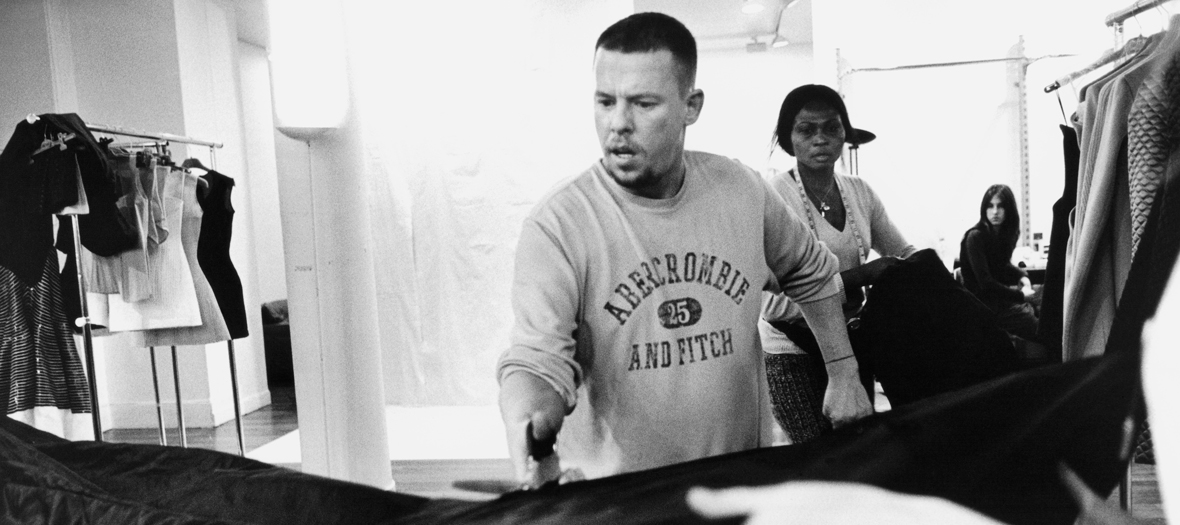 In 1996, Bernard Arnault proposed to Alexander McQueen the artistic direction of Givenchy , thus succeeding John Galliano who left at the helm of Dior .
The comparison is tempting between these two British geniuses, masters of provocation, called to the rescue of the big Parisian fashion houses owned by LVMH .
Annoyed to learn that Galliano has a much larger budget than his, McQueen decides to sell 51% of his brand to Gucci , Arnault's main competitor. In 2001, Alexander McQueen learned that he was dismissed and returned to London to devote himself to his own collections.
He was sexually abused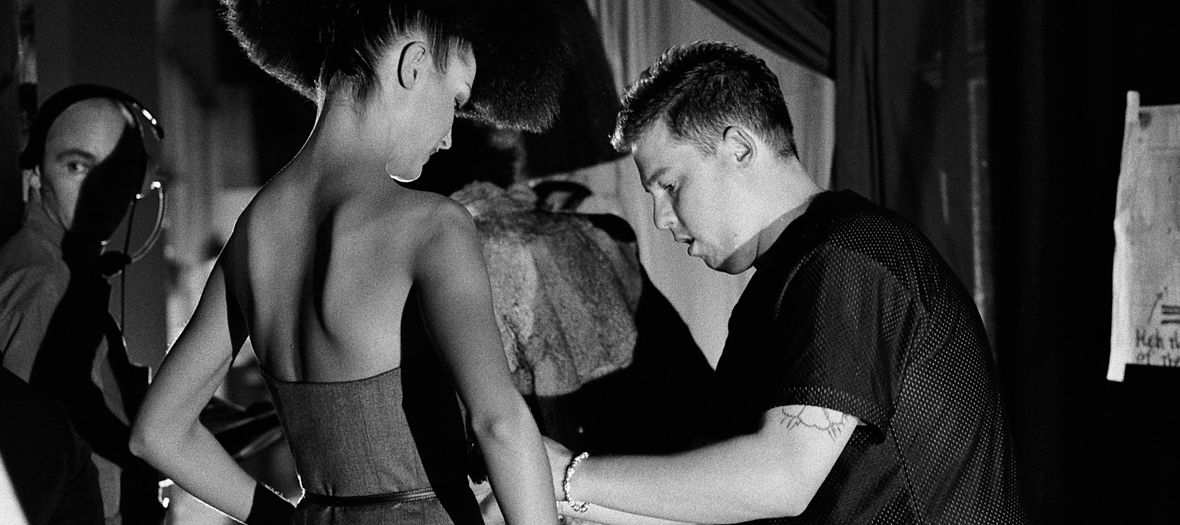 This is the most moving sequence of the documentary. The directors convinced Janet and Gary, McQueen's sister and nephew, respectively, to testify on camera. As a child, Alexander McQueen witnessed scenes of domestic violence between Janet and her husband at the time. Worse, the latter would even have abused the young boy.
A past which would partly explain the anguish and torments of the designer: " I went to the end of my dark side to get these horrors out of my soul and put them on the podium ".
McQueen by Ian Bonhôte and Peter Ettedgui, in theaters March 13, 2019.
Also find 5 things to know about Yves Saint Laurent and 7 things to know about Karl Lagerfeld .