Hours of fiction just a click away . Freed from constraints, the creators unleash themselves on the web with ever more clever and offbeat concepts. Our selection of the top ten web series to binge watcher without moderation, the more it's short, it's good.
The most magnificent looser: Doxa
Arthur Joubert, a 30- year- old single stoner, works as a survey manager at the IFLOP institute. One day, he inadvertently reversed the results of a study on yogurts. The trouble begins! A jubilant tone, punchlines in spades, an impeccable acting: this series embodied by Sébastien Chassagne (discovered in Irresponsable ) dismantles the corporate world with a scathing humor.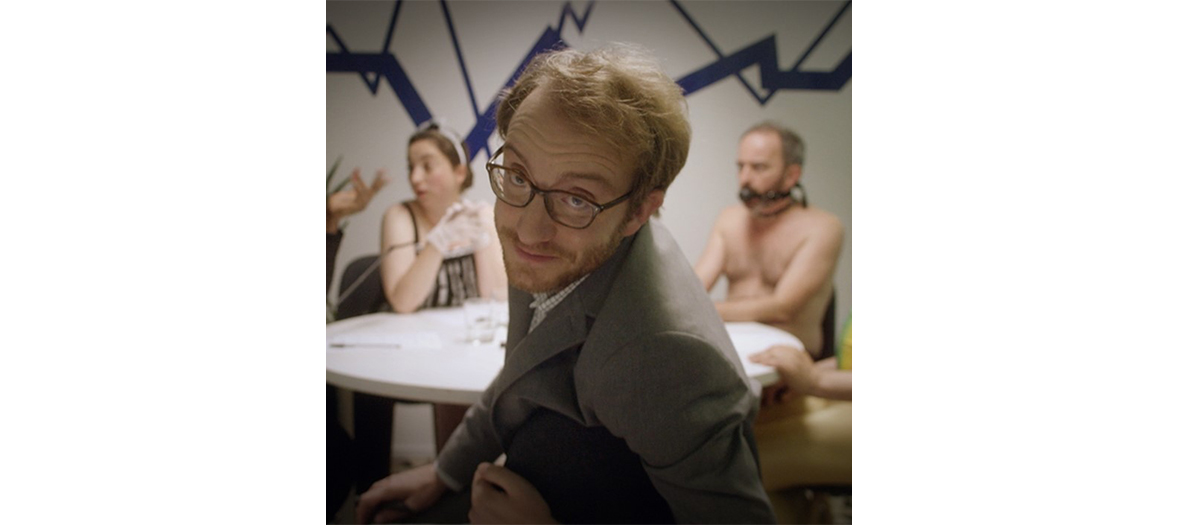 Doxa, 6 episodes of 16 minutes on studio 4
The most Open your chakras: Om City
Does the life of a yoga teacher make you dream ? Check out this New York nugget that twists the necks of clichés. Grace, a young passionate yoga teacher, tries to stay calm between rent to pay, moldy Tinder date and burn out students. Created and performed by a couple of actors (also yoga teachers in the city), the perfect series to binge watcher after your vinyasa class .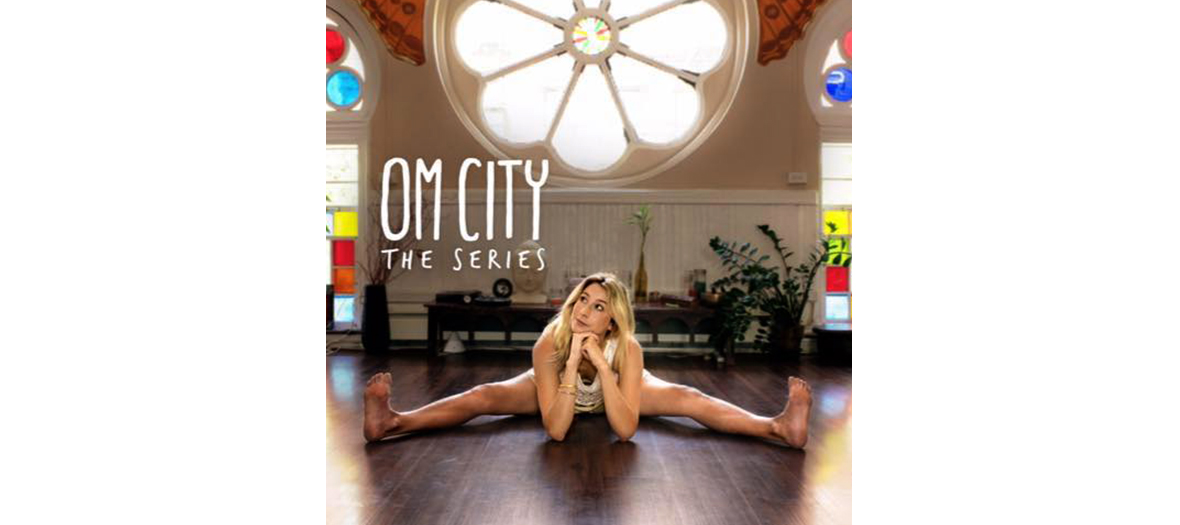 Om City, 7 episodes of 10 minutes, on omcityseries
The most I will eat near you: Very Food Trip
For six months, the lovebirds Louis Martin and Marine Mandrila crossed ten countries and traveled 46,500 kilometers, cooking and eating with locals. Snake alcohol in Vietnam or raw mutton liver in Lebanon, yum! Human and culinary adventures filmed with a handheld camera that furiously make you want to cast off.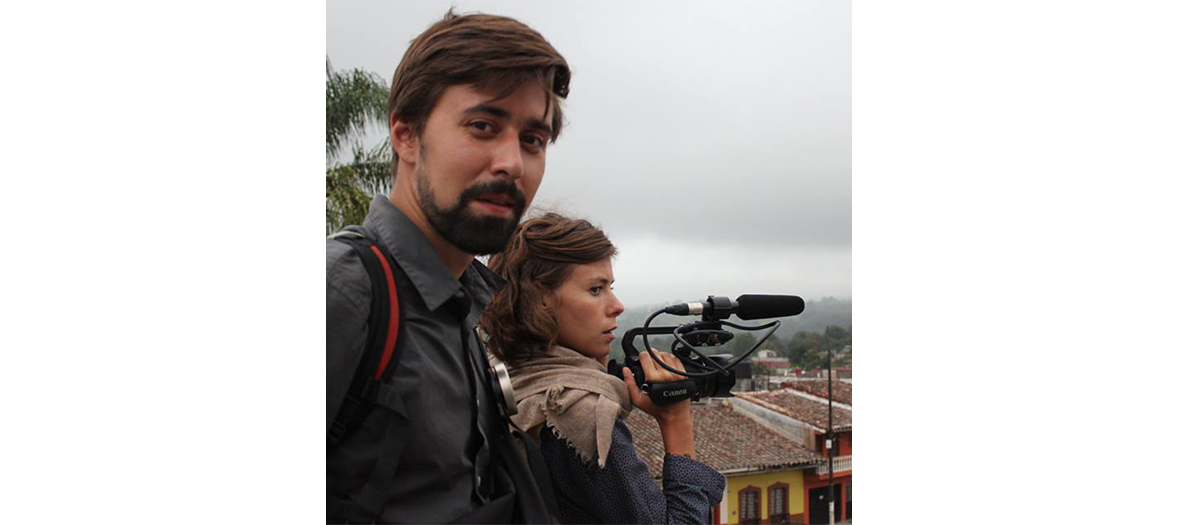 Very Food Trip, 3 episodes of 10 minutes, available on Youtube
Most fashionable: Fashion Geek
Wave detector fabrics, connected tattoos , human skin clothing : this documentary series gives the microphone to the designers who are inventing the fashion of tomorrow. A concentrate of fashion tech in ten six-minute lozenges to learn all about the trends of the future. Weird and fascinating.
Fashion Geek, 10 episodes of 6 minutes, on Arte .
The most kids friendly: My eye
Do your kids have an artistic streak? Visit the Center Pompidou website, which has put together a series of programs for kids from 5 years old. On the menu: ultra playful animation gems , presentations of works, an introduction to design ... all in a short 10-minute format so as not to bore them.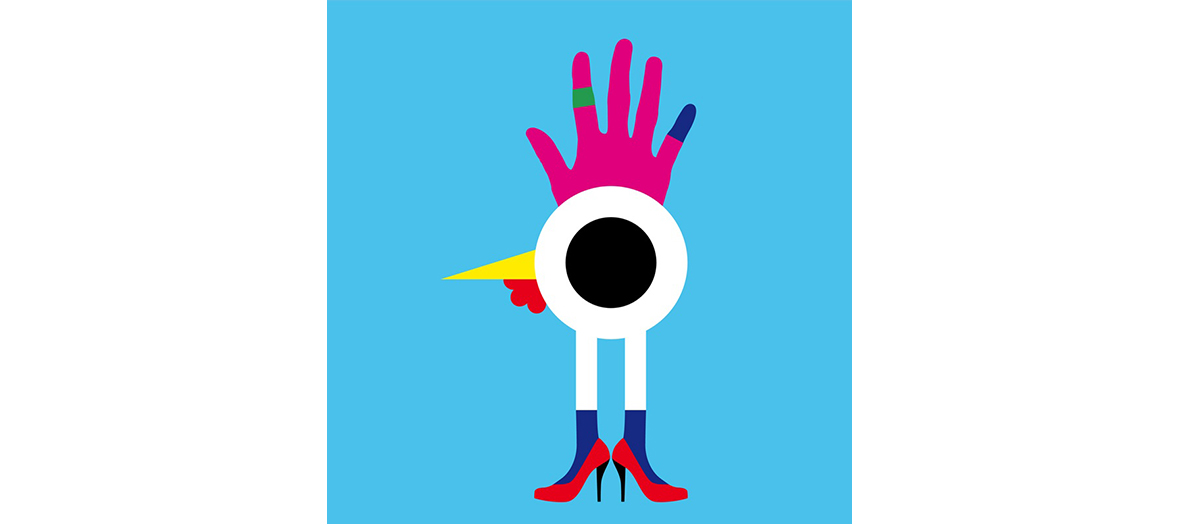 Mon oeil, 11 episodes of 10 minutes, available online at the Center Pompidou
The most Never without my friends: Loulou
Mom at 30, Loulou , eternal teenager , hadn't planned that. Fortunately, she can count on the unwavering support of her three BBF's Alice, Marie and Max. Online box, this nugget born by three girlfriends on Ulule is teeming with lived situations and guests (François Morel, Romane Bohringer, David Marsais…). Sparkling , funny and not marshmallow : we validate!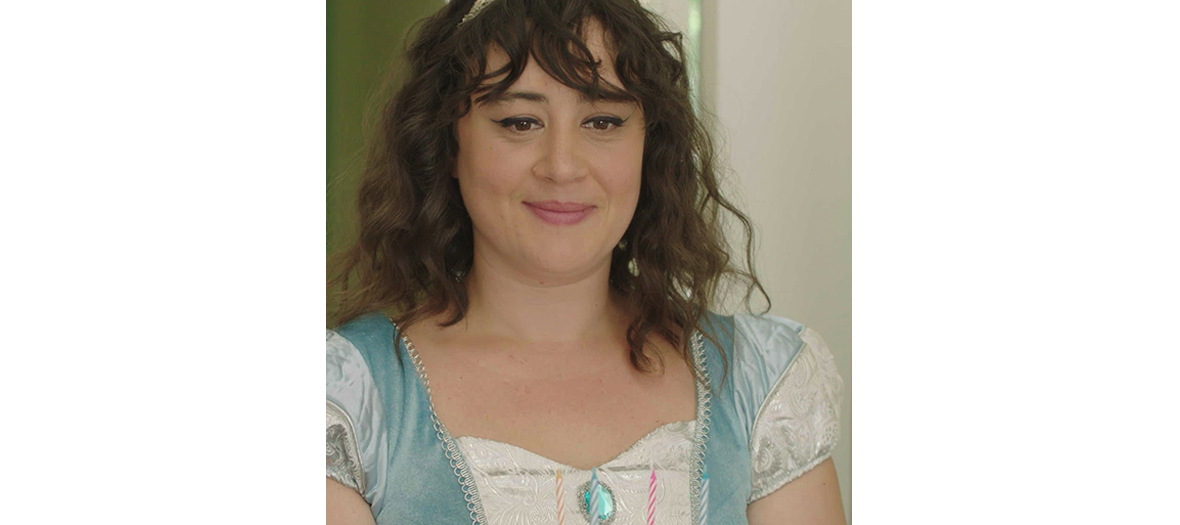 Loulou, 21 episodes of 6 minutes, on Arte .
The most Fuck Cupid: Croc Love
In the future , scientists are inventing a test to measure our love. Hector, an anti-love coach helps people not to fall in love , even if it means putting themselves in danger to check his methods. In charge: Esteban alias David Boring , of the group Naive New Beaters (and new darling of the French indie cine) and the singer Yelle. On a well-barred pitch, a series of smart anticipation and devilishly well done.
Croc Love, 10 episodes of 10 minutes, available on Studio 4
The most mystical: The Temple of Burning Man
Burning Man Madness, as if you were there. Laurent Le Gall followed the construction of the 30-meter-high temple day by day by around a hundred volunteers. Three intense weeks in the desert of Black Rock City before the building went up in flames, summed up in 8 episodes of a crazy emotional charge.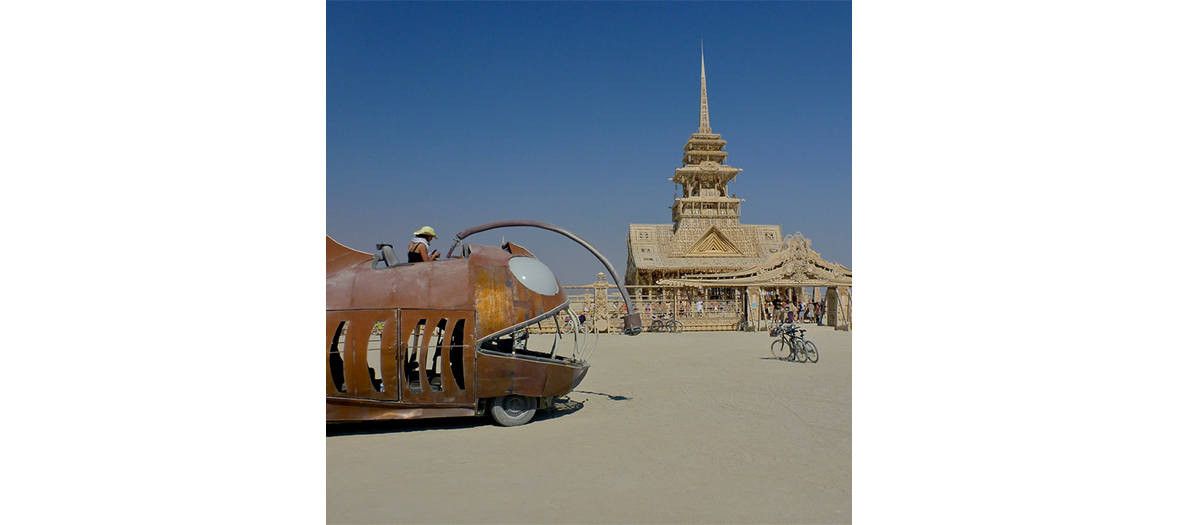 The Temple of Burnin Man, 8 episodes of 10 minutes, on France TV
The greenest trash: Greenweb
Shock to raise awareness , this is the mantra of Professor Feuillage and his assistant Sophie, a duo of videographers who talk about ecology in a destroying tone. Digital pollution, shale gas, deforestation… Ultra-documented, funny and militant : the combo that hits the mark.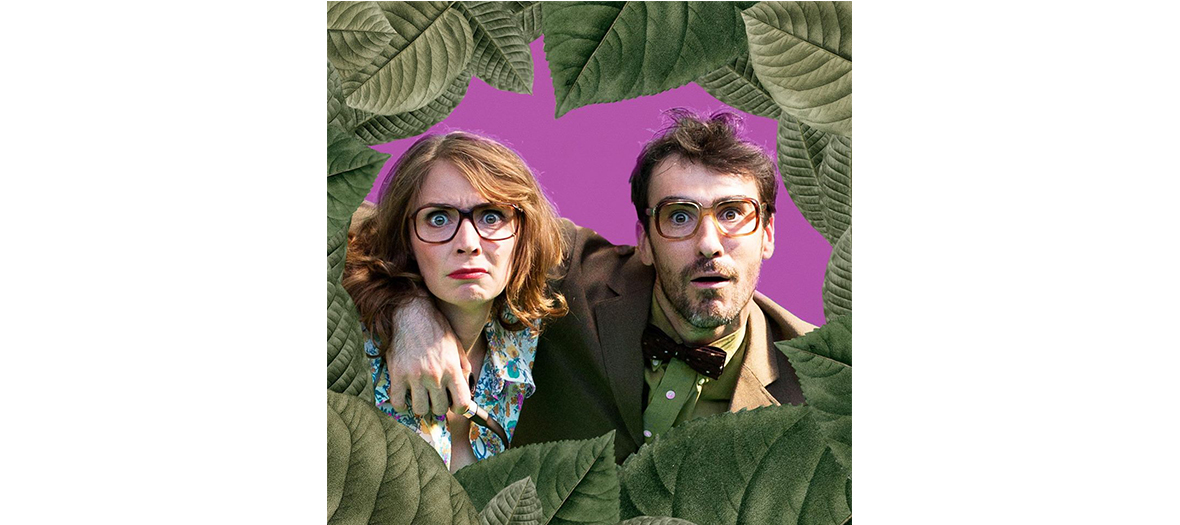 Greenweb, 20 episodes of 15 minutes, available on Youtube
The most YouTube game: Subscribe!
Four youtubers , the Yes loves you, have one week to reach 500,000 subscribers, otherwise they get fired by their producer. Produced by Studio Bagel, a schoolboy but fun project and quali, which summons the bosses YouTube game (Cyprian, Marion Seclin, Carlito ...). Notice to fans.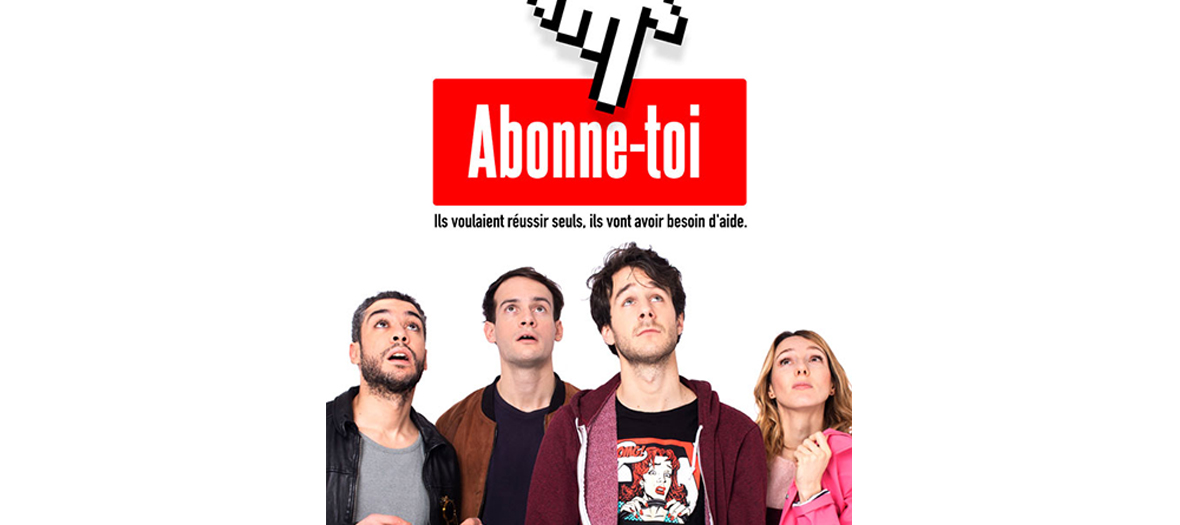 Subscribe, 1 new 10-minute episode every Sunday, on Youtube .


Also discover from Max to Maxine: a moving fiction on the question of gender .