We all want pretty faultless skin grain with tightened pores. A number of innovative brands have concentrated on the problem in order to present us with new generation formulas and answer our obsession for impeccable skin. Bye bye dilated pores and shiny noses!
Controlled matifying effect
With this nomad product to take everywhere with us, Clarins offers us the ideal solution for smooth and mat skin all day long. Special sheets of paper to absorb shine along with a light and invisible powder to blur all the imperfections with a nude effect. Perfect for express touch ups.
Clarins, kit for pores and matifying, 45€.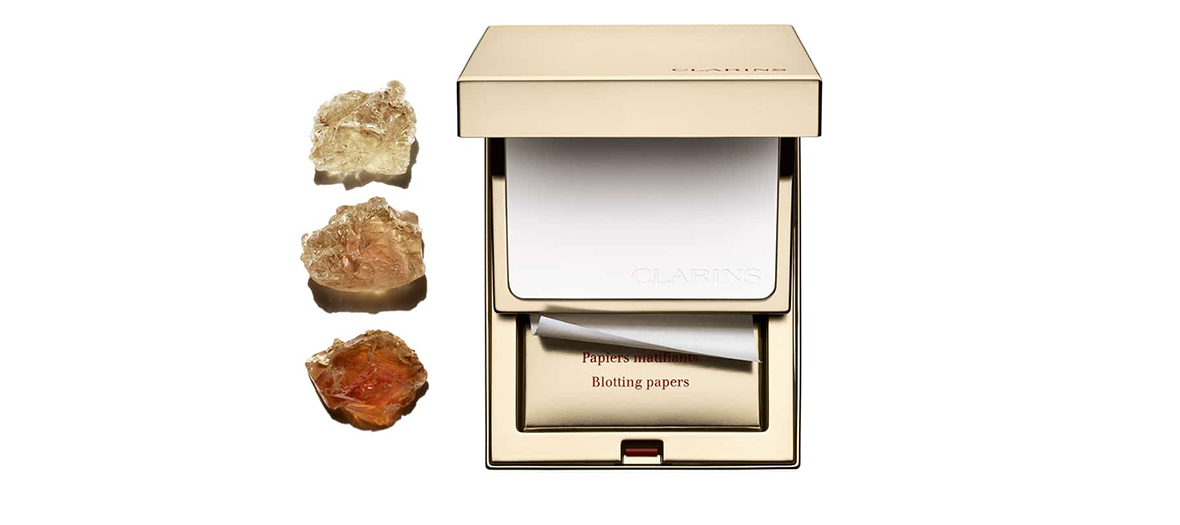 A smoothing filter
Ibuki, the new smoothing filter by Shiseido will for sure bring back a smile on all those who cry every morning in front of their mirror. Its light and velvety texture for a blurring effect and high performance ingredients, it works like a filter from a app beauty! Instantly irregularities are erased, skin is matified with a velvety aspect.
It is to be used in the morning as a last step but also all day long over makeup.
Ibuki, Instant Smoothing Filter with PPI, Shiseido, 25€. Available at Sephora.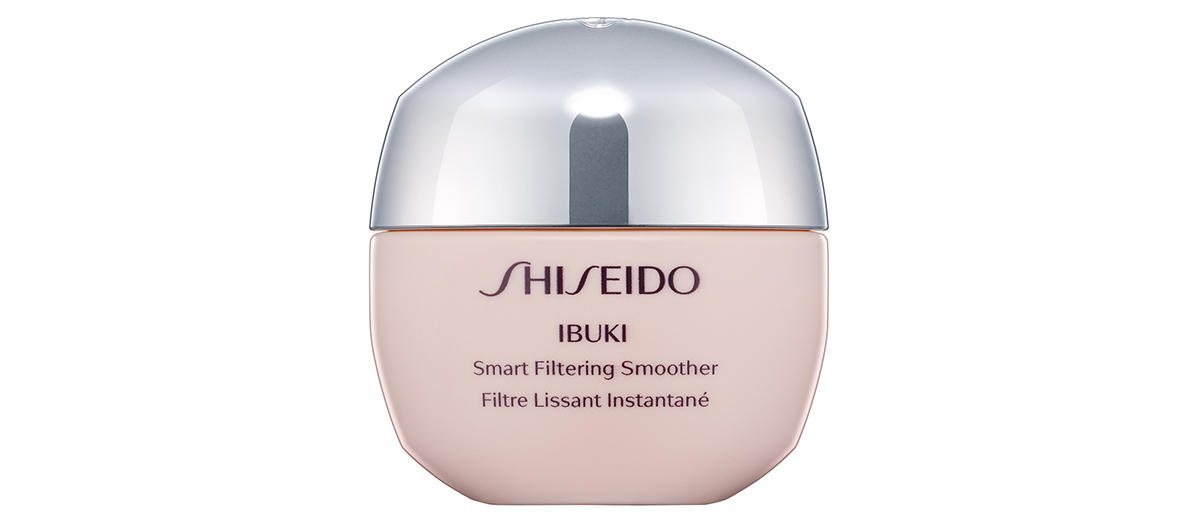 A tinted base to filter all the defects
To instantly blur out small wrinkles and dilated pores, Velvet Skin Coat by the Japanese brand DHC is the tinted base to adopt. Adapted to all skin types, this gel with a silky texture, enriched in olive oil it is to be applied after the usual routine on all the face of the targeted areas. The result is a tightened skin grin and mat satiny effect. It can be used on the hands and neck.
Velvet Skin Coat, DHC, 23,50€. Also available at Nocibe and Monop'beauty.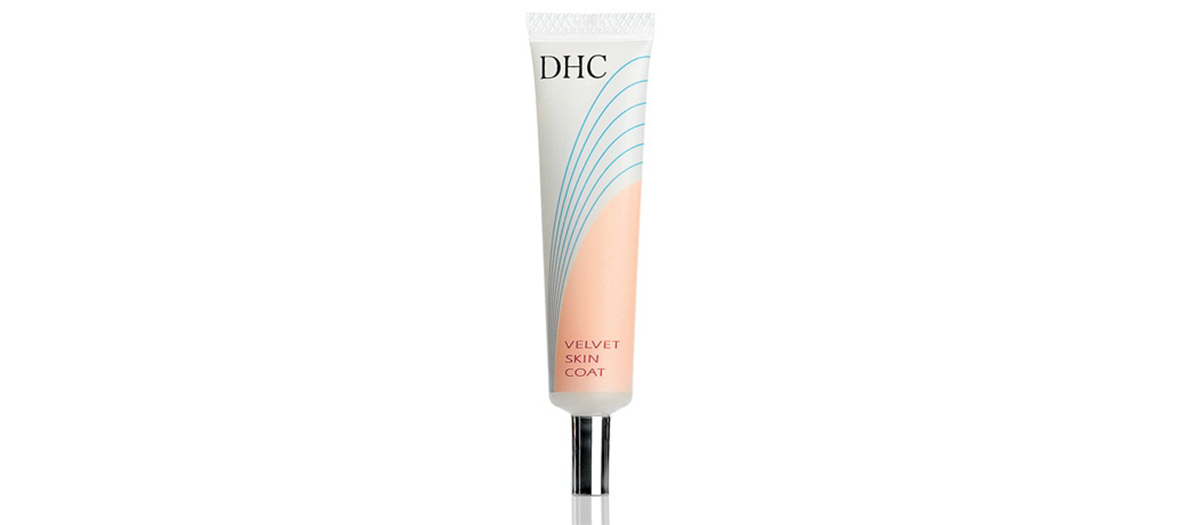 Three little drops to filter irregularities
With a nude, healthy and no-makeup effect , Dream Skin Advanced by Dior in an upgraded version will become your cult product. Because the Dior laboratories have worked on producing a new generation of active ingredients, three little drops are enough to smooth out and erase irregularities as well as tightening pore. The product can be used alone or as a tinted base. Result: Impeccable skin!
Dream Skin Advanced Capture Totale, Dior, 140€.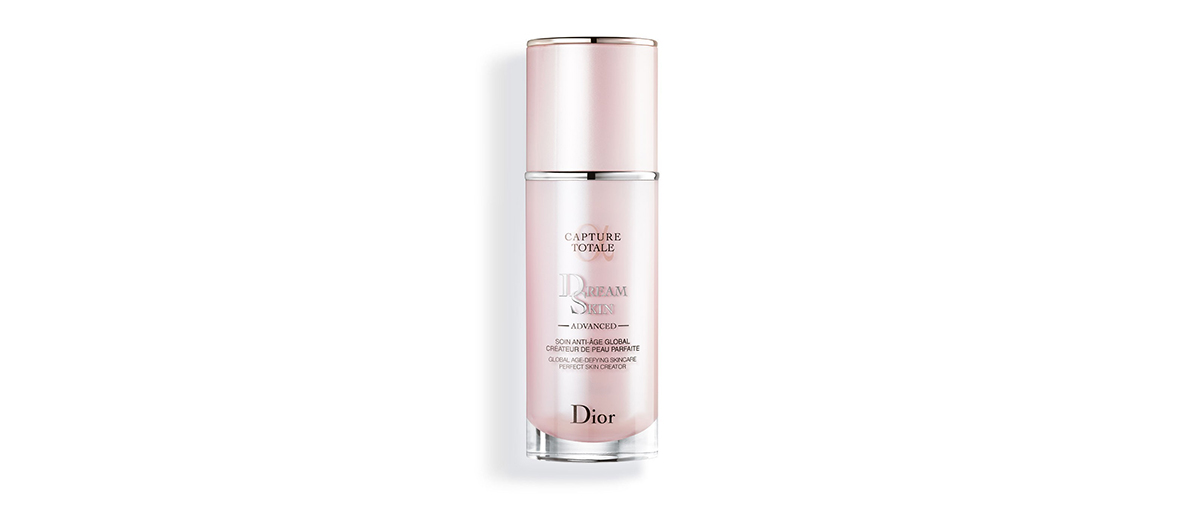 Pore tightening powder
You would like an immediate refined and smooth skin grain? The Pureté Sublime powder from the Galénic laboratories is a small marvel that will bring back a smile on your face! Its 100% powder formula, without any preservatives: the powders of yellow pine, white clay and rock ensure a maximum of soft efficiency, because they are not abrasive. One mixes a little bit of this powder in the palm of a moistened hand, then you massage and rinse. Result: a luminous complexion with tightened skin grain. To be done two to three times a week.
The plus: a salt shaker bottle that provides just the right dose.
Poudre Gommante Pureté Sublime Galénic 25€.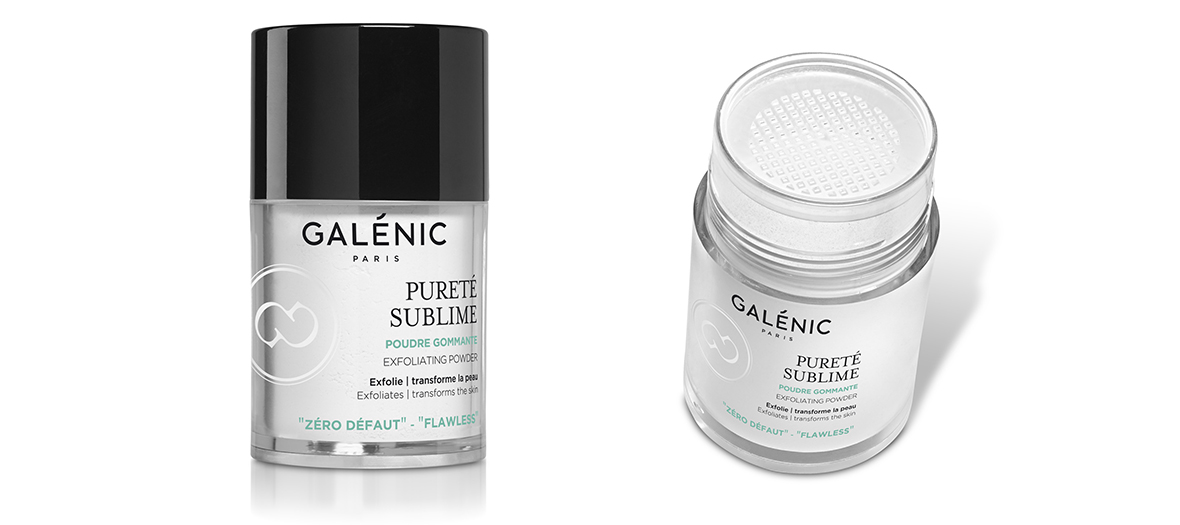 Pore tightening powder
You have shiny skin, dilated pores and small pimples! The Lierac laboratories have come up with a very efficient 3-month treatment comprising a range of three products to regulate the issue without aggressing the epidermis. The keratolytic solution with glycolic and lactic acid for a peeling action that purifies and gets rid of dead cells. The regulating gel corrects imperfections as well as shiny skin while reinforcing the natural defences of the skin. Last step: the Stop Pimples concentrate to use locally with a Q tip on all the imperfections to be treated.
Result, after three months of treatment, you will have nice healthy skin with tightened pores.
Sébologie Lierac, Solution Kératolytique 24€, Regulating gel 30€, Stop Pimples concentrate 21€. www.lierac.fr