Nobu? You must have heard this name before. Probably from the mouth of a London financier or a food-trotter in "name-dropping" mode.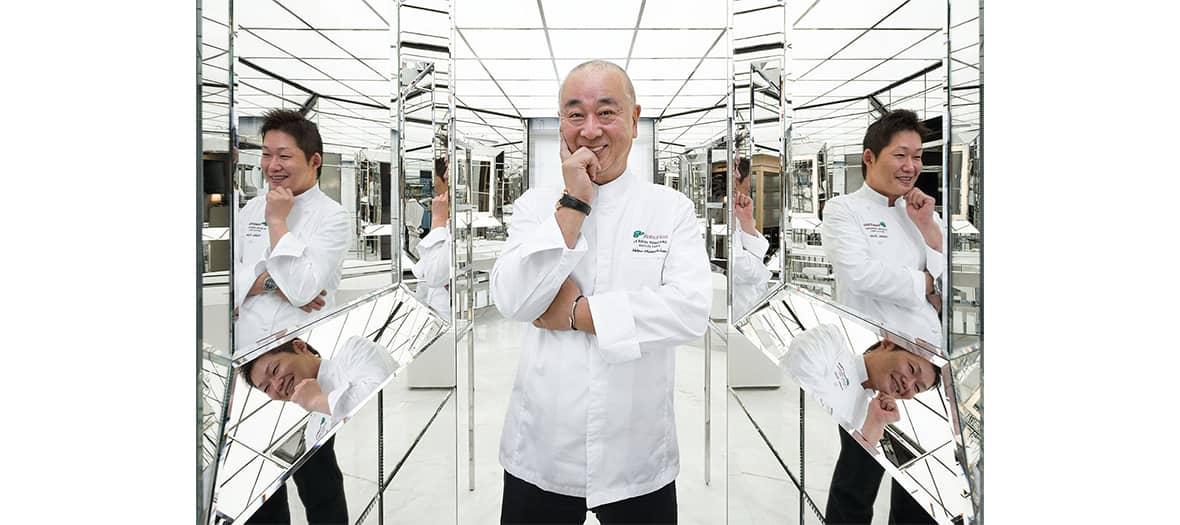 Explanation: in 1977, chef Nobu Matsuhisa opened a restaurant in Beverly Hills where he twisted traditional Japanese cuisine with Peruvian inspirations and a good dose of new agitude. People love it, it's the craze. This is followed by a worldwide success which has largely enabled the democratization of Japanese and fusion cuisine as we know it today with restaurants all over the world, from London, Monaco, Los Angeles or Tokyo .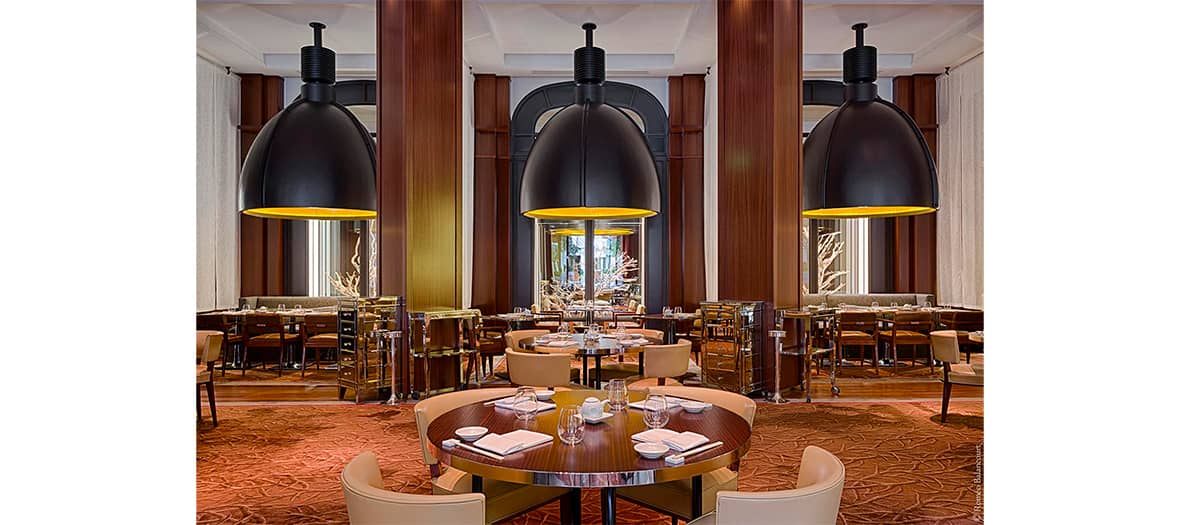 Translation: Nobu is an experience (a little trendy-snobbish, but cool) to have tested once in your life.
That's good: Matsusisha is moving to Paris in the sublime dining room of the Royal Monceau . And it rocks!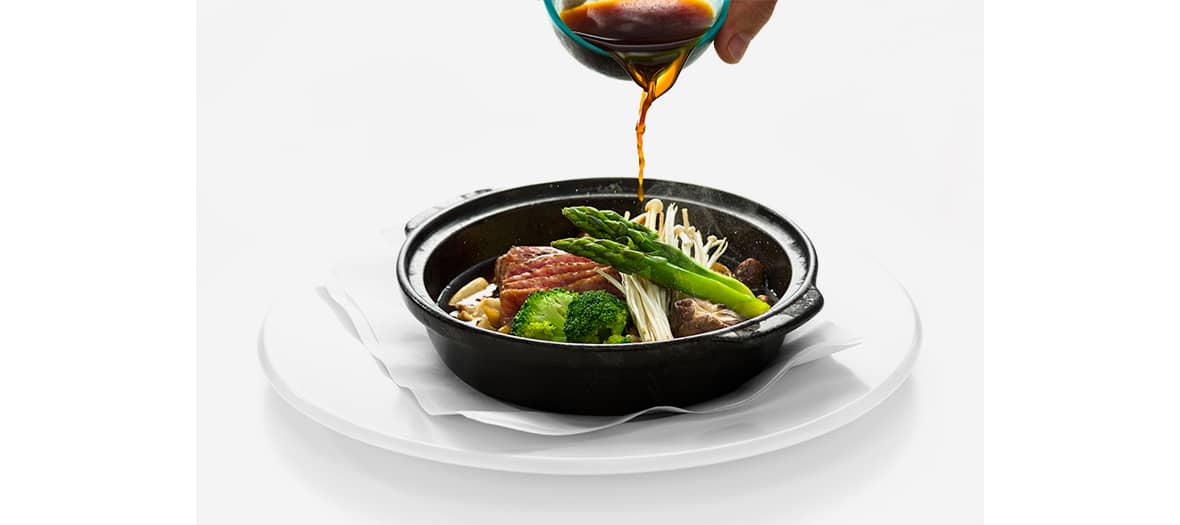 We absolutely advise you to try the mythical dishes, starting with the Black Cod with a caramelized dingo sauce (€42), the new-style sashimi (€29), the Wagyu beef with foie gras , and gyoza goma ponzu (€55 €)...
Tip top: take the classic 8-course OMAKASE menu to get a good overview of the cuisine. Note an extra chic sake menu.
Open Monday to Friday noon and evening. Saturday and Sunday evening only.
©Romeo Balancourt
Also discover Akira Back at the Prince of Wales and Jugaad, the Indian restaurant that London is jealous of .