How do you keep a diva's soft hands when you're hunting germs and washing and sanitizing all day? Professional advice and a homemade recipe to moisturize our completely parched hands and avoid broken nails and chapped nails.
Adopt a good hydration routine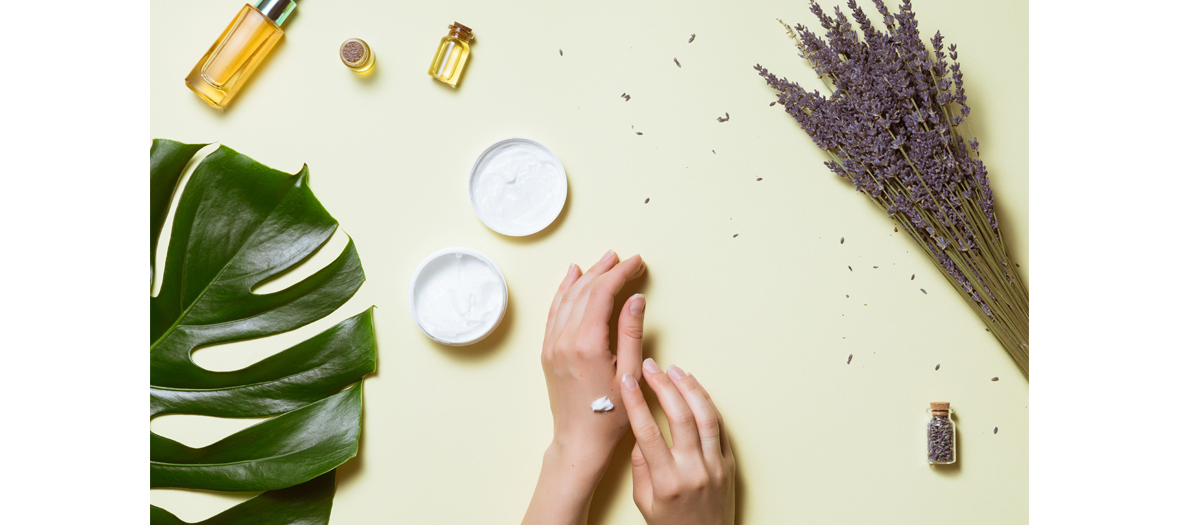 We follow the advice of Annie, keratinologist at the Joëlle Ciocco treatment center, who provides good tips on the Skin Weather site.
" You have to hydrate your hands to death with, during the day, dry oil such as wheat germ or apricot kernel oil , which does not grease and gives the skin a velvety appearance. In the evening, add a very rich cream or simply a good layer of shea butter . It is magic."
Organize a homemade nail bar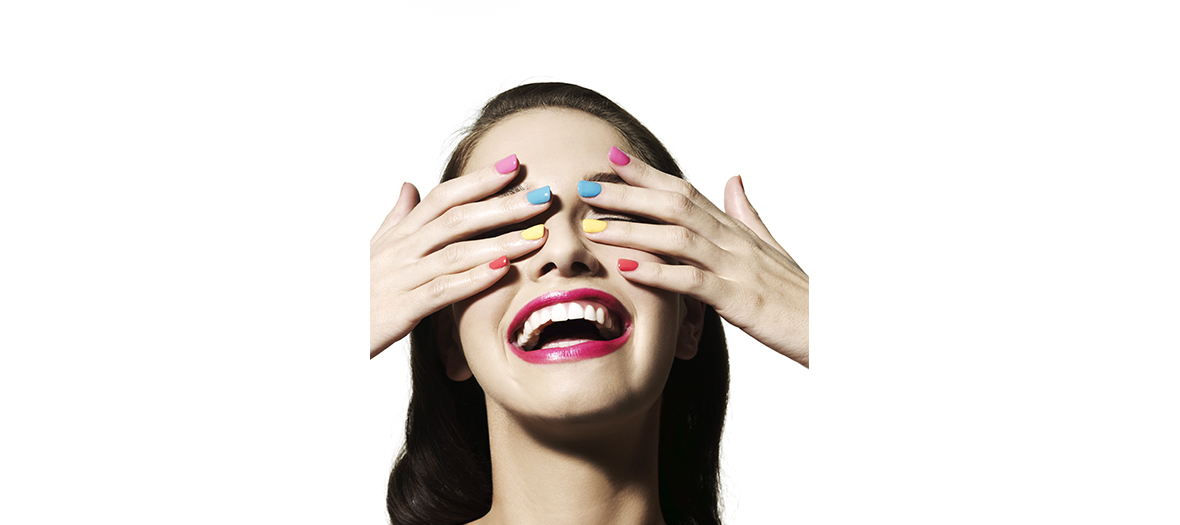 To strengthen them: nothing is more effective than brushing your nails with borage oil , rich in omega 6 and with restorative properties.
To make them whiter, mix lukewarm water and a teaspoon of baking soda in a cup. French natural manicure guaranteed!
To make them shine, they are soaked in lemon water .
To make your manicure last longer, run cold water over it just after applying your varnish to better fix the lacquer . Another thing to do: put on a layer of top coat after 2 days. Long live the semi-permanent house!
Follow a homemade recipe for princess hands
Mix 2 tablespoons of sweet almond oil , 2 teaspoons of unheated honey with one third of the juice of a fresh lemon . Massage the back and the inside of the hands as well as the periphery of the nail with this mixture. Wipe off excess oil with a soft tissue.
A super simple and effective recipe taken from the wonderful and essential Atlas of Natural Beauty by Victoire de Taillac and Ramdane Touhami from the Officine Universelle Buly in Paris, € 28.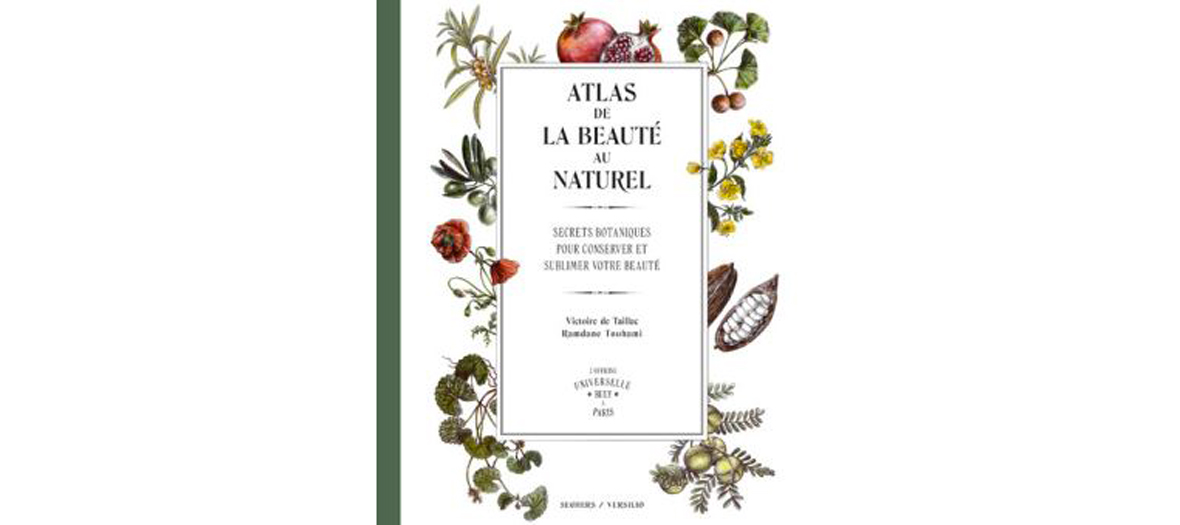 Also discover 7 alternatives to medication and exercises to maintain your body at home .