© Lydie Bonhomme
The bowl is an excellent recipe to have fun « have fun with your plate ». A pretty bowl, fresh ingredients, delicately seasoned and with a careful presentation. This recipe can be changed as much as you want; it is also perfect to finish leftovers. Excerpted from the book "Je suis Healthy" by Margot from the blog youMAKEfashion.
Roast the broccoli and the cauliflower. In a salad bowl, cut the vegetables in small pieces and add a spoon of olive oil and curcuma. Bake in the oven for 15 minutes at̀ 180 °C.
Meanwhile, cook the quinoa in a pot of boiling water.
The Japanese style filet of tofu acan be served cold, diced up (or grilled́).
For the yogurt sauce: in a bowl mix a plain yogurt, chiselled chives, salt, pepper and a dash of lemon juice.
Present the bowl with quinoa, cauliflower and warm roasted broccoli, green beans (previously drained), tofu, a few leaves of kale and yogurt sauce.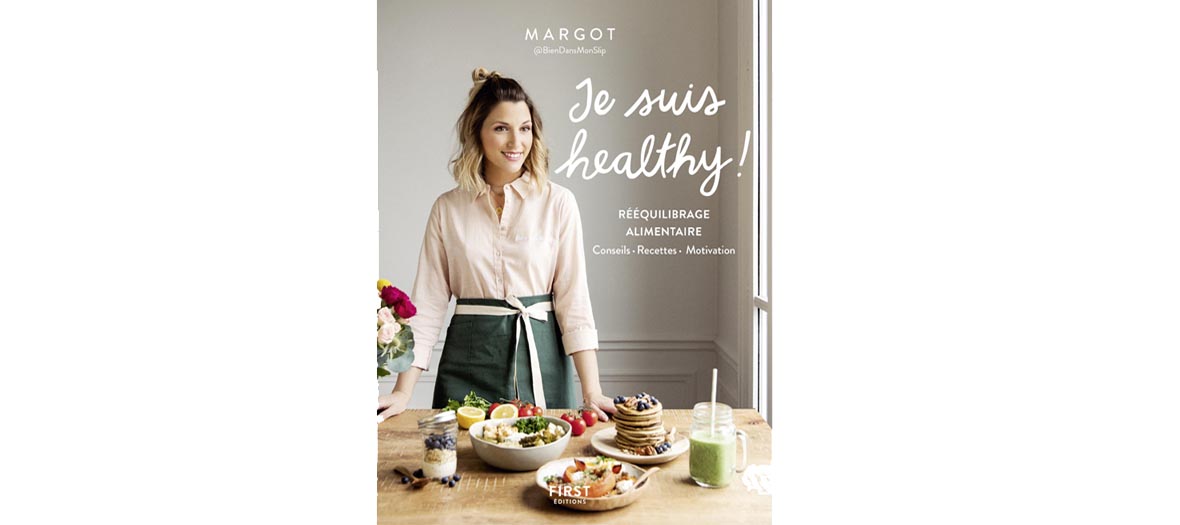 Je suis healthy ! by Margot from the blog youMAKEfashion published by Editions FIRST, €14.95 .
Also check out the l'interview de Margot and the recipe of the Sushi Buddha bowl.