Christmas is around the corner and we are fantasizing on the perfect Secret Santa with our friends, the gifts to share, the candles on the table and a cosy design...
Santa can move over this year... To celebrate Secret Santa in a "Friends" mode: Maisons du Monde has imagined the evening of your dreams. Code name? Secret Santa Show. In other words you have nothing to do.
The concept? Maisons du Monde lands in your home and handles everything. Trimming the tree. Decorations. The table. The caterer. Bubbles. Gifts. Animations. We told you everything.
Your mission: choosing the best allies to fully enjoy this stylish revelry and signing up fingers crossed hoping you will be the lucky winner.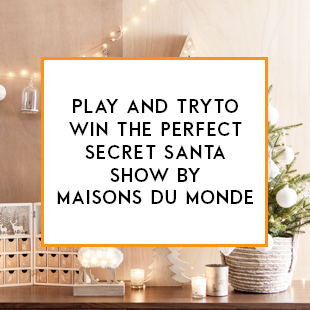 A dazzling collection at maisons du monde
To dress up the evening, Maisons du Monde picked from its super sexy Christmas collection. This will definitely inspire you in the Scandinavian, natural or urban spirit, totally in keeping with the times during the holiday season.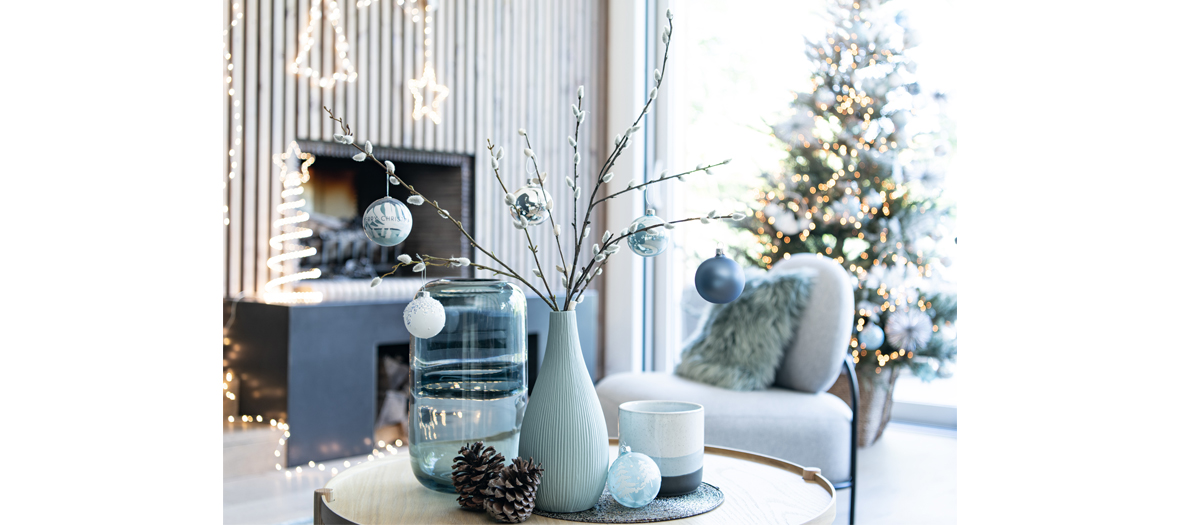 Christmas will be all show all snow: dash for the Ice Christmas collection! Vegetation conveys style to our flats with white palm tree leaves (€4.99), branches of frosty eucalyptus (€5.59) all artificial and hence green friendly since they can be kept from one year to another. We also cannot resist the Christsmas balls with a polar ice print (€11.94) to hang on the tree or place around the house.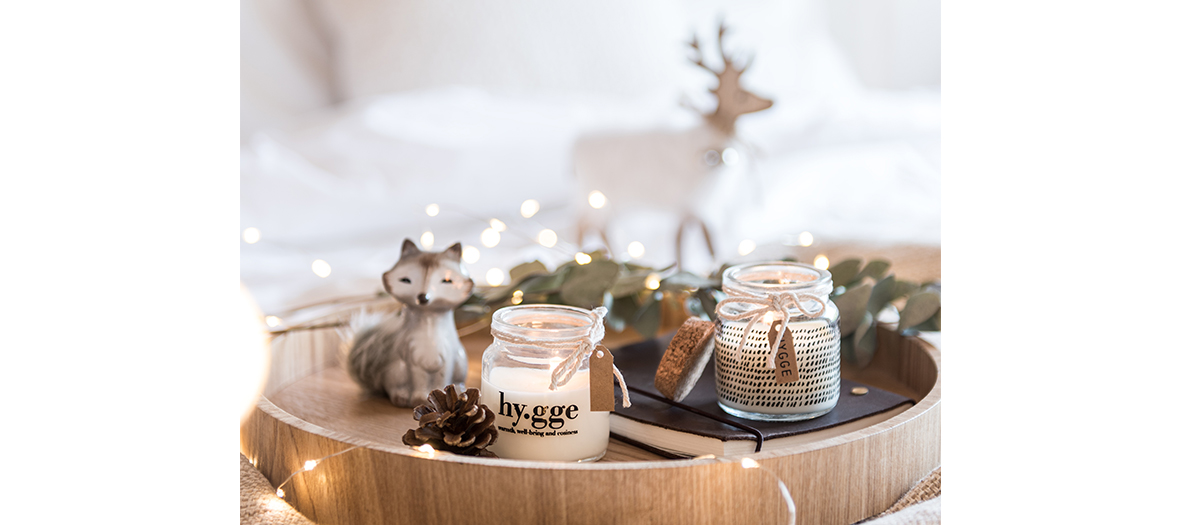 You like warm ambiances and wood at Christmas time? The Natural Christmas collection will be right up your alley: faux-fur trimmed candle (€12.99), a stylish Christmas wreath in 2.0 mode (€19.99), cotton tree branches (€10.99) or a pretty wooden statue for the finishing touch of your table (€6.99).
In the mood for an Urban Christmas ? Choose between very pretty plates, branches of gilded chestnut tree (1€.99), without forgetting a touch of low-key light with an incredible Danish chandelier (€12.99) !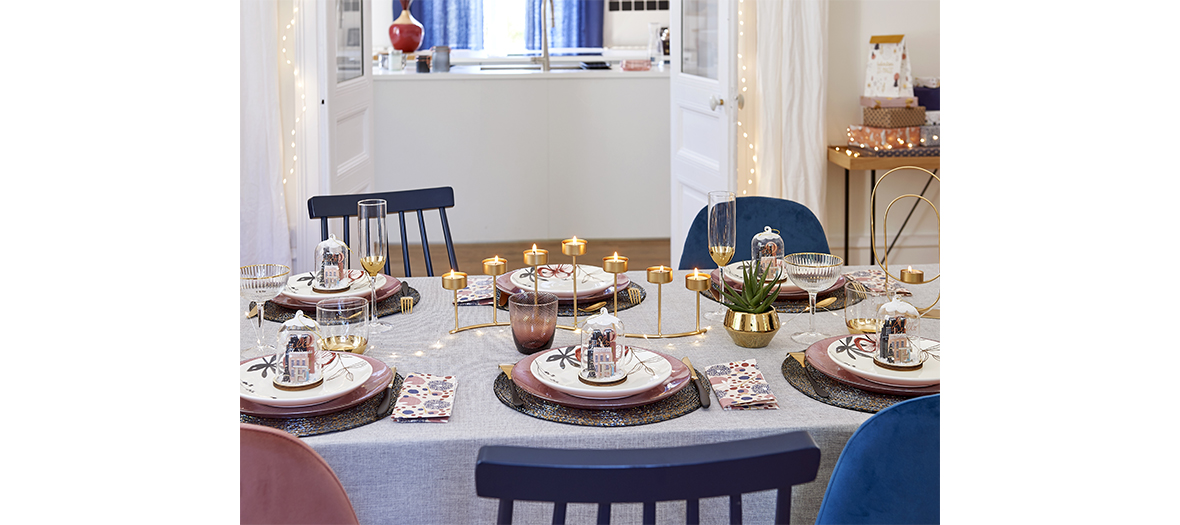 You are more into tradition? Noël redesigns the great classics. Then you will certainly go for the set of 3 Christmas candles (€9.99) and enjoy the big comeback of holly (€4.99) totally in line with the new Christmas decorating trends. To set up the most lovely tables to be instagrammed urgently, opt for sachets of pine cones (€6.99) to be place in design-set mode.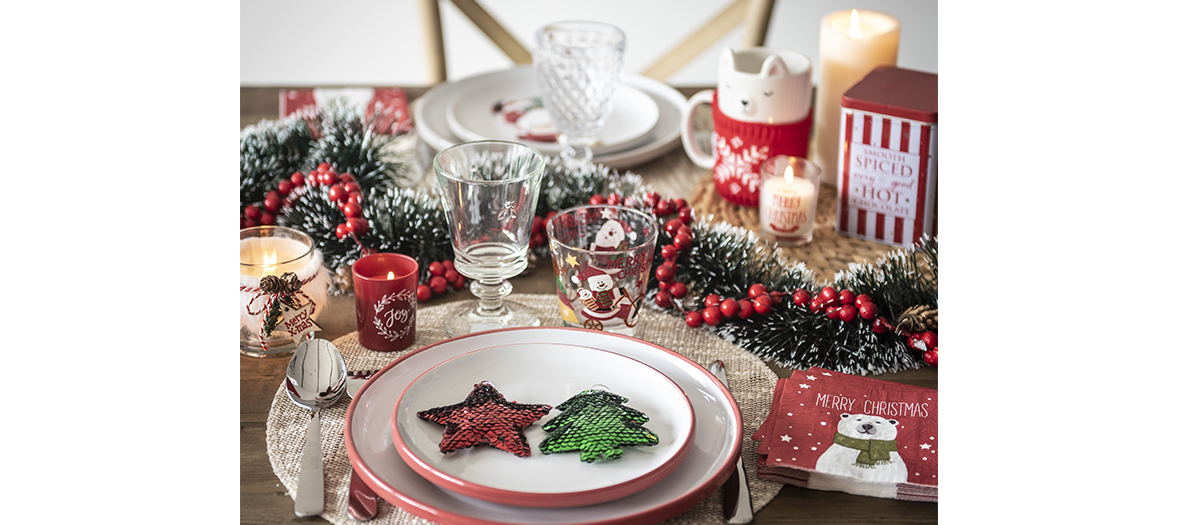 All the info on the Christmas collection of Maisons du Monde sur www.maisonsdumonde.com