Want to spruce up your apartment before hibernation, but all the " home sweet home " budget evaporated during the holidays in Mykonos ? No problemo, here is our selection of 10 sharp decorative objects to treat yourself to without blowing your PEL.
A checkered vase with 2000's vibes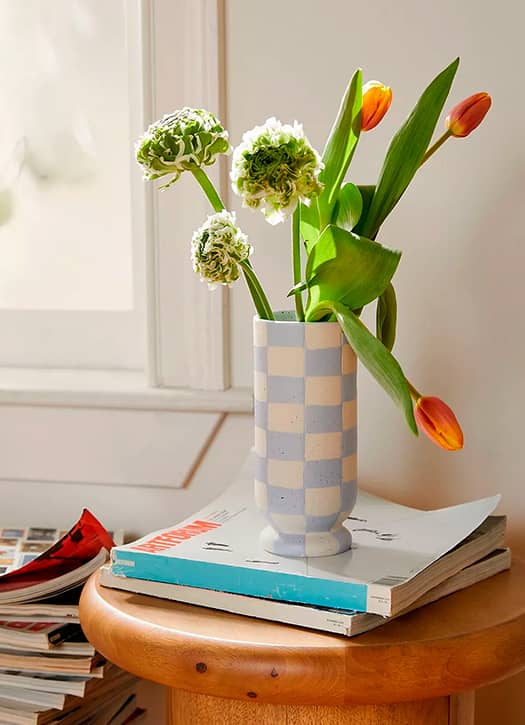 We see them everywhere these days. Since the Jacquemus fashion shows and the colorful sweaters by Ganni , checkerboards have even invaded decorative objects: in pastel tones or electric colours, stoneware vases are adorned with these highly graphic patterns.
A Berber rug to escape to the Orient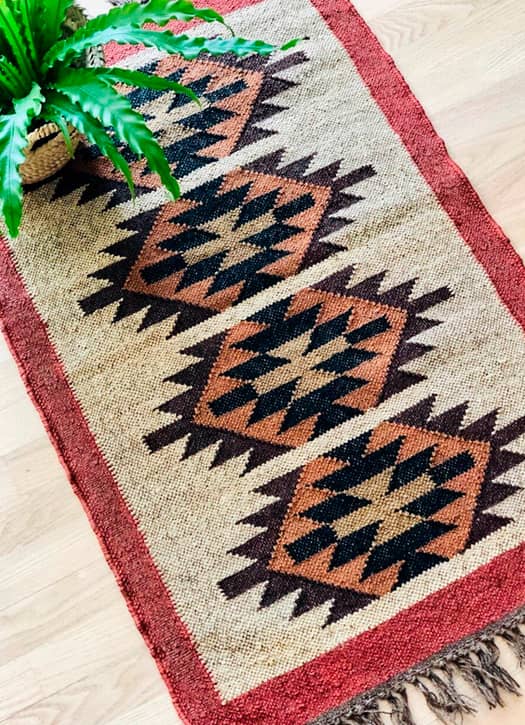 Twist your decoration with a single object, it's possible. This rug with graphic shapes is all the rage in its interior with its palette of warm and contrasting colors which highlights the parquet. Most ? The possibility of using it as a wall hanging .
A beautiful book to display on your coffee table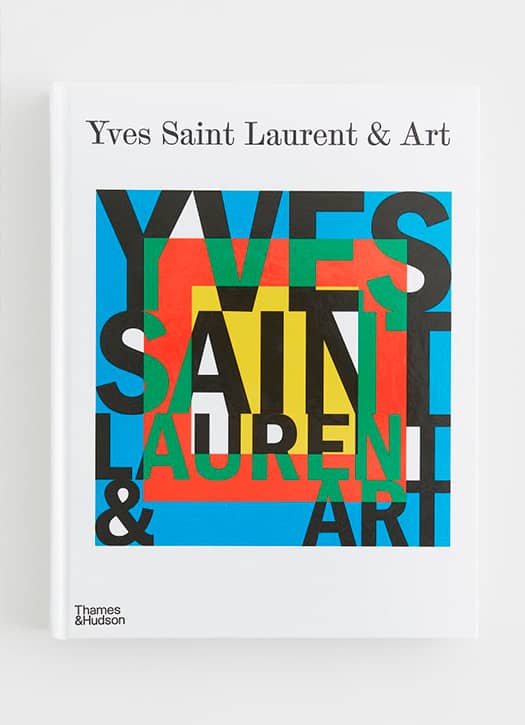 It's the ultimate snobbish trend from Japan to pimp up your interior: the Tsundoku , or the art of stacking collector's books (without reading them) on your coffee table to impress the gallery. What if we let ourselves be tempted by the arty inspirations of Yves Saint Laurent ?
A nice office for telecommuting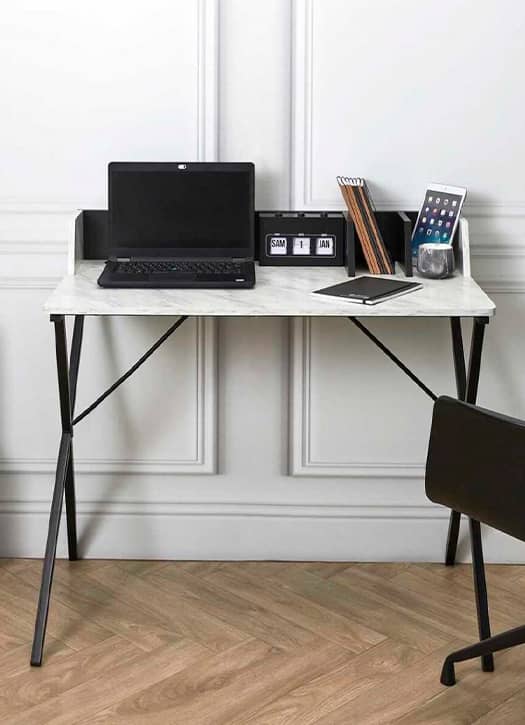 Smartworking obliges, we draw comfort and design to work from home on a practical desk in imitation marble . Cool: suitable for small spaces, it doesn't clutter up our 10m2 studio.
A free-standing mirror to copy the interior of stylish Danes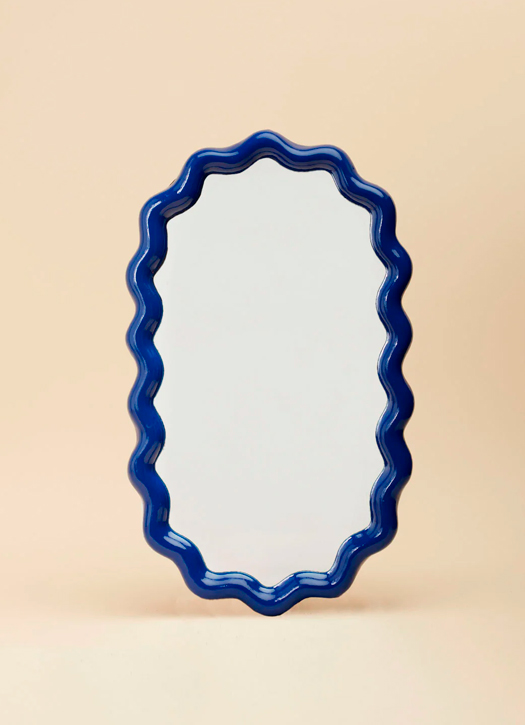 It's the pop and ultimately kitsch vibe that has come back in force this year: dressing the walls with funny zigzag-shaped mirrors , like the one from the &Klevering brand . The promise of an original decoration of which only the Dutch have the secret.
A rattan headboard for the little one's bedroom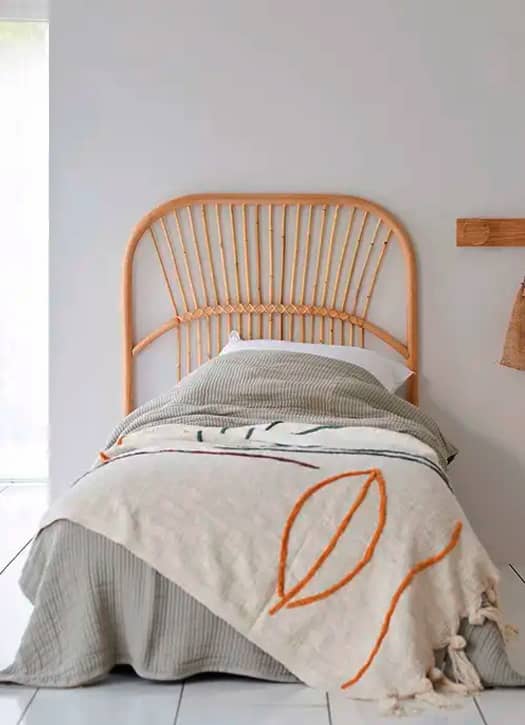 Who would've believed that ? The rattan adored by our grandmothers is the hype accessory to adorn the cozy bed of the youngest. Both sophisticated and natural , we love its tropical and retro side which flirts with the 70's vibe , definitely in tune with the times.
A trattoria checkered tablecloth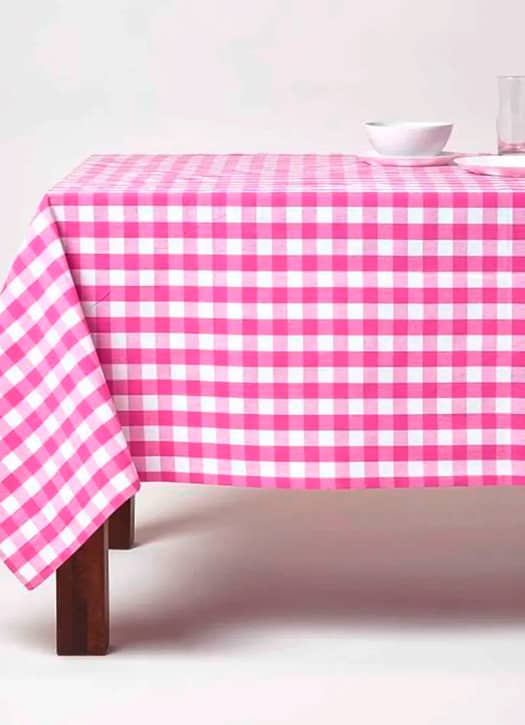 Dolce vita , here we come! Barely back from vacation, we dream of returning to Trastevere to enjoy a good pasta cacio e pepe . This simple checkered tablecloth will transform your table into a beautiful trattoria in the blink of an eye .
A caning effect lamp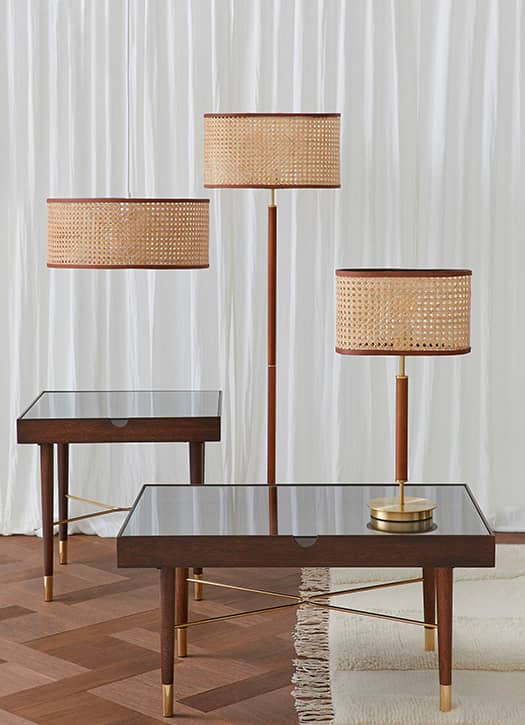 Definitely, H&M never ceases to surprise us with hyper accessible and resolutely desirable collections. At the moment, we are opting for a woven lampshade in natural fiber canework which ennobles spaces to perfection.
A large arty cushion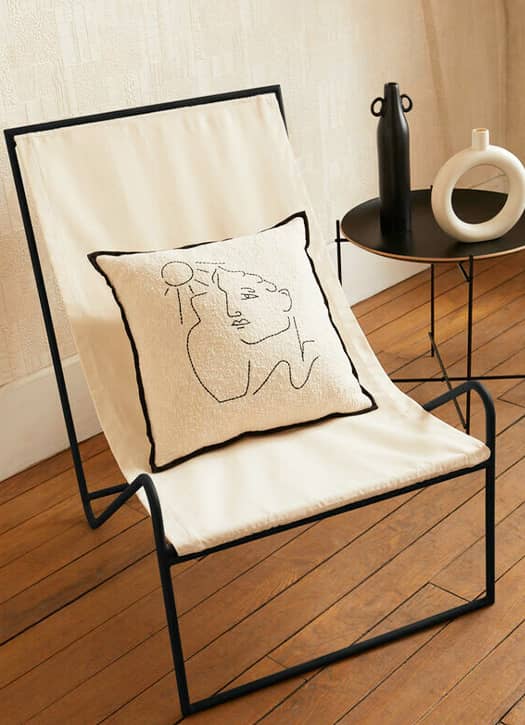 Monoprix is once again creating a stir with its new arty collection dedicated to Jean Cocteau . With its monochrome and graphic lines, this embroidered cushion is a must-have and pays homage to the poetic drawings of the designer and playwright in vogue of the last century.
An Indian mattress to coo in a corner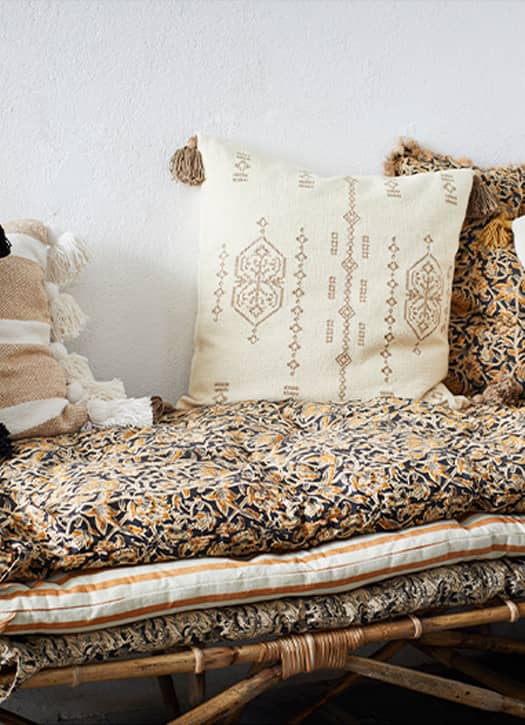 We make summer last by chilling on mattress toppers printed with exotic patterns and with a wildly cocooning look . To adopt urgently in a small corner, on its terrace or in its living room for a guaranteed bohemian chic atmosphere.
Also discover: The 10 Instagram accounts that throw a punch to hunt for back-to-school decor and the most glam cultural hub in Paris .