This is THE French series that will soon tear itself apart internationally, premiered at the Séries Mania festival . It must be said that the very idea of the project makes you dream, featuring the most flamboyant of Parisian places. The Opera is invited from September 7 on the screens of OCS , which is betting for its new production on a soap opera (no bad pun) really well written.
Tutus and low blows
His promise? Drama galore behind the scenes of a temple of dreams. On the one hand, Zoe ( Ariane Labed , crowned best actress at Séries Mania) is a star dancer in distress. Formerly adored, her too watered Tinder parties and repeated injuries got the better of her level. The institution seeks to oust him, embodied by the new dance director ( Raphaël Personnaz ) whose charisma and unpopularity are reminiscent of a certain Benjamin Millepied who held the same position ...
In a crossover of two destinies arrives Flora ( Suzy Bemba ), 19, just named replacement. She struggles to find a place for herself because of her sponsor, her total lack of knowledge of traditional codes and, let's face it, her skin color. The " supernumerary " becomes friends with the gracious Aurore ( Hortense de Gromard , from the Léo Walk troupe) despite the latent racism of those around her.
Between the threats of some and the shenanigans of others, the Opera becomes the scene of a social struggle to the test of age, origins, permanent competition, unions, the body that no longer responds and injustices of an overwhelming system.
A show of social ambition
Among the team behind the project, a couple. On the one hand, showrunneuse Cécile Ducrocq ( Ten percent , Le Bureau des Légendes ), on the other her husband director Stéphane Demoustier (brother of Anaïs, awarded this year at the César).
Their bankable idea? Make the Opéra Garnier a unity of place, a central character, but also and above all a true mirror of society (that of ordinary people) in a glamorous and political version. Or how to make universal a microcosm with glitters in the guise of a realistic social tale ... A success such as season 2 has already been shot ... even before the premiere!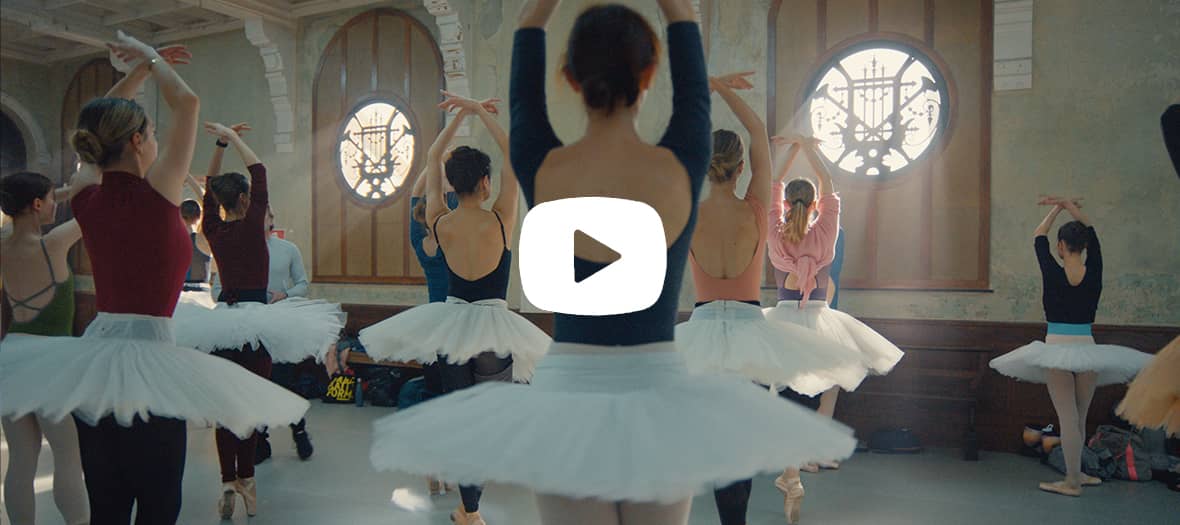 September 7 on OCS .
Also discover the shows to book before everyone else and the most popular projects of the fall .