Here is the new design phenomenon on the radar : small cardboard furniture pieces at ultra-light prices, that fold and unfold in a jiffy.
This is exactly what the French label Stooly is offering : they fit in easily and give a stylish touch to our tiny studios.
Concretely : large Moleskine notebooks that unfold and morph into great looking poufs (79€) or stools (49€).
We also really like their benches (260€) to be accessorized and et pimped with seats in felt, straw of faux-leather—to welcome  all our buddies.
Hurray for sustainable chic : 100% recyclable cardboard furniture as well reforestation initiatives of the brand.
All the info on www.stooly.fr.
Enjoy 10% of promotion with the code : DOITWITHSTOOLY (available until 1st april)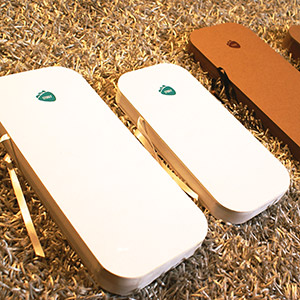 BY Thibault Leclerc @kindof_tl