Nestled at the heart of the Marais, on the adorable Rue de la Verrerie, La Petite Épicerie is the must-go address of the new Fall season. Agendas, pens, note pads, colouring books, floral or fruit fabrics, pearls galore, dried flowers… It's the fave rendezvous of DIY homemade buffs.
At the origin of this vitamin-filled project, two graphists: Laura Nicoulaud and Médéric Mille. Having just graduated, they wagered on the rather wild idea of selling supplies for creative leisure not yet available in France. A winning venture! Their first physical boutique actually opened in 2014.
A stationary store paradise
Inside, an adorable hyper poetic stationary store. And the good news is that Rifle Paper Co agendas will be in the spotlight during September! Hard to resist their vintage prints with flowers and checks—stars of the 2019 back to school season. Count between €16.99 and €37.99 for the agenda and €1.70 € for the DIY kit.
Laura and Médéric go as far as featuring cute small penswith adorable prints from the brand Rifle Paper Co and super kawaii erasers like mindi fruit juice boxes (€ 7.49 the set of 6 erasers).
The tavern of Ali Baba for little Parisiennes
Parisiennes actually burst with joy when they arrive herd. And it's not surprising since this super girly address, only a skip and a hop from BHV Marais, are filled with ideas for little and big girls.
Starting with the mini unicorn notepads(€14.99 the set of 8 small notepads), a multitude of Heishi pearls (€1.99 each box), multi-coloured fimo breads (€1.99) and special holiday makeup kits to be the queen of the party !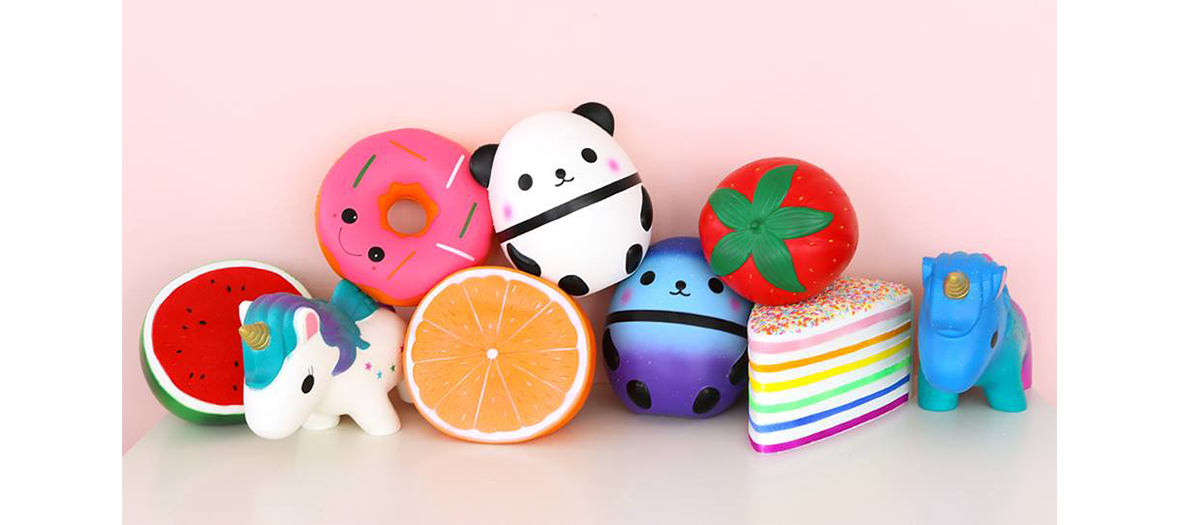 The must is the serendipity bar, thought like a candy boutique, filled with creative mini treasures featuring as top trends precious jewellery finely gilded.
Creative workshops all year long
More than a simple boutique, this handsome space designed in the Scandinavian style and tagged with trendy typographies, also features a special room dedicated to workshops in order to improve one's technique and become a pro of creative leisure activities and decoration. These workshops are animated during 1h30 on Saturdays and Wednesdays by adorable greengrocers from the boutique.
Signing up? Via the boutique or on line.
Pssstt: We have been told that the new boutique is opening at the end of September on 47 Rue de la Chaussée d'Antin, for twice as much fun options!
Open Tuesday to Saturday from 11am to 8pm and on Sunday and Monday from 1:30 pm to 7:30pm.
More information on la-petite-epicerie.fr.

Also discover the new stlylish online concept-stores.