It's THE news, event, hot sensation that is delighting all the fans of the brand since the announcement. The cult American label Urban Outfitters is (FINALLY !) opening its own first French boutique. Yes it's for sure. And highly expected.
Quick reminder: Urban Outfitters, is first of all a hotbed of trends, the art of matching kitsch and street, second degreed and preppy style, fashion and decoration. Men come draw their inspiration from the wardrobe of the stylish woman while she nabs the uniform of trendy guys. In short, Urban is THE must-go hub, concept-store before everyone else, temple of shopping and made in USA inspiration.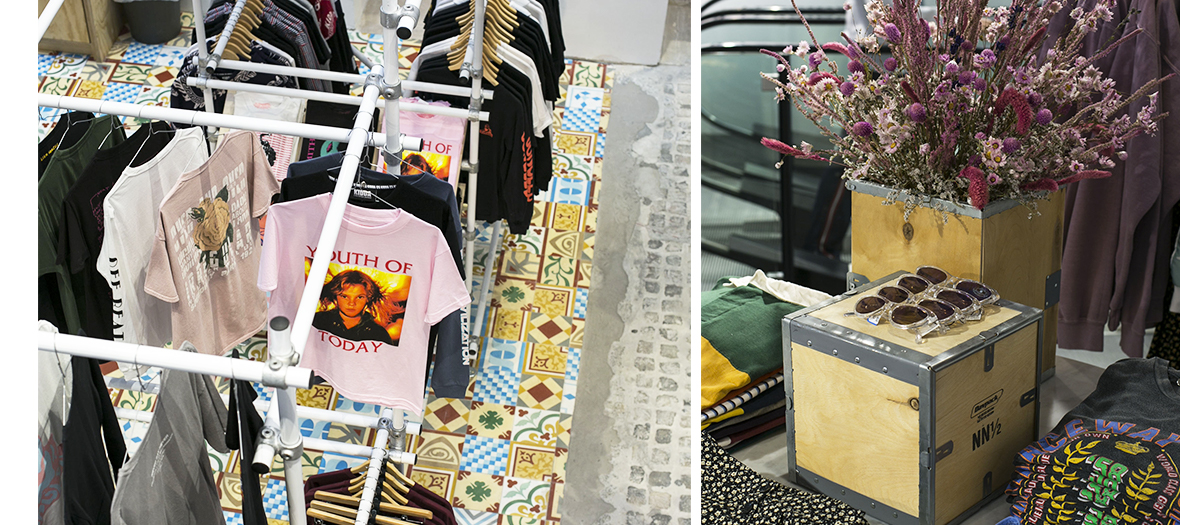 The place? Rue de Rivoli near the Louvre, a boutique spanning more than 900m2 on three levels respecting of course the totally recognizable codes of Urban (apparent structure, industrial details, implementations, work on the volumes…) and with mixed cabins on the first level.
On the programme in the different areas : their personal choice of course, and the nec plus ultra of streetwear with Champion exclusives (huge passion for sweatshirts and hoodies), Fila, Adidas, Kappa, Ellesse, without forgetting Calvin Klein Jeans, Dickies and Carhartt, as well as labels fresh from France such as Angel Chen, Jamie Wei Huang and LF Markey. Men are also in the running with a trendy selection from the collections of Umbro, Rollas, Bobby Abley, Liam Hodges, Levi's, Lacoste…
We like: shopping for the complete uniform of the perfect neo-hipster. Matrix Glasses dear to Intagramers, orange fluo fanny pack, terrycloth jogging outfit and XXXL preppy pullover.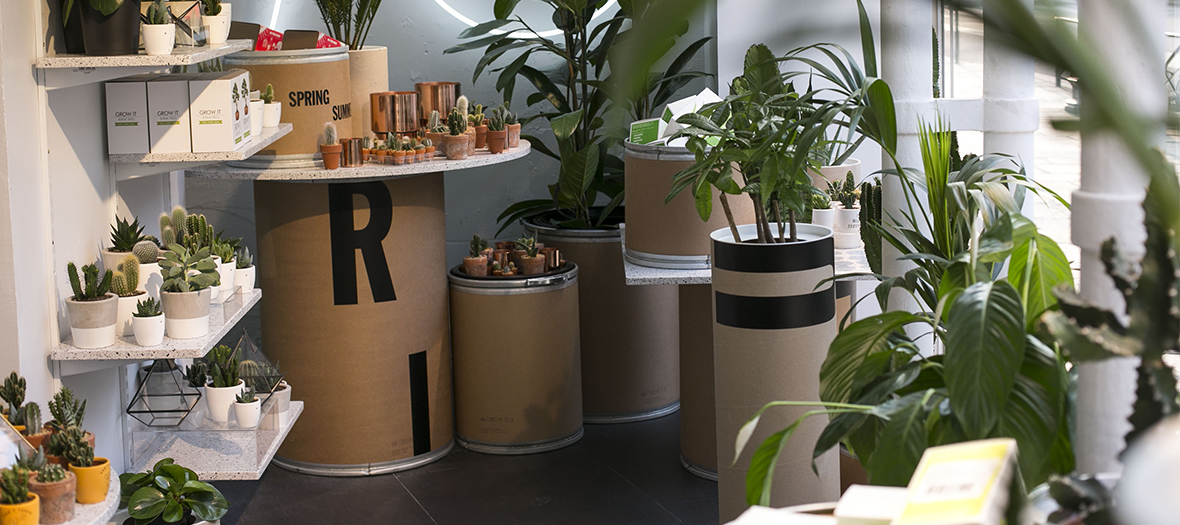 Decorating passion: fill your mesh shopping bag with a tropicool notebook (€14), a record player (€150 ), a metallic vase (€20 a polaroid (€159), a 100 % avocado recipe book (€14€), a lazy pillow (€52) marble effect bed linens (€40)… The possibilities are endless.
Open Monday to Saturday 10am – 8pm.
Also discover Make My Lemonade : Lisa Gachet is finally opening a concept store.