Itchy skin, impossible to smooth out fine lines under the eyes, zero radiance and a sagging complexion...
Notice to urban bikers with their noses in the pollution, sleep-deprived moms, party girls who like to hang out on the terrace and workaholics in front of their computers after 10 p.m. in the midst of spring depression.
Uriage: the benchmark beauty label for hydration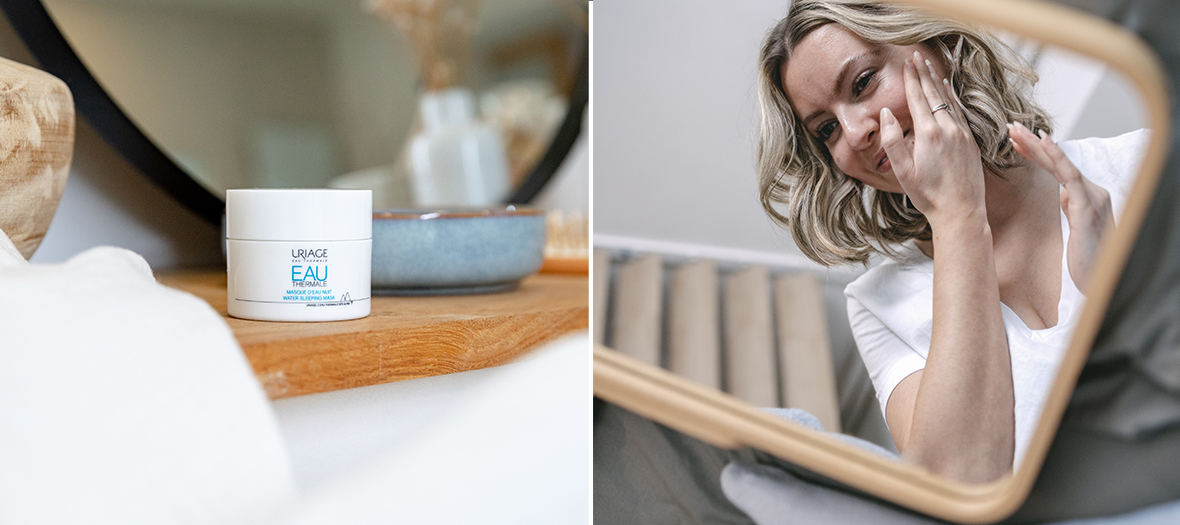 No need to look for lunch to two o'clock but to know the beauty label requires that all the beautystas go under the cloak and who have nothing to envy to the most luxurious brands.

A true reference among the pros, Uriage has reinvented hydration with a formidablely effective routine based on 100% natural thermal water with a unique mineral composition.

The key: a girlish glow that combines an immediate wow effect and a real long-term deep treatment.
3 cult products to slip into your beauty case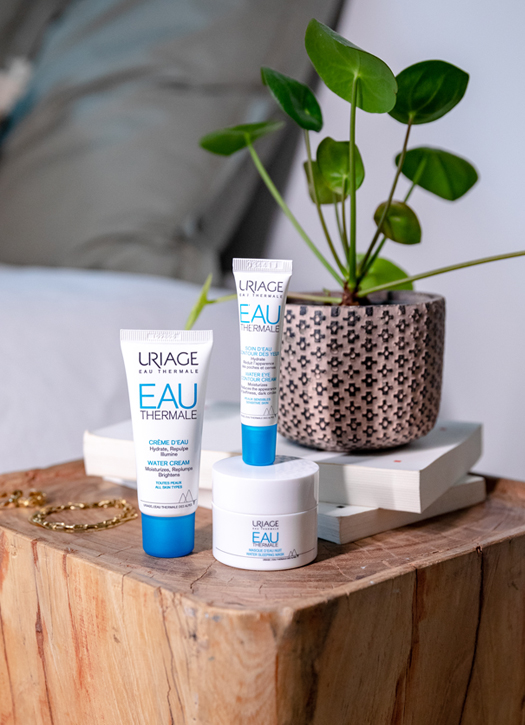 To offer a shock hydrating therapy to your little face and find a baby face, a routine in 3 essential steps:
Uriage water-beautifying treatment offers a rejuvenating treatment and an ingenious anti-fatigue treatment, which plumps up and nourishes the driest skin thanks to a unique moisturizing complex. Beautifying water treatment €17.90
A veritable magic wand for a smoothing effect and a youthful boost to the eye contour: an ultra-fresh water treatment that smoothes fine lines and blurs dark circles. Eye contour water treatment €15.90
A real SOS product to wake up with velvety skin and a natural good-looking filter: the Thermal Bath, a magical night mask that reboosts thirsty skin. Sleeping Beauty effect assured thanks to its aqueous and comforting texture which deeply hydrates without weighing down the skin… Night mask 16,90 €
All information about Uriage