The season of press sales has begun. Before, at Do It, it was our Xmas before Christmas.
The reality is less glamourous. Queuing up for 3 hours at the Trocadero or Bastille, rain or shine, and ending up haggling with a BOW to depart with a yellow bag from the collection 3 years ago that we will never wear. An expensive ordeal? For you, we don't know, but in our case it's over.
The best kept secret in paris
Quite normal, we have found much better. A very well-kept secret. And the other good news, we have nabbed an invitation reserved for a few well informed inside-trackers.
Your mouth is already watering ?
A dream location with the boutiques of all your fave brands at very reduced prices: from Ba&sh to Marni including Maje, Bompart, Paul Smith, Kenzo, The Kooples, Claudie Pierlot and Bonpoint (discover the list) up to -60 % during very, very exclusive sales.
And even if you are a math dunce, we feel you've already made your calculations. -60 % on pieces already at… It's not a gift, but almost.
Scene of the crime?
La Vallée Village, the spot that Parisiennes totally fantasize about in "accessible luxury" mode. Or the art of treating yourself to the most good looking pieces without paying top euro.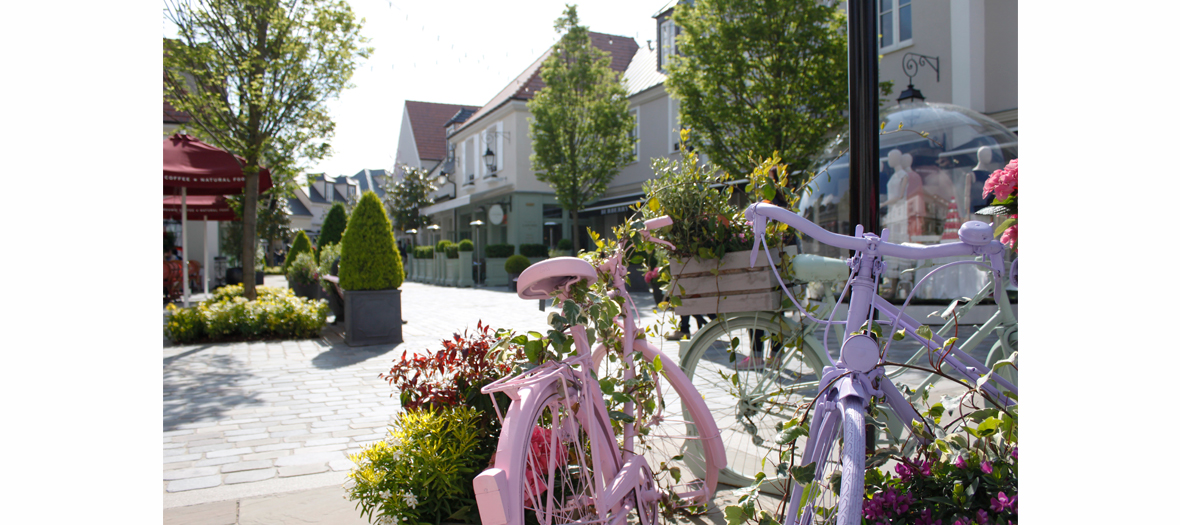 How to get there? Not complicated at all. Take your Navigo pass, the RER A until Val d'Europe or a cute shuttle that departs from Pyramide.
The must? Late nights until 8pm every day from the 1st to the 11th of November and on Sunday, it's possible to have a quiet lunch at au Menu Palais, the chic and cosy restaurant of Vallée Village.
Exclusive sales up to -60 % from the 1st to the 11th of November.