When it comes to ecology, impossible not to face responsibilities in this matter. But it's not always easy to be committed … Where to start? And what if, for once, we participated in a stylish and ultra-concrete project filled with green vibes?
This is exactly what is offering Volvo Cars Plogging with its 6th edition, taking place in Paris, combining a spirit of sharing, kindness and the conscience of sustainability on an activist and friendly mode in partnership with the Run Eco Team.
You said plogging?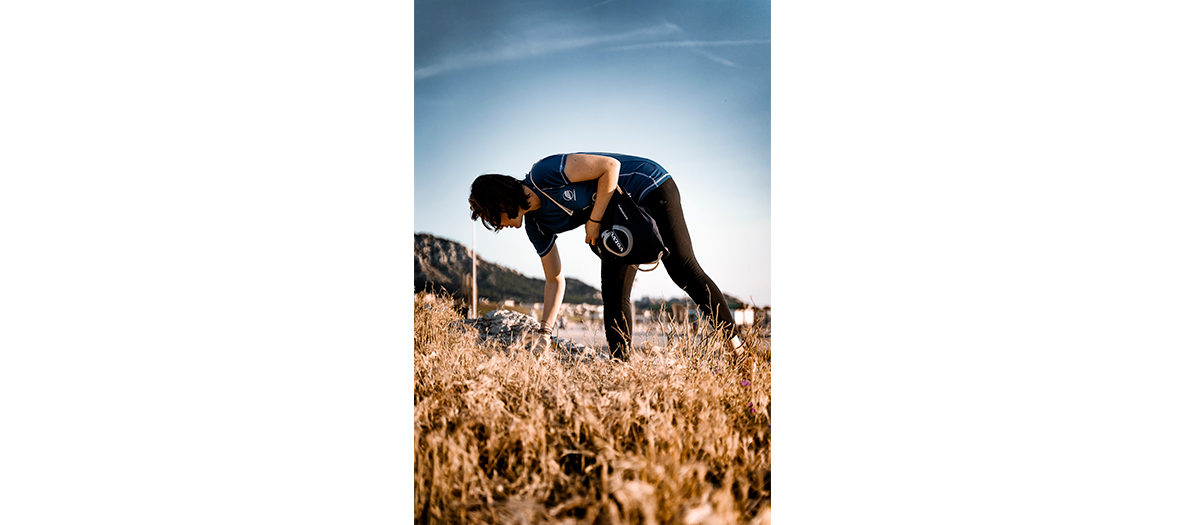 Inspired by a movement born in Sweden, the principle is simple: devoting yourself to a small running session while picking up garbage discards. To sustain this truly sporty and sustainable phenomenon that was born in its own country of origin, Volvo Car France has begun to organize its own races! More than 300kg of rubbish were picked up thanks to this initiative. Which proves that with small gestures, it's possible to accomplish a great deal.
Cool! In order to support and reinforce its approach in terms of sustainable commitment, Volvo Car France has teamed up with the famous plastician artist Cicia Hartmann to create a work or art featurig recycled rubbish gathered during the race.
How to participate?
Nothing could be moresimple! Just sign up by filling out a form, motivate runner partners, slip into trainers and take off with a small sustainable bag you are given to pick up discards.
You are ready for a green footing with the influencer Chloé Penderie, her Happy Running Crew, and the influencer coachs Yanis, Camille et Christelle,
between the most handsome monuments of Paris on a course spanning from 3 to 10 km for all runner levels—from the BNF to the Eiffel Tower.
Free race.
Rendezvous on Sunday the 8th of December 2019 starting at 7:30am at the Péniche du Petit Bain 7 Port de la Gare, Paris 13th. All the information and signing up on www.volvocars.com. #VolvoPlogging