Come to think of it, winter looks have a higher fashion potential than in summer with more layers, shapes and materials than in summer. So to wake up the glam 'Parisienne who is starting to hibernate, it's time to adopt a warm branded hat , a removable vitamin hood, flowery socks , an elegant silk square or woolen gloves ... Our selection of new, highly fashionable must haves that will make you love the cold.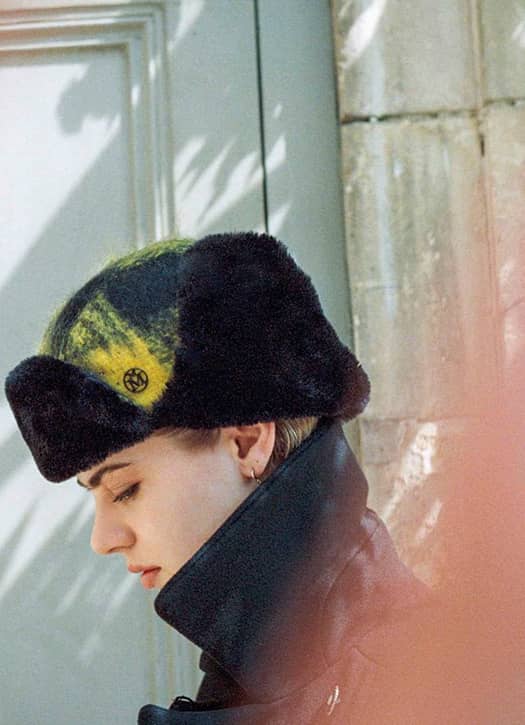 The chic chapka is democratized to protect your head from the cold, so pretty with a shearling coat for an extremely cool Canadian mood.
Maison Michel , 550 €

A removable collar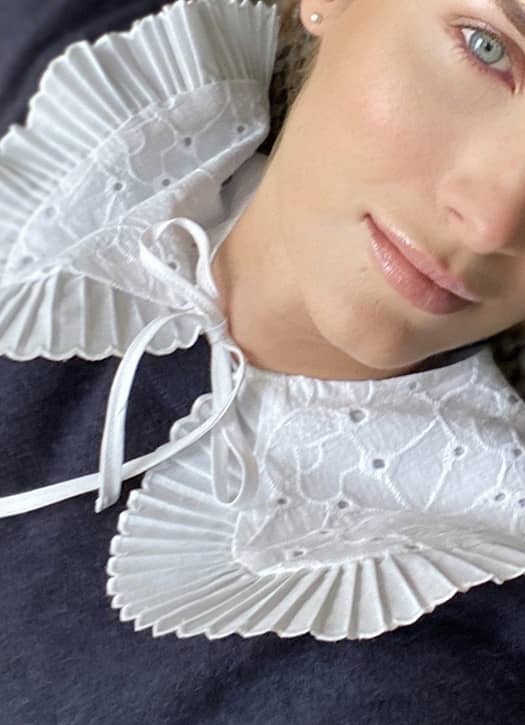 A true trendy pheno straight out of Copenhagen , the removable collar continues to pimp winter sweaters and tops with a bucolic charm.

Oucollie , € 42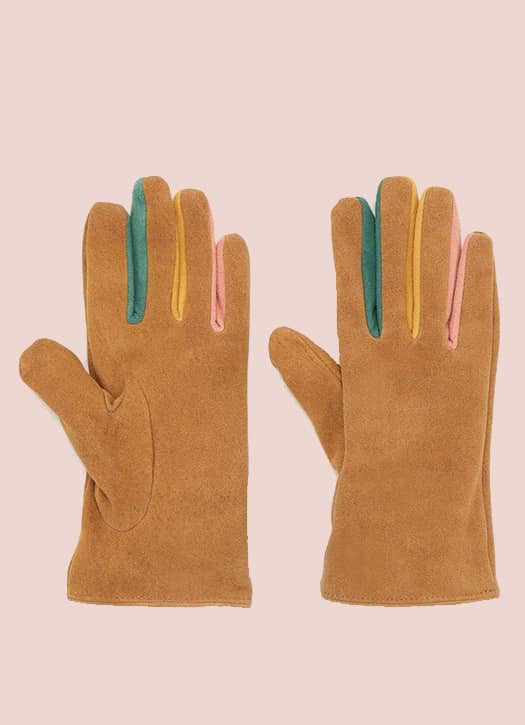 Classic but not too much with their pop detail between the fingers, camel suede gloves are a timeless winter.
Formula Joen on La Redoute , € 28.59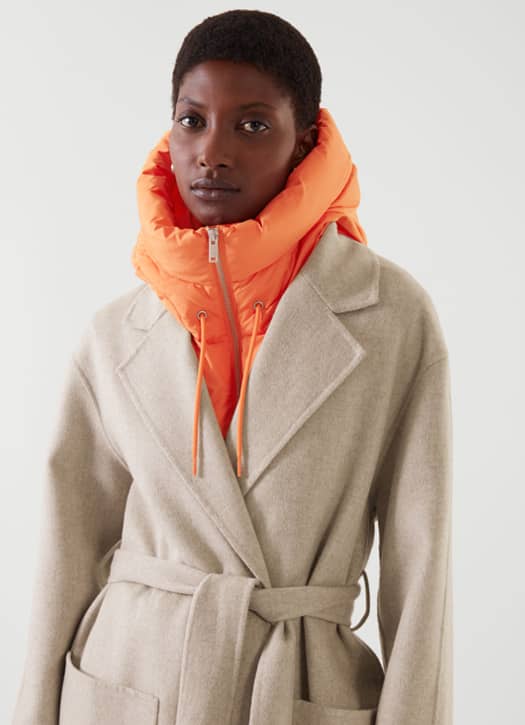 The removable hood that slips under the coat is the brilliant option to replace the ever practical umbrella. Choose from a tangy orange to help wake up.
Cos , € 59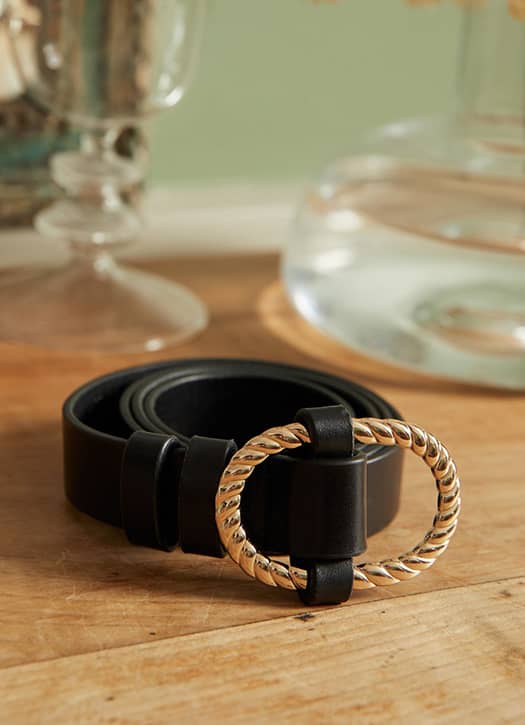 When you tuck your little stitch into your pants, you always think of putting on a pretty belt to structure the waist and finish the outfit in detail.
Little Mendigote , € 80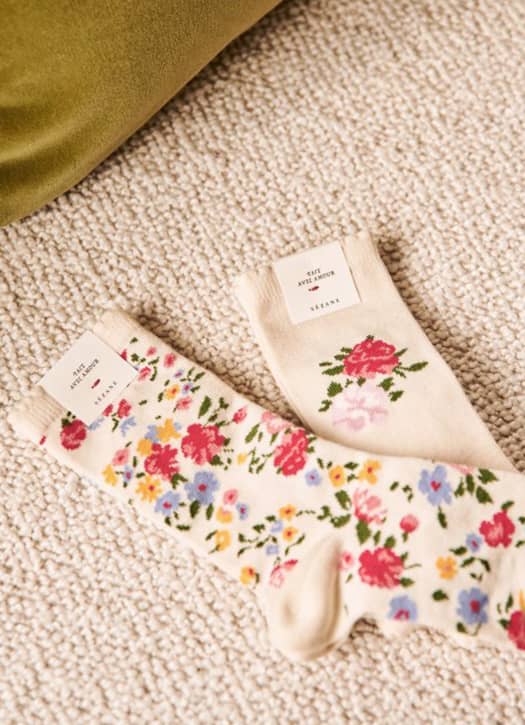 Slip them under pants or let them be seen at the ankles. The pair of flowery socks proudly displays alongside her favorite pair of sneakers.
Sézane , € 18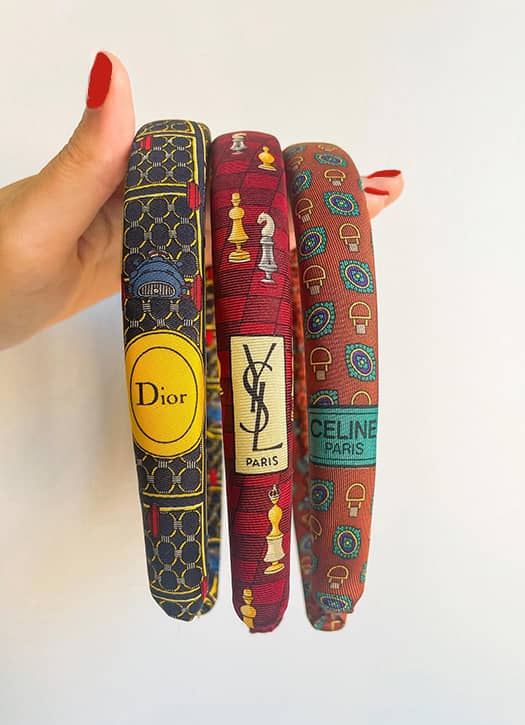 Upcycling the scarves of the big houses to make them designer accessories is the new fad of small labels that abound everywhere on Instagram. We can only adore ...
More Than Once , € 70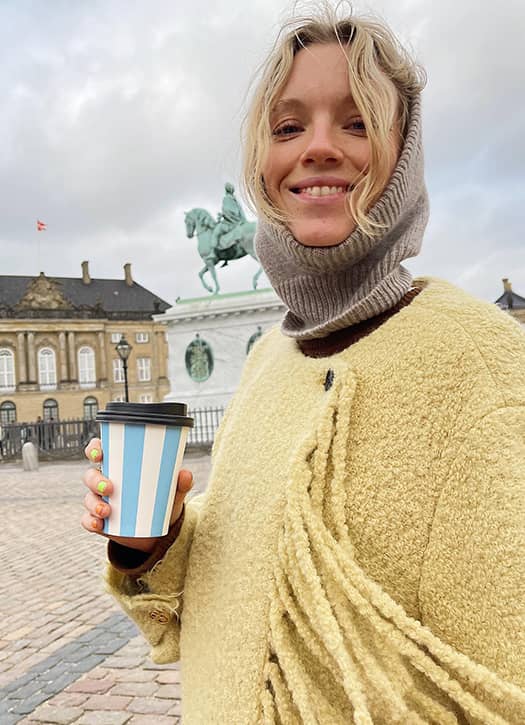 The ultimate obsession of Danish fashionistas, the balaclava marks a flamboyant comeback that we were talking about earlier . In cashmere and in a solid tone, this is the perfect option to get started too.
Ficus Folium , 143 €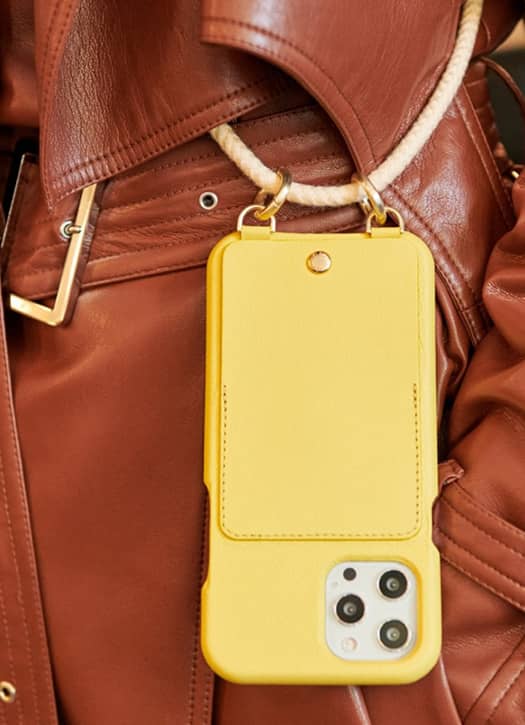 It's a bit like the new way of dressing your smartphone: dressing it in a leather shell with a shoulder strap to keep it within reach without risking breakage.
Louvini , 95 €
A vitaminized silk square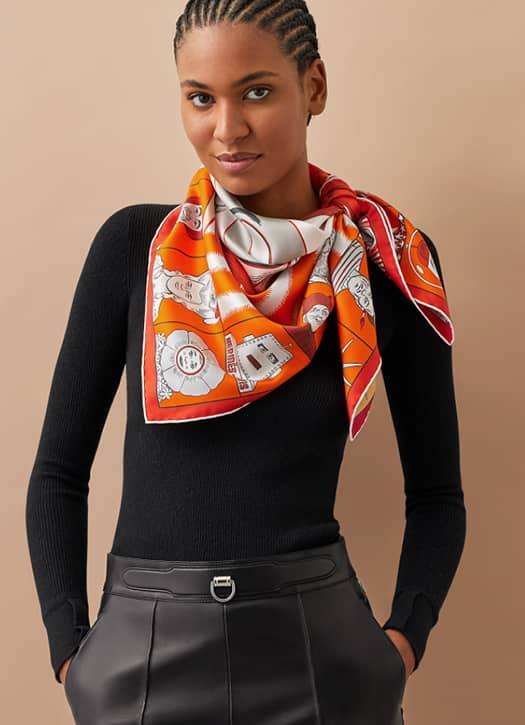 Because we have found nothing better than a square of brightly colored silk to awaken pale winter complexions ...
Hermès , € 520
Also discover our selection of coats and the green and stylish sweaters that fashionistas are snapping up .