Confinement requires, we take the opportunity to play the spas at home, cocoon in his bathroom and prepare his body gently before the winter frost. A quick overview of the new fall skincare products created by the most cutting-edge niche brands of the moment.
The grape body cream - tea from Giphar Laboratory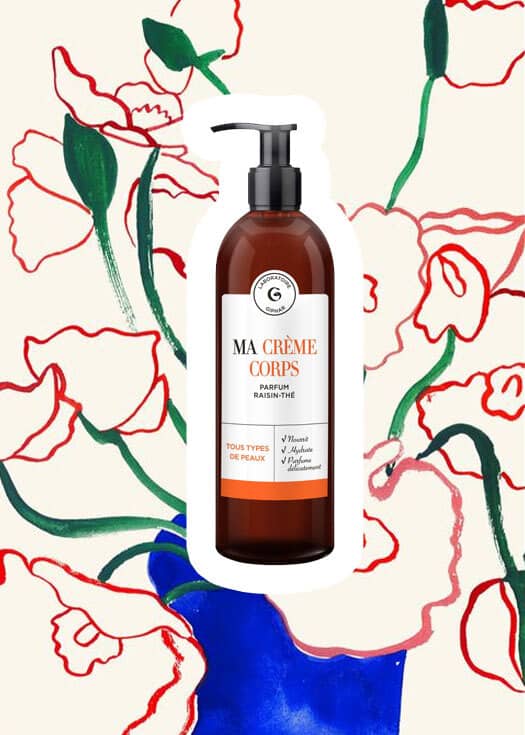 The promise: a cream created by real pharmacists.
Focus on: a treatment that nourishes and soothes all skin types thanks to natural active ingredients enriched with shea butter , olive and sweet almond oil .
Result: hyper hydrated, soft and supple skin that no longer feels tight.
We like: its light and melting texture and its delicate scent of sweet orange.
My Raisin Body Cream - Tea 500ml, Giphar Laboratory , € 9.90
The regenerating body oil of Holidermie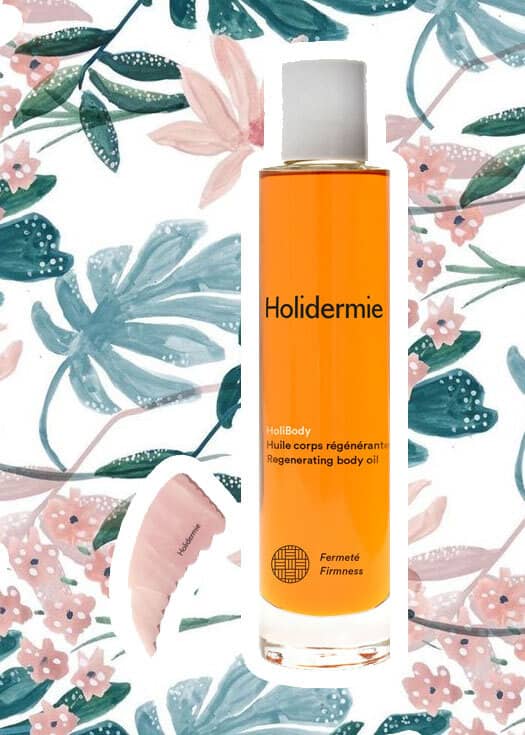 The promise: an anti-aging body oil.
Zoom on : the latest creation from Holidermie , the beauty label everyone is talking about created by Mélanie Huynh , former right-hand man of Carine Roitfeld . In this case: a fluid filled with plant active ingredients based on brown algae, themselves associated with the best oils rich in essential fatty acids such as borage oil , argan oil or even olive and chilli oil for accelerate penetration. A real massage is needed to revive the microcirculation and stimulate cell regeneration.
Result: a relaxed, rejuvenated and firmed body with more elastic skin.
We like: the creation of a Gua Sha Corps proposed to better drain the lymph and boost the effects of active ingredients.
Regenerating body oil 100ml, 95 €, Gua Sha Corps 70 €, all Holidermie , available online November 23
Maison Flamel oleo body gel Aur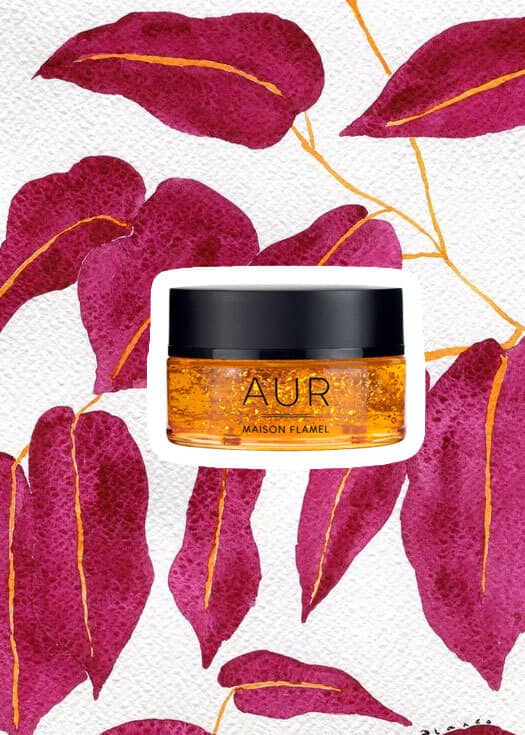 The promise: an anti-cellulite that really works.
Focus on: the first oily gel, a treatment that is both nourishing, slimming and anti-cellulite . This new exclusive complex mixes 24 carat gold , an alchemilla macerate in jojoba oil and a micro-algae , the flagship active ingredient of the Maison Flamel brand.
Result: after a month, the skin is covered, toned, the body slimmed down.
We like: the golden tan " back from vacation " that it gives to the skin while leaving a delicious scent of lemon cake !
Oléo body gel Aur jar 100ml, Maison Flamel , 89 €
The Okinawa Secret body treatment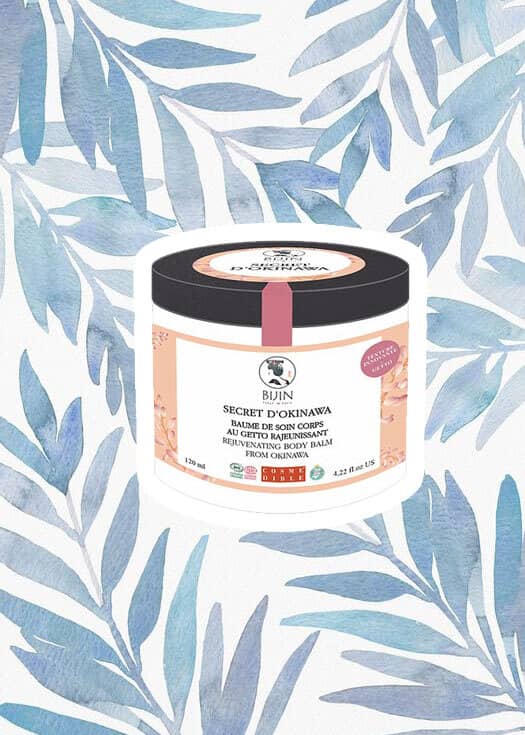 The promise: a rejuvenating balm.
Zoom on: the body care balm from the Franco-Japanese organic brand Bijin is ideal for the finest and most fragile parts of the body (neck, décolleté, hands) ... Formulated with organic plant active ingredients, including getto flower stuffed with powerful antioxidants , it offers a wow facelift .
Result: rejuvenated, elastic and protected skin.
We like: its smooth, non-greasy texture and its irresistible amber and patchouli scent.
Secret d'Okinawa body care balm 120 ml jar, Bijin , € 45
The Fine Flower of Odaïtès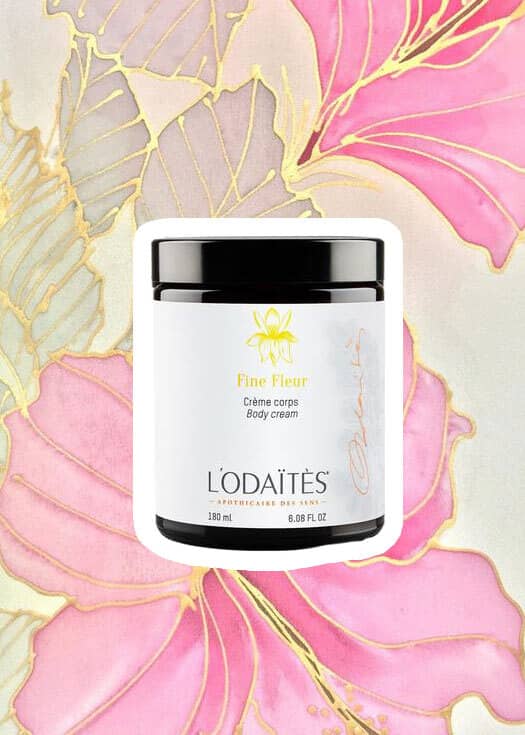 The promise: a very sensory treatment.
Zoom on: the latest creation L'Odaïtès , a pretty French brand imagined by three apothecary sisters. Its active ingredients? Date sap rich in antioxidants , shea butter and virgin moringa oil.
Result: skin with a beautiful velvety appearance that nourishes the skin, leaving it with an olfactory note of orange peel.
We like: the choice of extraction technologies to preserve the quality and potency of the assets.
Fine Fleur body cream 180ml, L'Odaïtès , € 56, also available at the small beauty grocery store Le Bon Marché
Moroccanoil night concentrate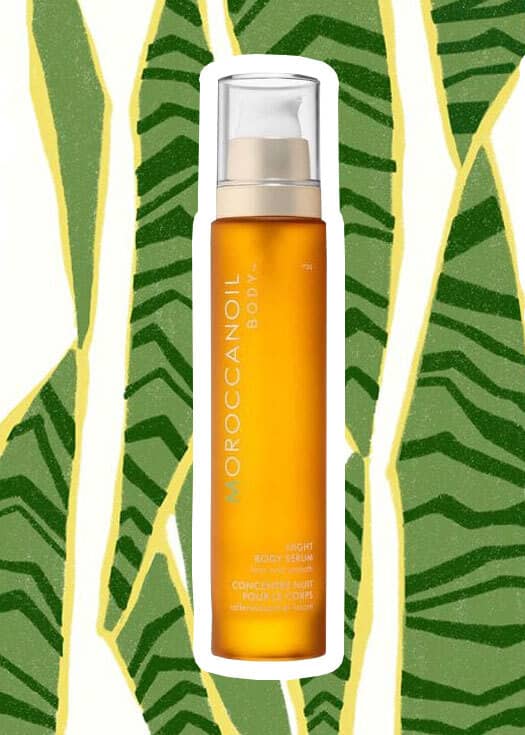 The promise: a repairing serum .
Zoom on: this natural serum signed Moroccanoil , the brand 2.0 specialist in oils created by Carmen Tal . he initiates a natural nightly recovery process to firm, smooth and hydrate the skin thanks to the power of argan oil and active ingredients rich in antioxidants .
Result: it awakens the glow of the epidermis, which immediately looks much younger and more radiant.
We like: the sacred basil extract in the formula that fights against environmental stressors .
Night body concentrate, Moroccanoil , € 64
The Soft Skin cream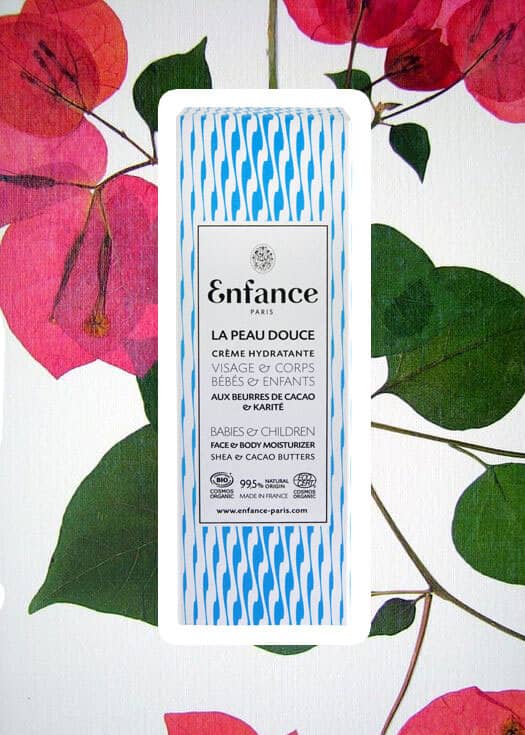 The promise: a real soft toy.
Focus on: with its minimalist, natural and organic formula enriched with shea butter , aloe vera and cocoa , this ultra-soft fragrance-free milk from the young French brand Enfance nourishes and strengthens the most sensitive skin of babies and children.
Result: a cocoon of softness, the skin is soothed and protected.
We like: this pretty tube made from bioplastic made from sugar cane.
Soft Skin Cream 100ml, Childhood , € 26
Also discover the best home gyms and beauty news to remember .