Walking quickly is always a good exercise. It is less violent than running and just as active. It allows you to eliminate toxins and to reposition yourself in space. My advice? Walk at least 20 minutes per day.
To help you, don't hesitate to consult the iPhone Health app (no need to download, it's free and appears on your iPhone) or another app that calculates the number of steps, the distance and the duration of your walk. It's very motivating.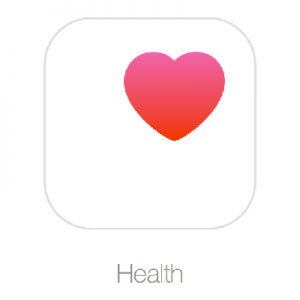 Also check out our favorite sports to slim down fast and 4 healthy cantinas.