Every year, it's the same brain-racking issue: finding a present that will really make our mother happy, despite a non-extensible budget.
Phew! It seems that this time, we picked the winning ticket with a collab' that is sure to please. This happens to be Bensimon, the darling label of Parisiennes, with the most stylish florist of the moment, Monsieur Marguerite.
To celebrate Mother's Day and for €60, you can have delivered to her house a special gift box that includes a surprise bouquet with fabulous seasonal flowers, a pair of tennis shoes in limited edition, and a snappy original tote bag to hold all her belongings.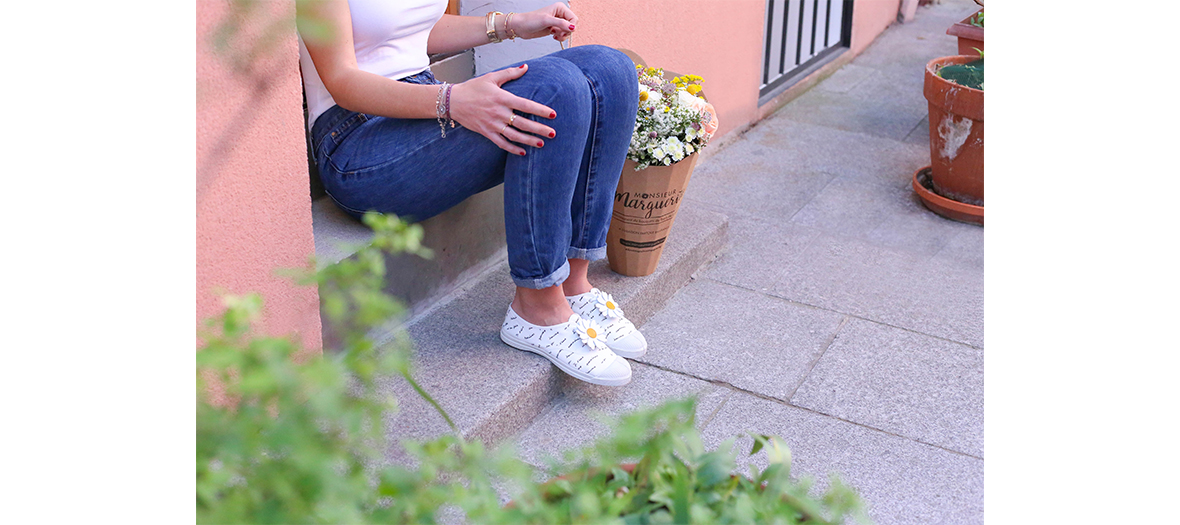 Now you just need to choose her shoe size, the size of the bouquet and the frequency of the subscription. On the adorable trainers—perfect for Spring—, is printed "Un peu, beaucoup, passionément, à la folie" with a removable leather daisy attached to the laces
Quick reminder: Monsieur Marguerite delivers every month, via a subscription, bouquets with strong Instagram potential, sourced from made in France flower producers.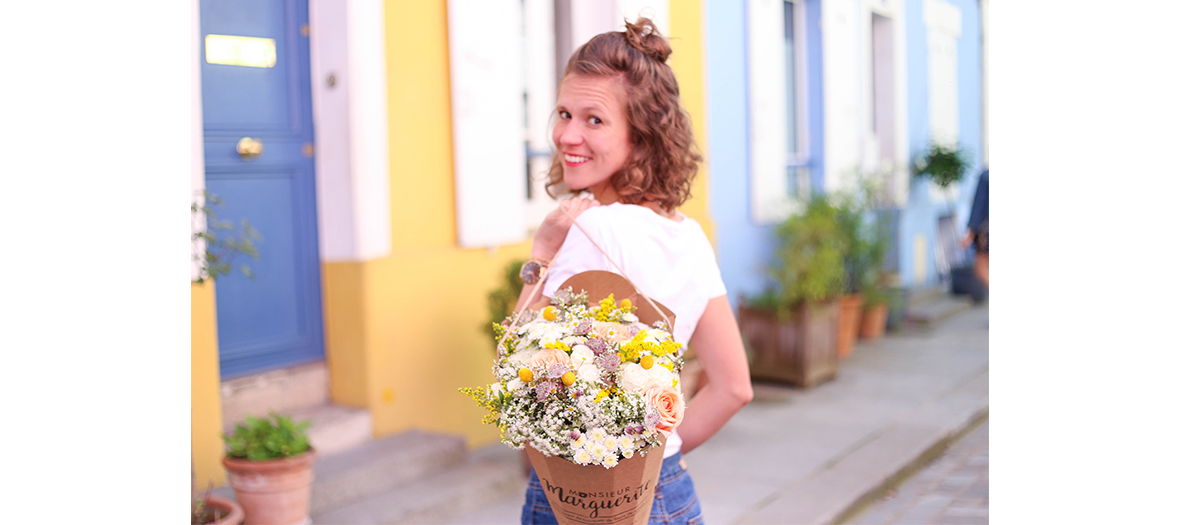 All the infos on www.monsieurmarguerite.com.
Also discover top 10 of mother-daughter experiences for Mother's Day.