It's the big question during fashion week. How do all the fashionistas and it-girls manage to be so stylish and cool without having a multi million dollar bank account?
Where do they find their shoes, clothing and accessories signed Tommy Hilfiger, Gucci, Michael Kors, Adidas or Emporio Armani?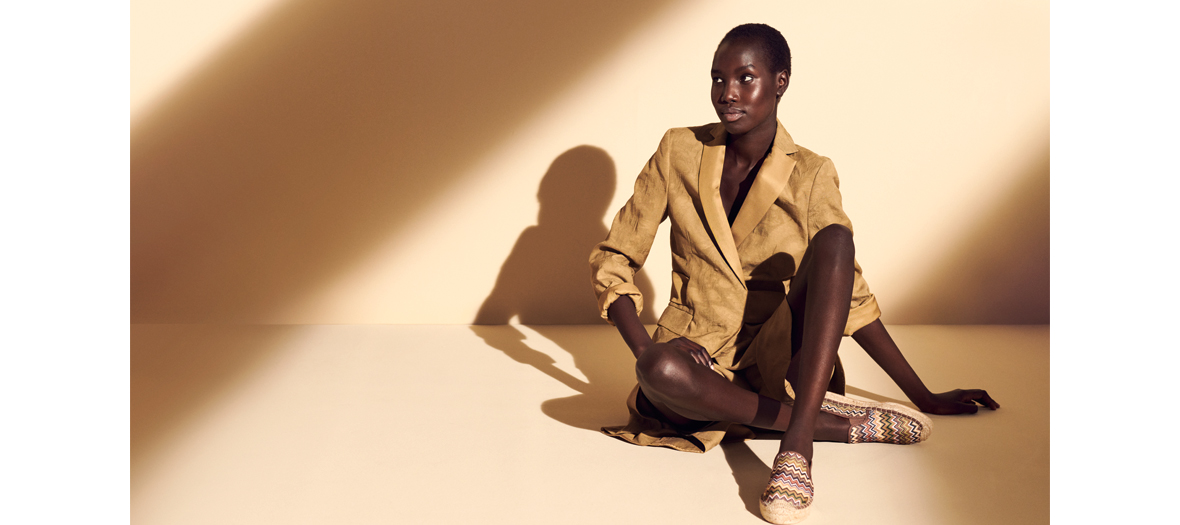 We have a little idea. Hint? BestSecret is the private club of fashionistas.
Here is the deal… This super exclusive site by invitation  only includes a very limited quota of members. So make your decision as soon as possible to sign up before everyone else – we have managed to set aside a few invitations for our darling readers.
The principle is very simple: all your fetish brands and most popular pieces are offered for up to - 80 %.
The must-have Calvin Klein pool flip-flops. Super snazzy Gucci sunglasses. A Missoni skirt or a really great looking Michael Kors bag. All at unbeatable prices. Shall we continue?
Nothing is by happenstance here. With 3,000 brands available on line, pieces actually come from the ongoing season or the previous one, and all the products are in stock… They can be sent out in less than one week. Isn't life great?
The ball is in your court.
Free invitations reserved for our readers here
Elodie Rouge