It's the best kept secret of Parisiennes addicted to small luxuries without necessarily being able to afford them. The very closed community of on line shopping, BestSecret, gathers the nuggets of all favourite brands, offer with discounts up to -80 %. A great way to get your hands on dresses, coats, pullovers, boots and it-bags to pamper yourself or to slip under the Xmas tree of someone dear to you.
Unsold oldies nobody wanted? Certainly not. All the pieces for women, men and kids stem from the current or previous collection—and all the articles are in stock. So there!
Good news: a number of invitations was specially reserved for our darling readers, until the 31st of December.
On my wishlist
No time for window-shopping? Well, we have prepared with love a high end and furiously trendy selection, visible by our faithful readers, who signed up: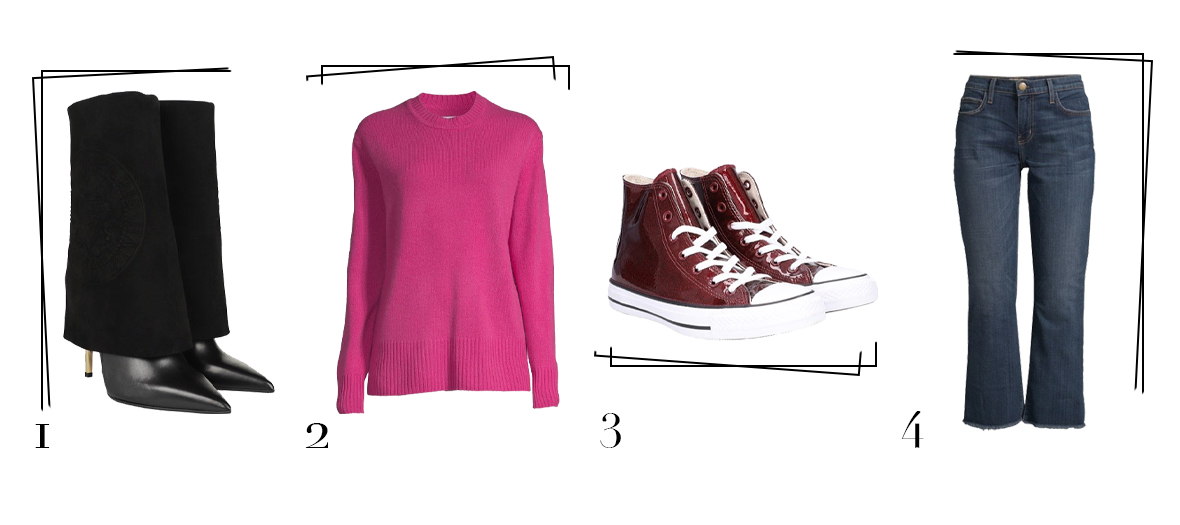 1/ very sexy Balmain booties
2/ a fuchsia cashmere pullover at -65 %
3/ a pair of burgundy patent leather Converse
4/ a very well cut pair of jeans at -75 %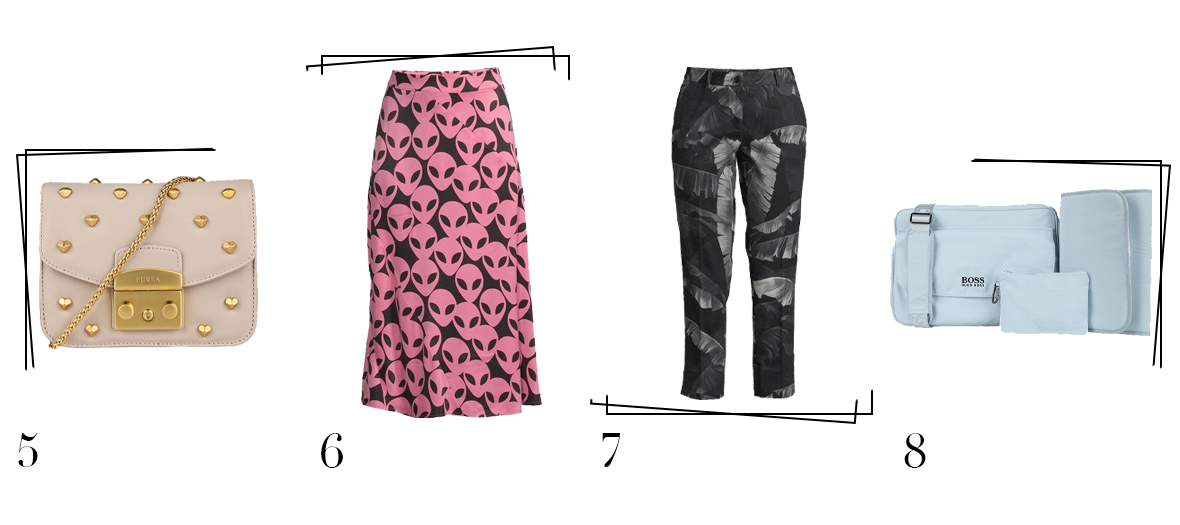 5/ a studded pouch in Furla leather
6/ a skirt with an alien motif by the queen of prints, Fabienne Chapot
7/ a super chic Dolce & Gabbana pair of pants
8/ a baby diaper bag at -30 %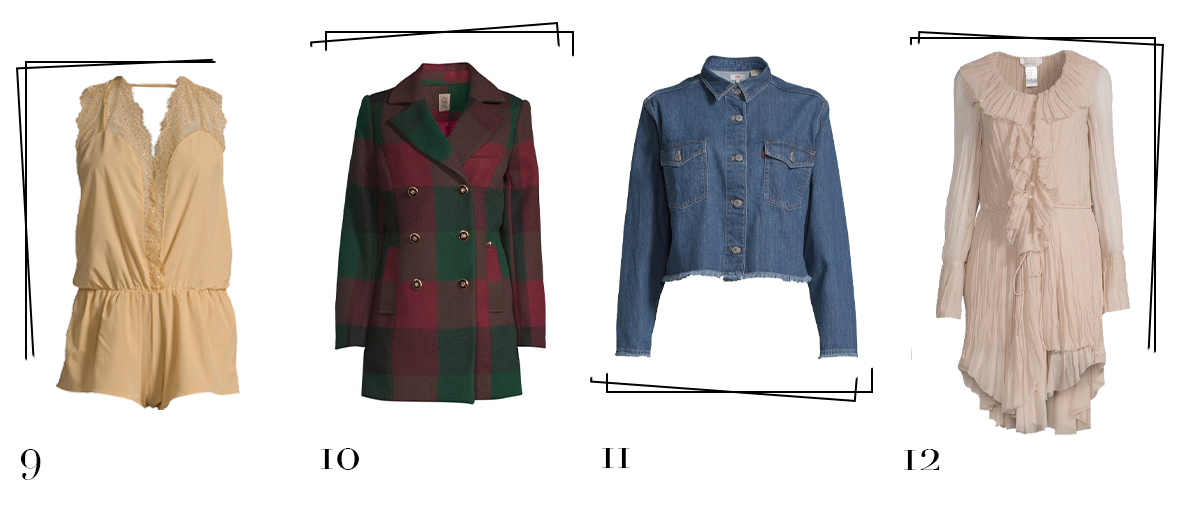 9/ a one-piece lingerie body suit to be sexy even while sleeping at -63 %
10/ a warm tartan blazer-coat at -50 %
11/ a Levi's denim jacket with frayed hems
12/ an ultra couture Chloé silk dress