Even more popular that underground events in Berlin, the Munich beer festival is THE made in Deutschland hype rendezvous. And as proof everyone goes there from Diane Kruger to amateurs of frothy beers.
Once again this year you missed the op? Well the good news is you can partake in the catch-up session. From the 11th to the 19th of October, Oktoberfest will be taking place in Paris under a huge tent specially erected at La Villette, in line with tradition.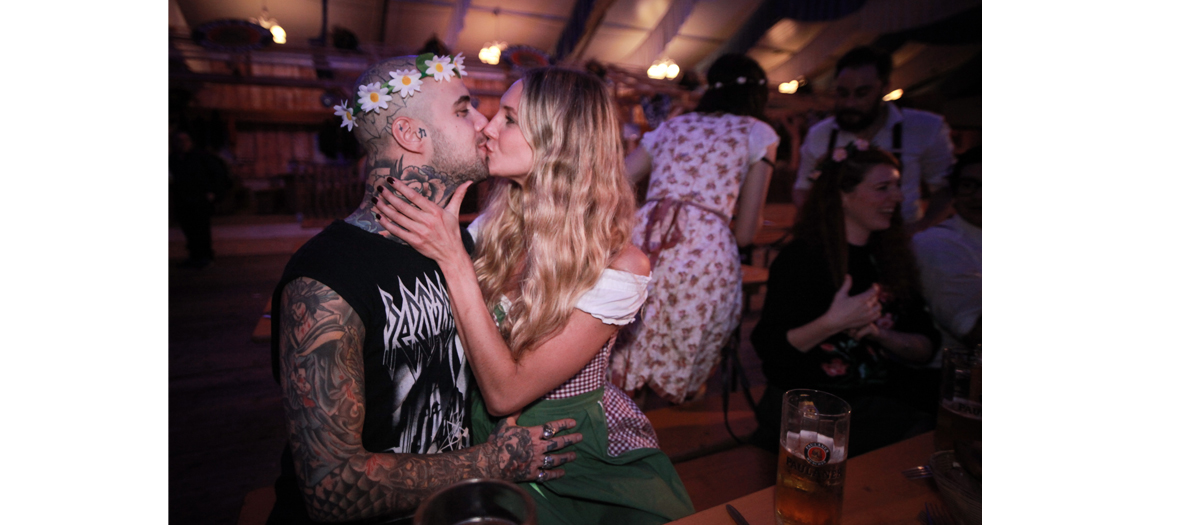 On the program, a wide array of beers directly from the French brewery METEOR to be enjoyed with bretzels galore, typical dishes such as  crispy ham shank, spätzle (local pasta) or apple strudel, mmhm…
And for the ambiance, a wide array of music and burlesque spectacles with Bavarian cancan, if only for that.
Lift your beer mug and say "prost"!
From the 11th to the 19th of October, entrance with reservation, starting at 24,90€. More info on oktoberfestparis.fr.