This is the very good news of the week for all addicts to the series on the secret services created by Eric Rochant . Mathieu Kassovitz and the gang of spies from the Bureau des Légendes are back in clear service on Canal + ! Dive for a new season in the ruthless world of the DGSE in which Jacques Audiard has infiltrated.
Previously
Double or triple agent, we no longer know, the unclassifiable Malotru (aka Matthieu Kassovitz ) got into trouble, hidden in Ukraine from absent subscribers ... For his part, Mathieu Amalric , broken to the hard method, comes to be named boss. And as much to say that this newcomer who imposes more KGB methods than Club Med on his team is not unanimous. Especially with Marie-Jeanne Duthilleul ...
A slew of extraordinary directors and Jacques Audiard as a guest
The real 'looks as sexy as ever! With the participation of Jérôme Salle ( Largo Winch ), Thomas Bidegain ( Les Cowboys ), Hippolyte Girardot and Mathieu Kassovitz , showrunner Eric Rochant, both creator, producer and screenwriter of the series, signs a season as exciting as the previous ones… But it will be his last, he announced.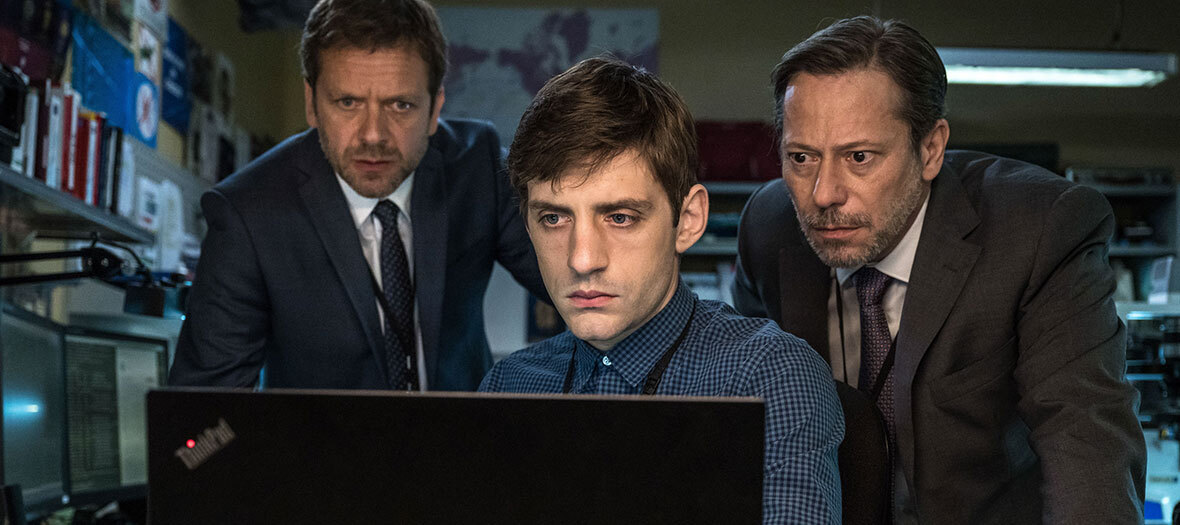 To better bow out, he entrusted the last two episodes of the game to the giant Jacques Audiard (Oscar for best international film, Palme d'Or ...), a real carte blanche to conclude The Bureau of legends season 5 and new perspectives to its characters. Enough to keep the spectators in suspense until the end. Exciting !
A cast of hell
After the arrival of Mathieu Amalric season 4 as the new director of the Bureau of legends to complicate the power struggles within the DGSE, it is the turn of Louis Garrel - alias Mille Sabords , to join the very closed circle Frenchies spies alongside Sara Giraudeau, Jonathan Zaccaï and Florence Loiret-Caille.
His legend? A high-roller Italian, dealers of untraceable hardware in computer intelligence. Its mission: to infiltrate the Saudi secret services. Everything we love.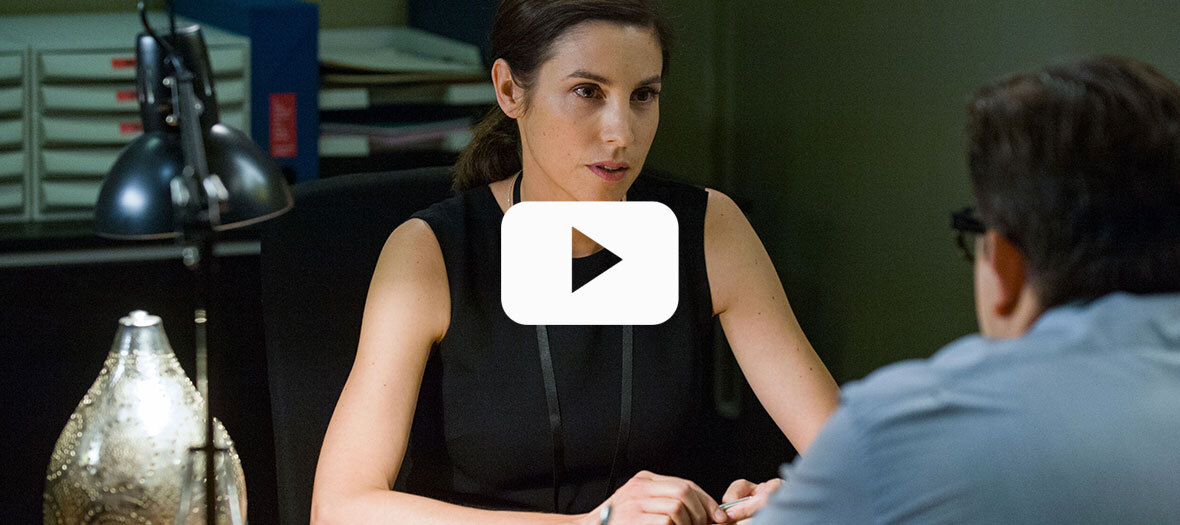 The Legends Office , every Monday unencrypted on Canal + at 9 p.m. from April 6.