It's the little weekend stroll as we dream of it. After two years of work, the Maison Victor Hugo , hidden away on the sublime Place des Vosges , epicenter of the Marais , reopens its doors.
The perfect opportunity to infiltrate this incredible mansion by visiting its apartments as if you were slipping into the slippers of the mythical writer. Gourmet breaking news: the cult Mulot from Saint-Germain-des-Prés has settled down on the interior terrace with his sandwiches and pastries that everyone loves. Like a break out of time.
A tea room signed Mulot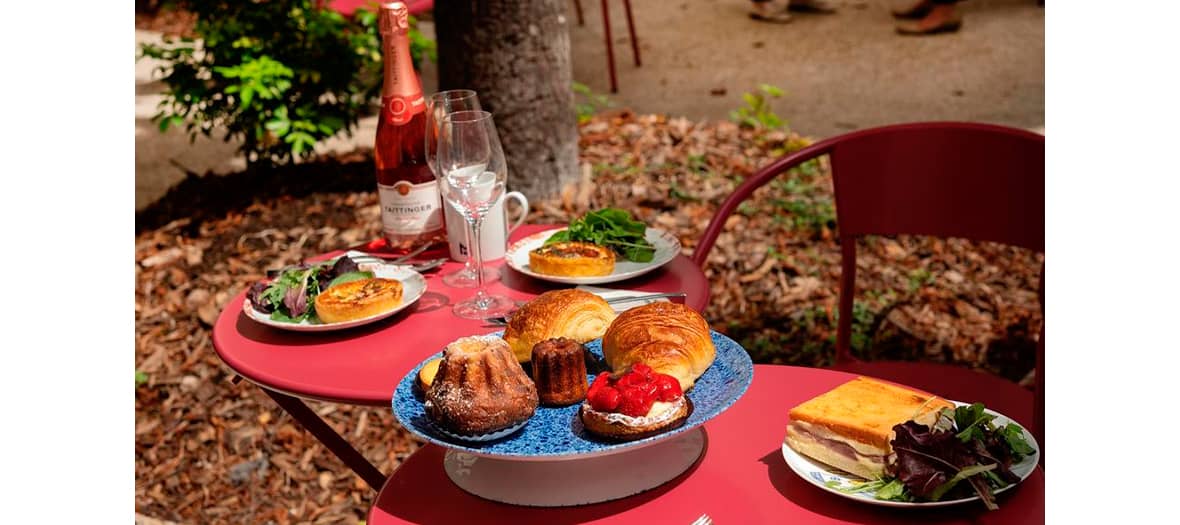 We no longer present the cult pastry shop on the rue de Seine. Mulot takes over the secret courtyard of Victor Hugo's former apartment, to the delight of regulars in the Marais.
To order for a brunch : the delicious croque-monsieur ( € 8.50), the gourmet buckwheat smoked salmon sandwich ( € 7 ), a refined salad made with bulgur, hummus and sweet potato ( € 19 ) or the vegetable steak sublimely seasoned grilled ( € 7 ).
We also like: the possibility of a breakfast or a snack , based on traditional pastries, exquisite pastries - special mention to the seasonal éclairs and marbled cake - and flavored iced infusions.
A visit to Victor Hugo's house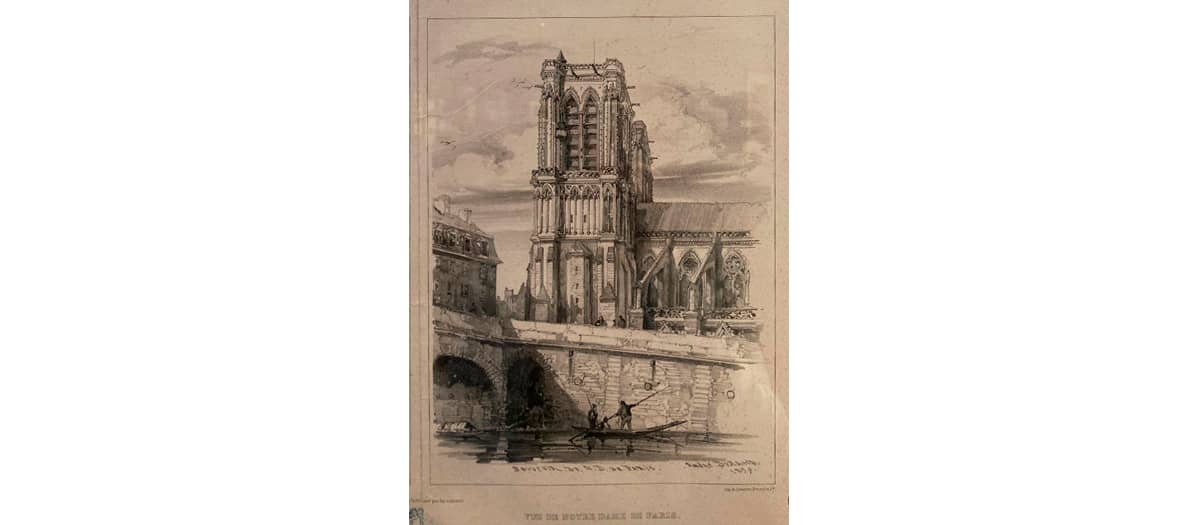 Nostalgia sequence. Let's go for a trip back in time to 6 place des Vosges, address of the mansion in which the author of Notre-Dame de Paris put his suitcases from 1832 to 1848. Family portraits in the Antichambre, Chinese-style porcelain and panels designed by Hugo, Gothic-inspired sideboards… We can easily imagine passing Dumas or Lamartine in the living room hung with red damask.
Going down the stairs, we discover the collection of drawings by the writer, little-known and rarely exhibited masterpieces. A dive into the intimacy of this artistic genius who reserved his graphic creations for his famous mistress Juliette Drouet and those close to him.
Also discover: the star exhibitions of the start of the school year and the 7 new rooftops to try absolutely.