Want to take a break from the gloomy surroundings of January? We have found the perfect anti blues comedy for you. With Kad Merad , Céline Sallette , Sabrina Ouazani and Alban Ivanov on the bill, A beautiful team from Mohamed Hamidi humorously proves that women have nothing to envy men when it comes to football.
A 100% feminist pitch
It is with a keen sense of observation and efficient writing that the director of The Privileged Cow and Feather by Jamel Debbouze focuses on the mental load borne by women.
While the players of the small SPAC football team in Clourrières are banned from the championship following a fight, the wives, daughters and sisters of the village are responsible for replacing them. The opportunity for men to discover the joy of household chores, homework and children's meals when women train in the evening ... Enjoyable!
A cast with small onions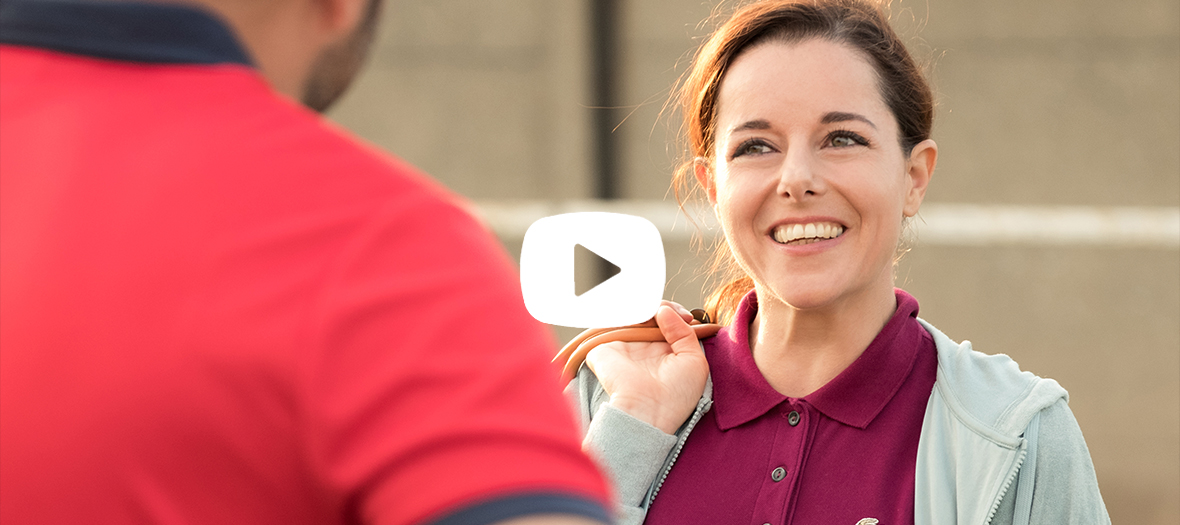 In addition to laughter snipers like Kad Merad , Laure Calamy ( Ten percent ) or Alban Ivanov who successfully inflate the comic potential of the film, unexpected guests pleasantly surprise us in games far from their usual roles. This is the case of Céline Sallette, accustomed to films of singular and black authors, extra in the skin of Stéphanie, the character leader of the football team.
Verdict
For once, this comedy gives pride of place to a gang of energetic and badass heroines. By attacking the male bastion of football, the film explores an inversion of codes as hilarious as it is jubilant. Go for it with your eyes closed if you're looking to clear your head pleasantly.
Also discover: Selfie: our digital addiction dissected in the cinema
©Roger DO MINH © 2019 - QUAD FILMS / GAUMONT / KISSFILMS