©Paul Morel
In your wildest fantasies, you would dream of having the silhouette and sex appeal of a Crazy Horse dancer. Abracadabra! The most girl power cabaret in Paris partners with the luxury lingerie brand Livy for a highly desirable collaboration...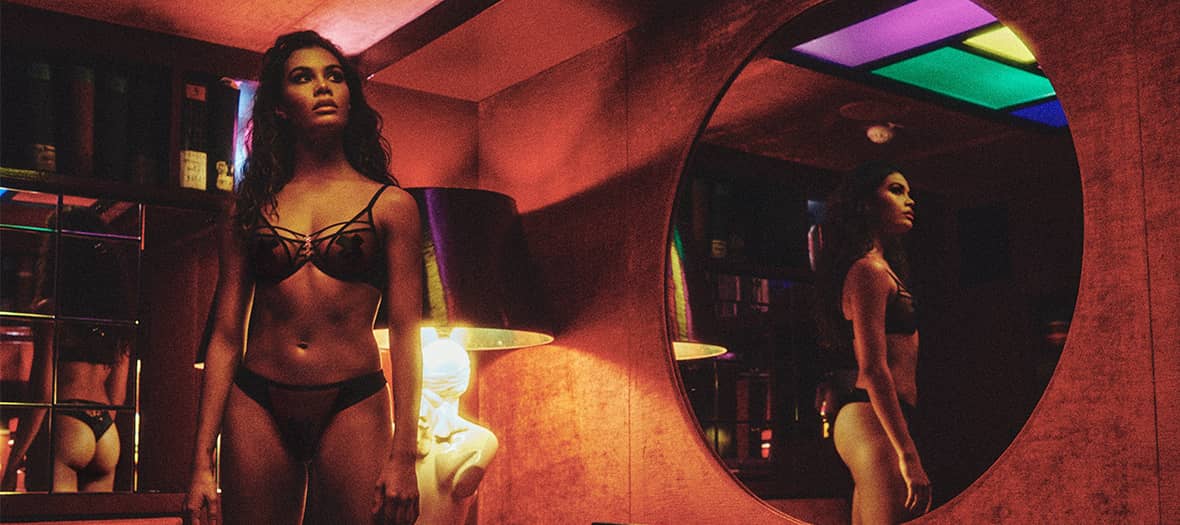 Available online at li-vy.com, in Livy boutiques, and at the Crazy Horse boutique, the capsule collection features around twenty ultra-limited edition lingerie pieces and body accessories, ranging from €95 to €490.
Grab them quickly before they're sold out: enticing sets to work on your striptease skills with bralettes and rhinestone shoulder pads, silver leather harnesses, garter belts, bras, tops, and thongs. Just add a wig and some Louboutins!
Collection available on li-vy.com