The latest snobbism? Knitting your own pretty accessories in DIY mode! Cool, Julie the knitting blogger and Laure, creator of Woolkiss, the internet site  of quality woolens, and sewing tips...have both concocted a book of great fashion recipes!
The idea? These born fashionistas invent themselves terribly fashion models in an ideal it book. On the menu: couture bonnets, stylish decoration accessories and trendy knots will no longer hold back any secrets from you!
We looove: an easy-going fashion method for those who are not very handy when it comes to working with their fingers.
« Easy tricot » by Laure Choppin Abrogast published by 19,95€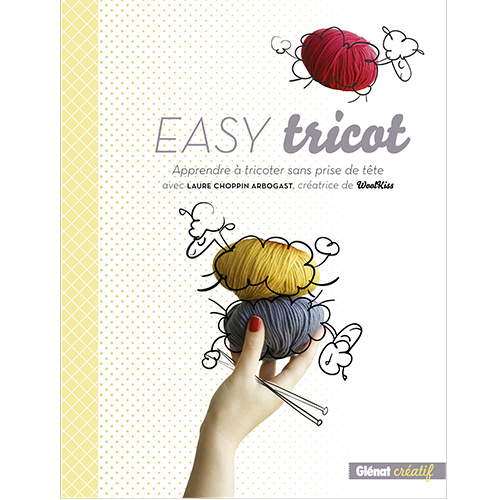 « Jeux de fils » by Julie Lotte published by Glénat 19,95€