If you are dreaming of Indian summer, sunbathing, walking in vineyard, cocooning, we highly suggest this parenthesis.
Make a beeline for Domaine de Fontenille, without any doubt the most beautiful hotel in Provence, owned by the founder of Maje - Sandro - Claudie Pierlot.
With its anti bling-bling claim, this elegant homestead is a lifestyle paradise run by chef Jérôme Faure, whose gastronomic offer features a star studded table as well as an amazing hotel. In short the hottest foodie venue of the Lubéron.
Here is what a dream weekend looks like: a sunny stroll through the property's vineyards, visit of the winery, tasting the juice right from the vat and a oenology course at the heart of the wine estate.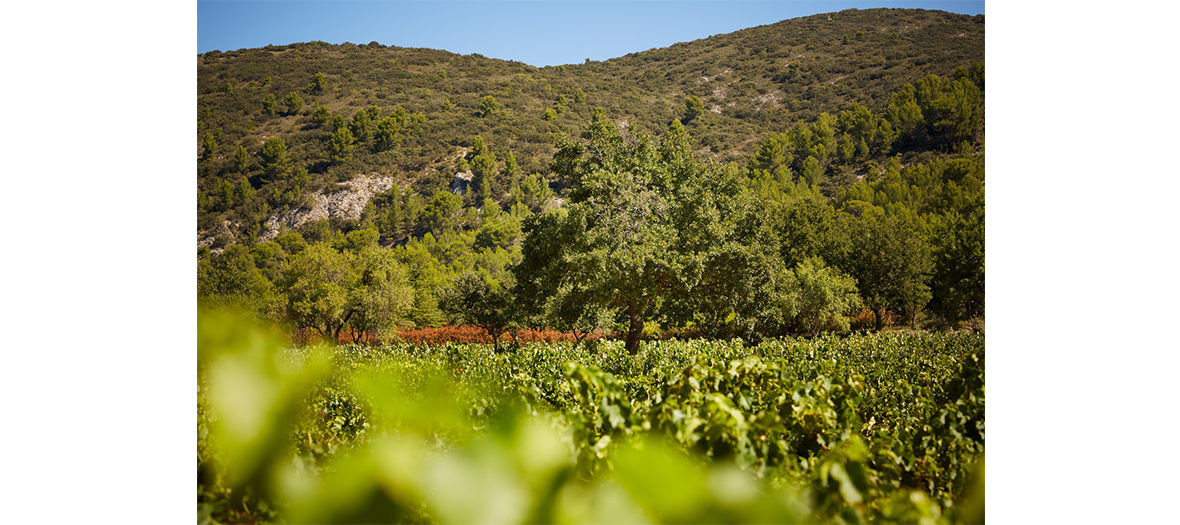 At the beginning of the afternoon, when temperatures are at their peak (it's quickly 30°C in the sun), whip out your prettiest bathing suit to lounge on a deckchair and swim a few laps in the amazing pool, heated at 28°.
Next, a small session of cocooning in the superb spa is a must (hammam, sauna, massages...) before reading a good book or sipping a cocktail with your latest flame nestled in sofas facing the fireplace...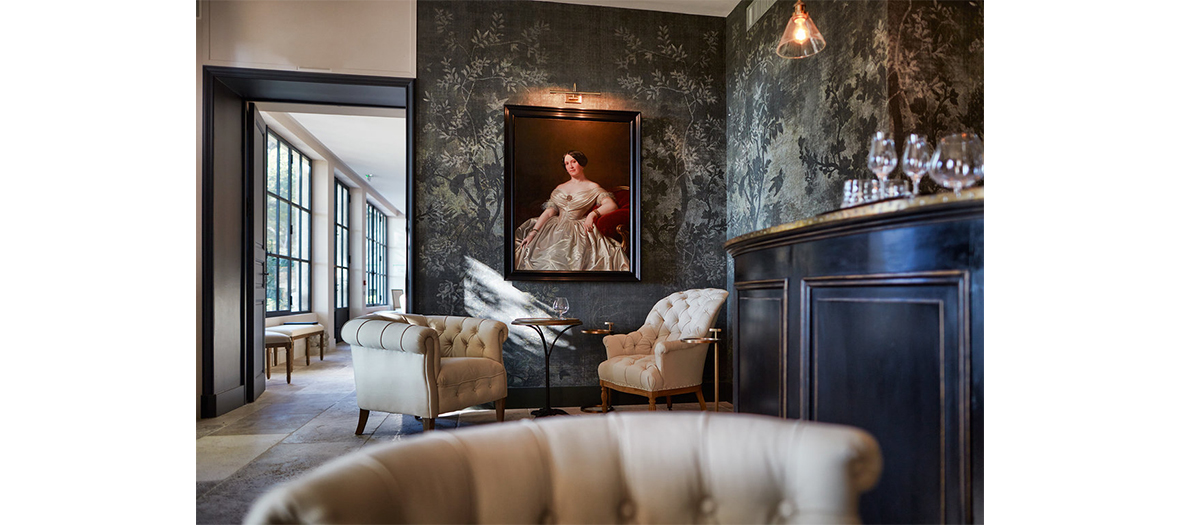 The next day, why not jump on an in-house electric bike to build up an appetite and cycle through the prettiest nearby villages of Provence, before sitting down to lunch in the garden and testing the chef's cuisine featuring his signature specialities with plates to share (€7 to 12 per plate): artichoke salad with poutargue fish eggs, garden croque-monsieur and veggie chips, grilled squid, oven baked butternut and salty granola, a very rock Crab Cake or pavlova...
We like: fabulous gourmet breakfasts that are served inside the homestead kitchen. An amazing atmosphere.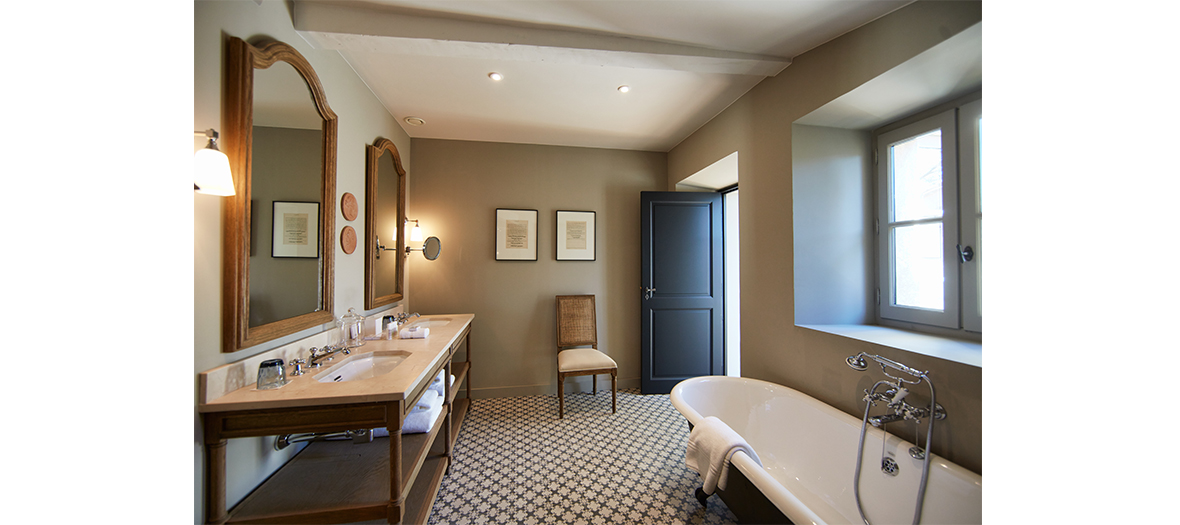 Count €250 for a room.
Also discover the English countryside at 1h45 from Paris.