Your hairs are growing. It is a hassle. How to get by on a sailboat in the middle of the Mediterranean, stuck in a refuge or camping in a tent or in the depths of Lozère when you are used to relying on the hands of the goddesses of wax?
The hair pro Nathalie Poincheval Kouakou , home beautician (06 37 78 35 32), gives us all her advice to get by on her own at home ...
We offer a detox to his tweezers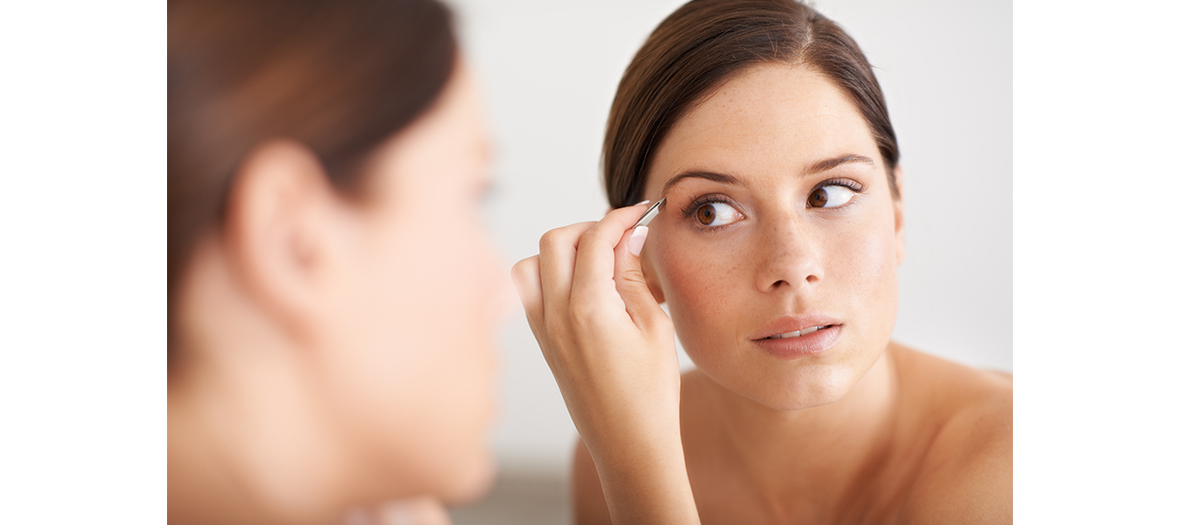 For any hair removal, " the equipment must be disinfected as in a salon " explains Nathalie. However, in summer, we often leave clamps lying around in our toiletry bag, which will often oxidize.
The risk ? " Get infections, little pimples, especially on the face! A little bit of disinfectant pshit or 90 ° alcohol, we wash our hands, and voila ", launches the pro.
We think about the discoloration
A small kit to bleach your hairs quickly without hurting yourself ... We must admit that the temptation is great. " It's an alternative, especially for facial hair or the back of the thighs, " concedes the beautician.
" You can opt for bleaching provided you are blonde or light brown. Warning: the pause time must be as light and short as possible, because the rendering is never really natural. On dark hair, we really avoid it because the hair turns yellow and thickens… ".
We garden our swimsuit
" A word of advice: do not improvise full hair removal with hot wax, you risk burning yourself or calling for blood! "At the pubic area : cut flush with small scissors. This famous area of the metro ticket is a concentrate of hair. Above all, do not shave it. These hairs will grow stronger and you will be juggling the wax . "
Around the metro ticket , we garden. Take it easy by using a removable razor , a good tweezer or small strips of cold wax , your beautician will catch up afterwards, reassures Nathalie Poincheval Kouakou .
We leave with a new generation epilator in our bag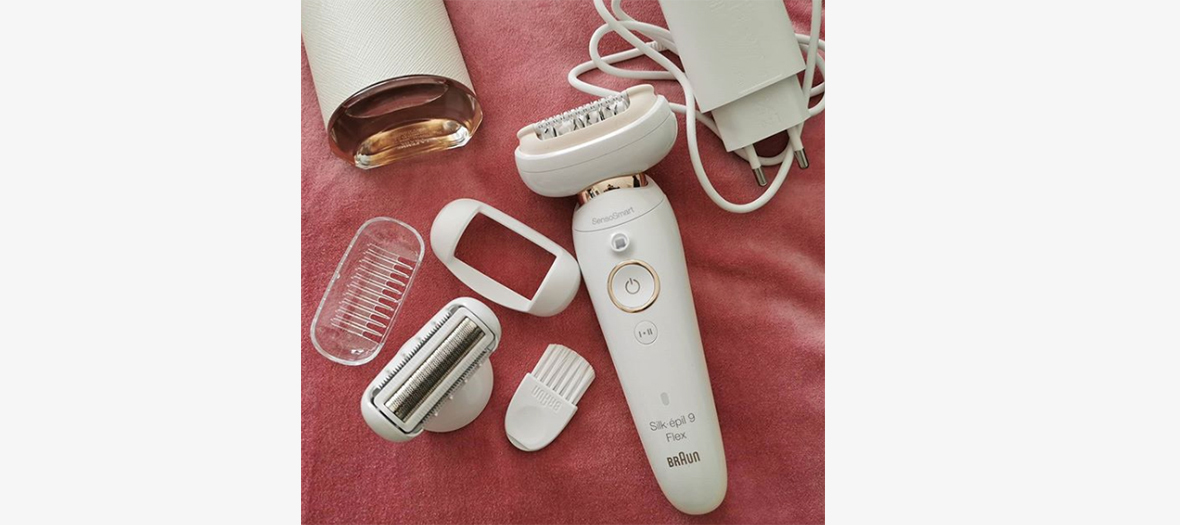 credit: beautymaxeva
" To troubleshoot, that can really be the solution. Warning: you have to respect the direction and go against the direction of hair regrowth, otherwise, it's the ingrown hair party and the hair grows back more "explains Nathalie.
Of course, we forget the low-end gear, and we offer ourselves a model like the fairly revolutionary and hyper agile smart epilator that catches a maximum of hairs, signed Braun : the Silk Epil 9 (€ 129.99) which has 7 heads for ALL parts of the body, face, back and arms included, those interested will recognize themselves ...
Another heart asset when you're on a spree: it's wireless and waterproof , can be used in secret, even in the shower. Not even hurt !
There are alternatives to depilatory cream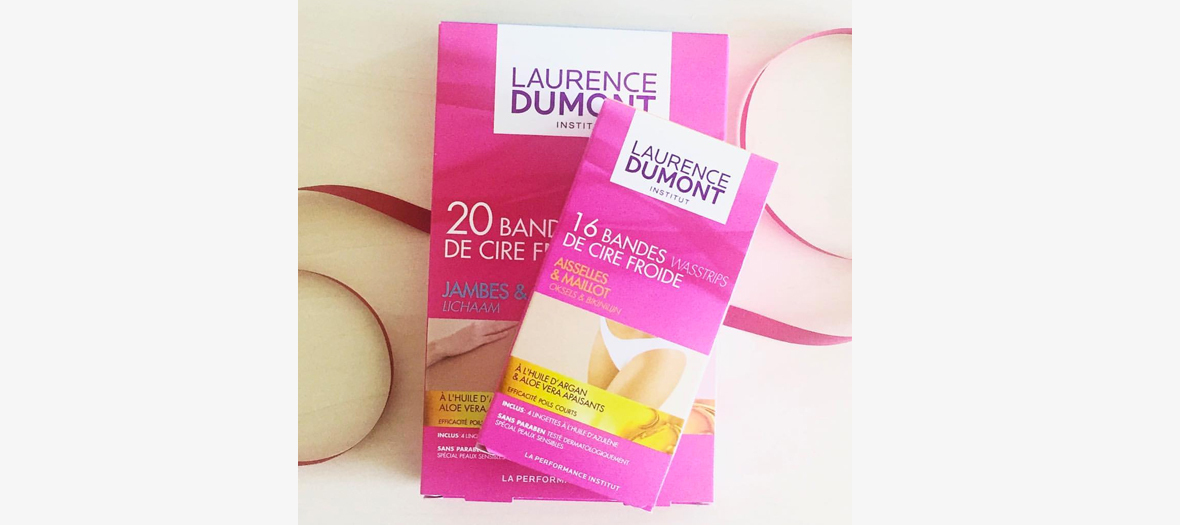 Depilatory cream is nothing more than a (very) chemical shave, hence the odd smell.
" So no" , forbids Nathalie Poincheval Kaouakou . " Frankly, now is not the time to go into lifelong allergies if you're stuck on a sailboat or in a mountain hut. We prefer the razor or even grandmother's abrasive belts to use without water ! "
We rehabilitate the razor without doing anything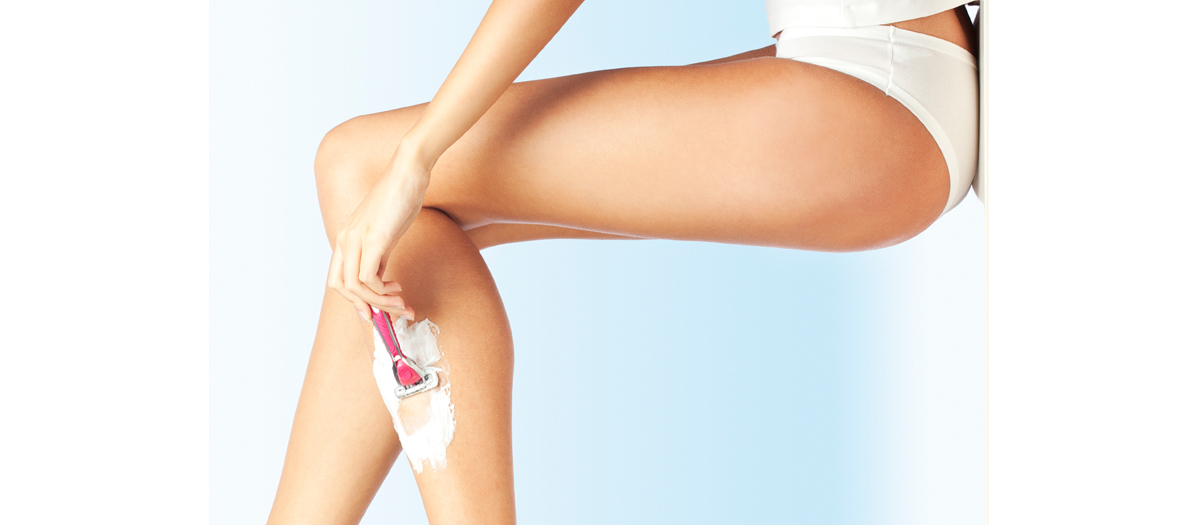 " If you've never waxed your legs yourself, I really do not recommend doing it against your will in a space where you are already cramped ....", explains Nathalie . It would be the door open to all damage: burns, pimples, sores and ingrown hairs. " In summer, we rely on the razor ".
Zap the old yellow Bic stuck to grandpa. We invest in good stuff like a Venus with 5 blades whose blades we change regularly. " Be careful, it is imperative to shave on damp skin, always in the opposite direction of hair regrowth before moisturizing your well-dried legs to regenerate the skin, this is fundamental ", explains the pro.
We manage the lips, chin and eyebrows with cold wax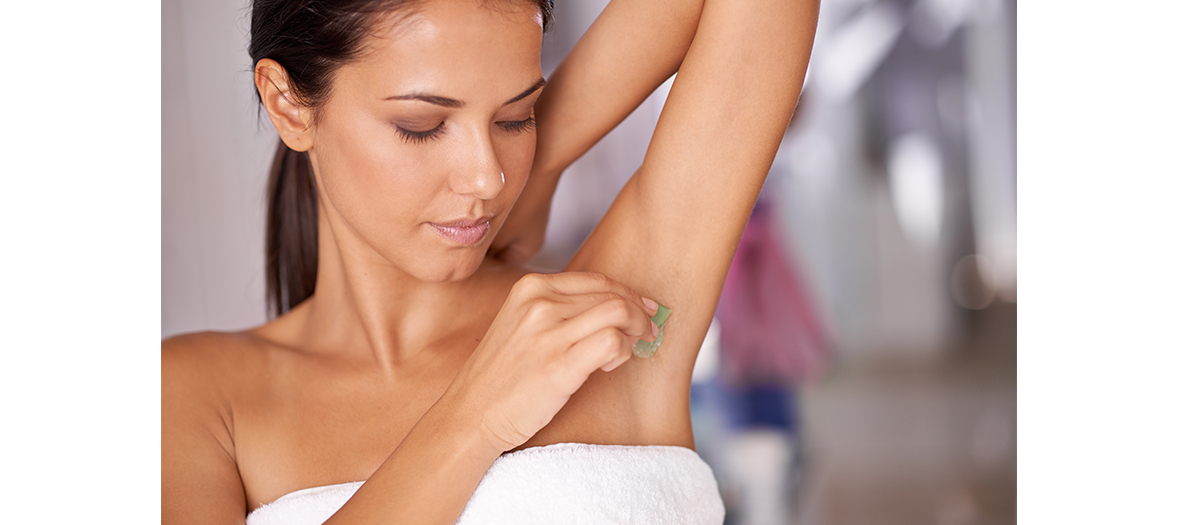 For the hair pro : "The razor is obviously totally prohibited on the face! I would tend to say: go for the tweezers, the most effective and least risky method. If you prefer a faster technique, we buy small strips of wax, necessarily cold, as we find at Veet in the supermarket shelves. "
" But be careful! It is imperative to hold the skin securely before tearing off the strip. Otherwise, there may be a " call for blood ". The skin comes off with the tape and you really burn it. It's dangerous ! Avoid taking unnecessary risks, even if it means ironing several times. We end up using a dry oil like in a salon to soothe and remove the wax residues that stick to the face. " It's almost systematic! ", Advises Nathalie.
Also discover pro tips for managing your color at home and the perfect training to stay fit on vacation .