Darling of the stars as well as fashion and beauty editors, Odile Vilain transforms, refines and sculpts bodies but also makes you loose 5 years in 45 minutes. Her passion? Essential oils, that her fairy fingertips know by heart and that she uses for her customized massages. We asked her which were the indispensable S.O.S lifesaving essential oils to have at home.
1 – Helichrysum or immortelle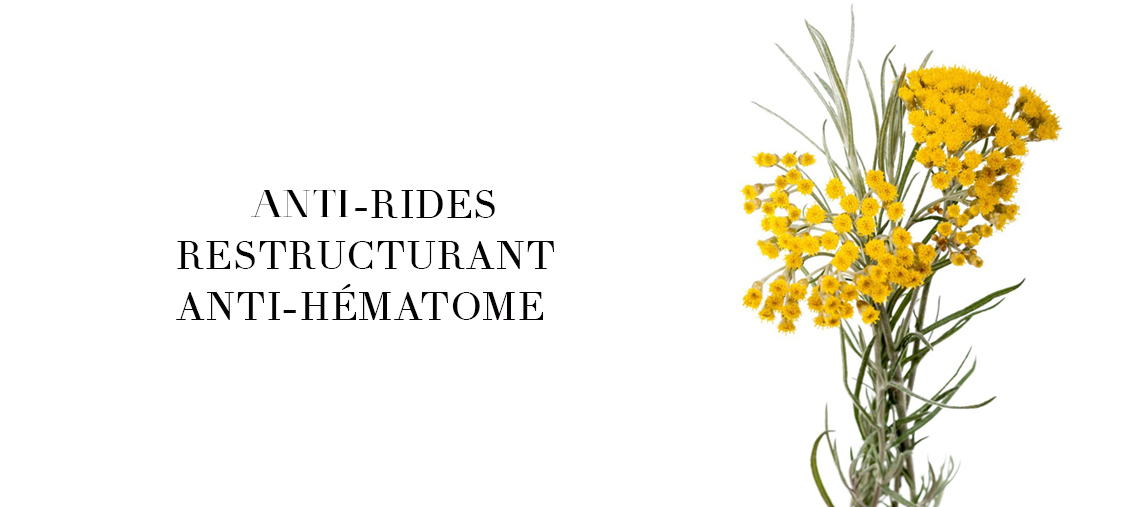 Its virtues: extracted from the famous small plant one finds practically only in Corsica, its anti-wrinkle, restructuring, anti-bruise and scarring powers, place it in pole position!
Its heart asset: the inhaler comforts those who have the blues, thanks to its natural anti-depression natural powers.
2 – The Damascus rose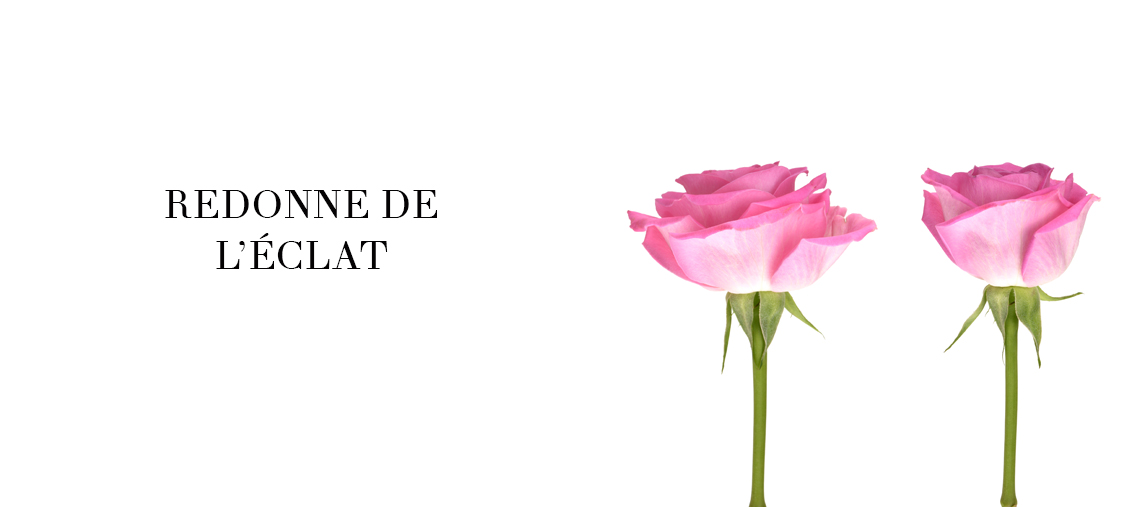 Its virtues: the most moisturizing. It nourishes dried out skins and gives them back their glow.
Its heart asset: as olfaction, is reconciles with love! The downside? It's the most expensive.
3 – The tea tree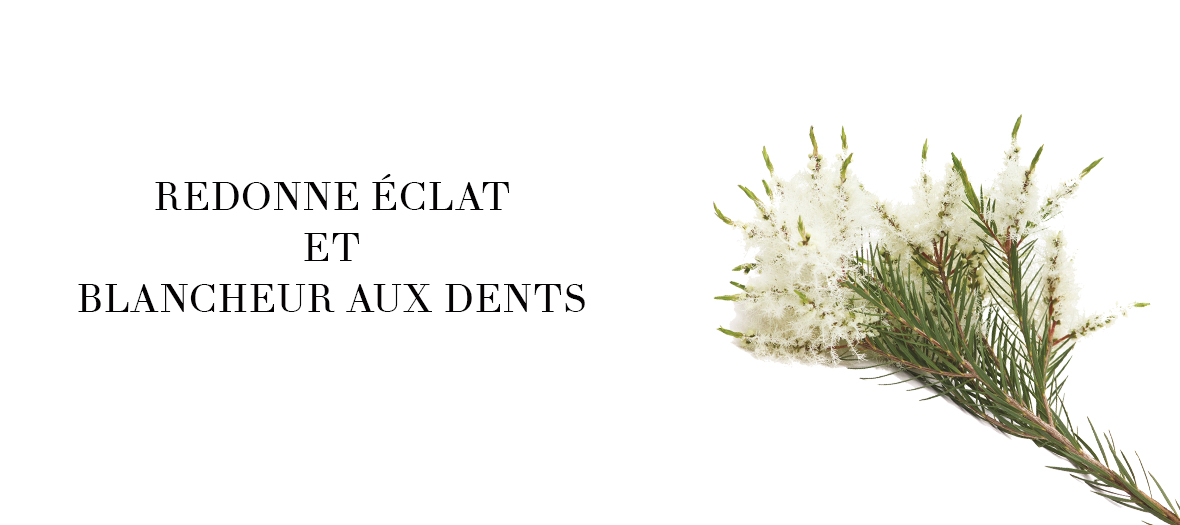 Its virtues: sovereign when a pimple appears. It eradicates it right from the first application.
Its heart asset: with just a few drops on your toothbrush, it makes yellow teeth, due to tobacco and coffee, white again.
4 – The Géranium rosa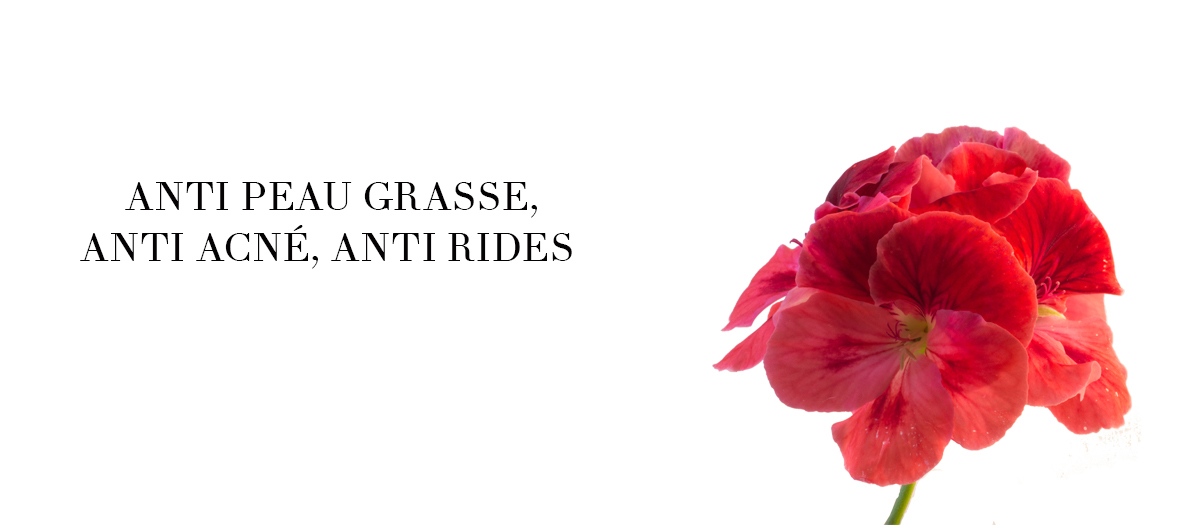 Its virtues: anti oily skin, anti acne, anti wrinkles, it really brings back glow to the epidermis.
Its heart asset: is slows down brown spots.
5 – Aspic lavender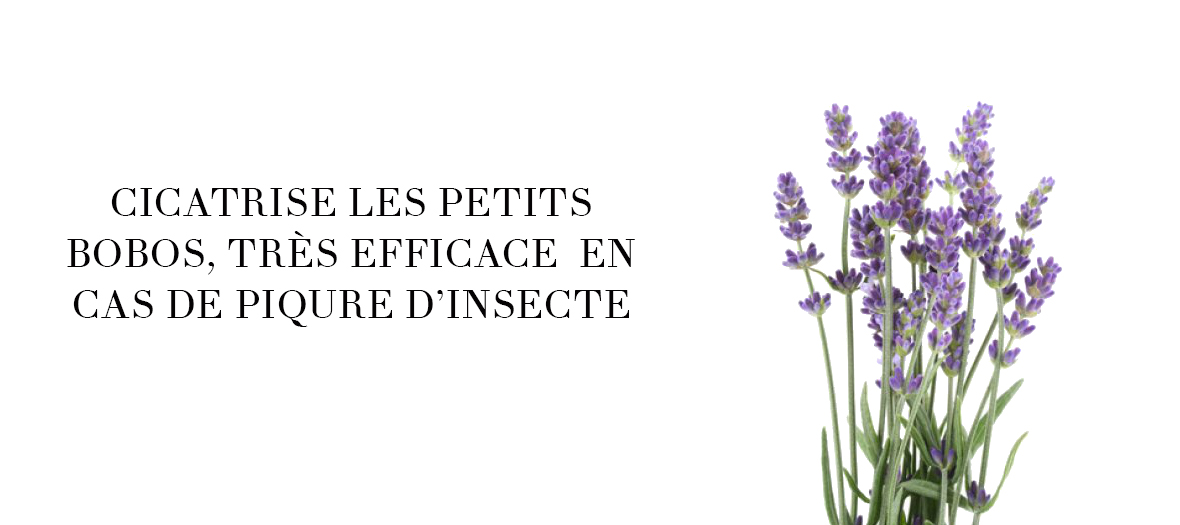 Its virtues: not to be confused with real lavender. It works as a medication that sooths spontaneous redness and helps small body ailments to scar faster. Very efficient for insect bites or even a jellyfish sting—a must-have for travellers.
Its heart asset: breathing it enables to reconcile with yourself.
How to use them?
First, never when we are pregnant and never in the sun. Essential oils are photo-sensitizing.
Add it to your usual cream or oil, just two drops. If you add more, it becomes caustic.
Which ones to buy? Preferably the organic ones, and better not to scrimp. The cheap ones are often of poor quality.
Where to buy them? In herbal shops, pharmacies, drugstores.
Which brands? Puressentiel, Herbes Traditions bio.
NB : don't forget that for each essential oil corresponds a floral water. They are terrific as a double cleanser, to replace hard water that dries out skin, soothing and moisturizing. There are counter indications in terms of sun. Furthermore, they are not expensive at all Those of Sanoflore are tops.