Paris is in tune with fashion! We take advantage of this fashion week weekend to stroll in the streets, palaces and places of Parisian culture and be nourished by inspiration. Great couturier , icon of French-style cocotte lingerie or even young creations take part in invaluable exhibitions to discover absolutely.
Lagerfeld The Chanel Shows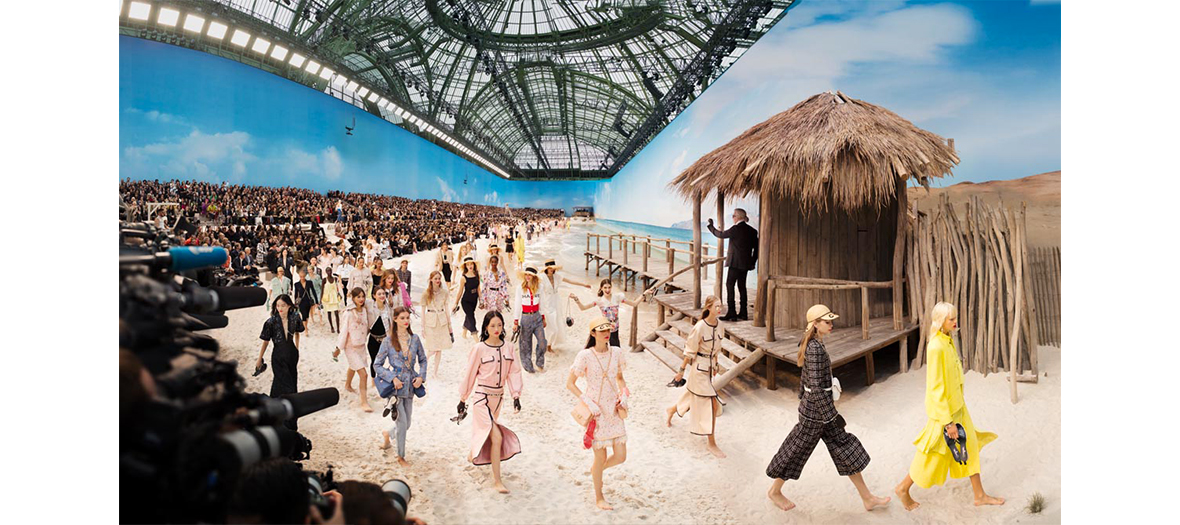 Fashion week is also the time to pay tribute to the big names in couture who have passed away. It's done Royal Monceau-Raffles Paris , which presents an unprecedented exhibition of photographs of Karl Lagerfeld taken by the British artist Simon Procter . A moving journey that immortalizes the great moments of his career with in particular sublime pictures of his most masterful parades .
Until November 15 at the Royal Monceau Raffles Paris Gallery, 41 av Hoche 75008 Paris

© Simon Procter Chanel Beach Grand Palais Paris

Chantal Thomass Personal Dressing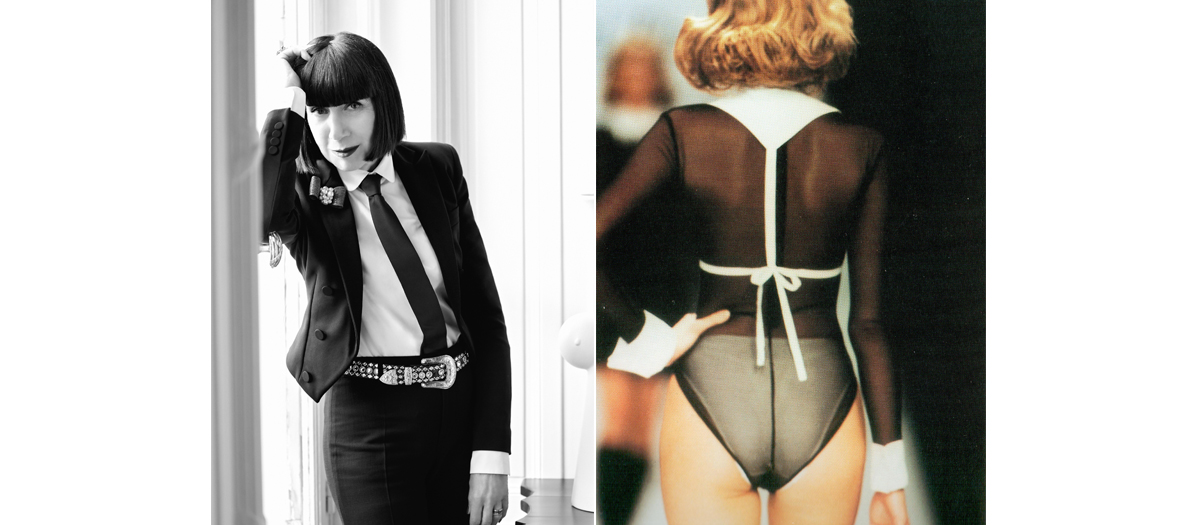 The " popess of chic lingerie " sets up her inspirations at the Joyce Gallery . We find there the powdered universe of Chantal Thomass with archives, porcelain vases by Rometti, portraits, drawings and photos of Jean-Baptiste Mondino , Christian Moser, Jean-Charles de Castelbajac or even Hippolyte Romain. A compendium of intimate fetishes that show the darling stylist of Parisiennes in a whole new light.
CHANTAL THOMASS "PERSONAL DRESSING" until October 5, 2019 at the Joyce Gallery - 168, Galerie de Valois - Jardin du Palais Royal - 75001 Paris. Monday to Saturday, 10 a.m. to 7 p.m.

© Chantal Thomass_Personal Dressing @ Joyce Gallery DR

Paris-Hyères, the fashion of tomorrow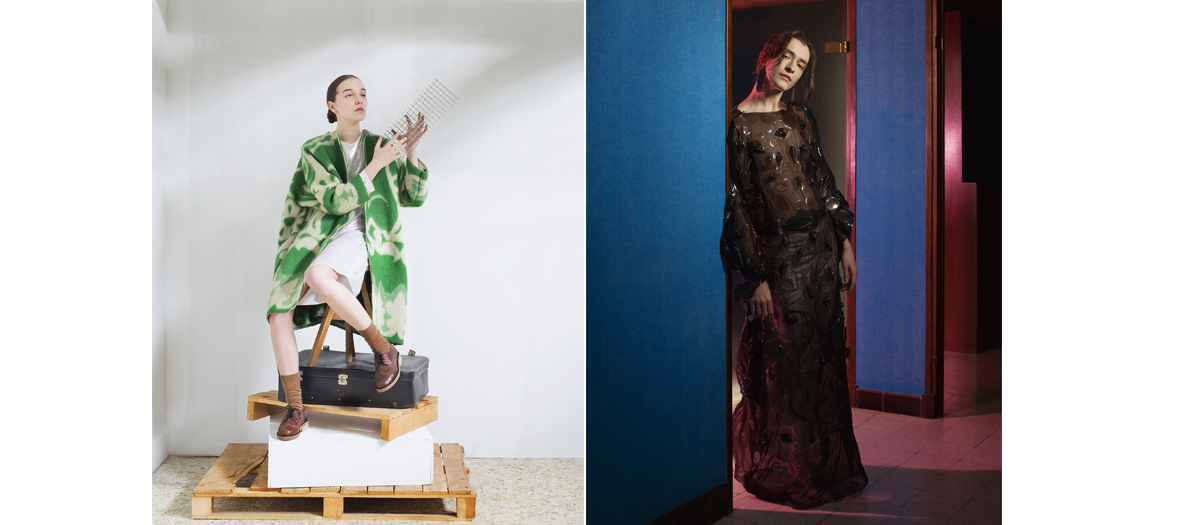 In the historic Parisian luxury district, the Haussmann Paris Committee and the Faubourg Saint Honoré Committee worked together on a magnificent photo exhibition dedicated to young creation . Throughout fashion week, 18 finalists of the Hyères International Festival of Fashion, Photography and Fashion Accessories will see their inspiring collections exhibited throughout the streets of the area. Spotted !
Until October 1, 2019
© Paul Blind
Also discover the new exhibitions .