Little girl, jump into my comic strip ! Cult cartoons, iconic magazines, comics strips, animated films… This season, fashion is inspired by the codes of our collective imaginations to deliver cult and regressive pieces that celebrate pop culture.
Playboy hoodie, Hello Kitty it bag, Mickey Mouse sneakers, Bugs Bunny scarf… Which ones of these 10 stylish and regressive pieces will make you go overboard?
What's up Doc?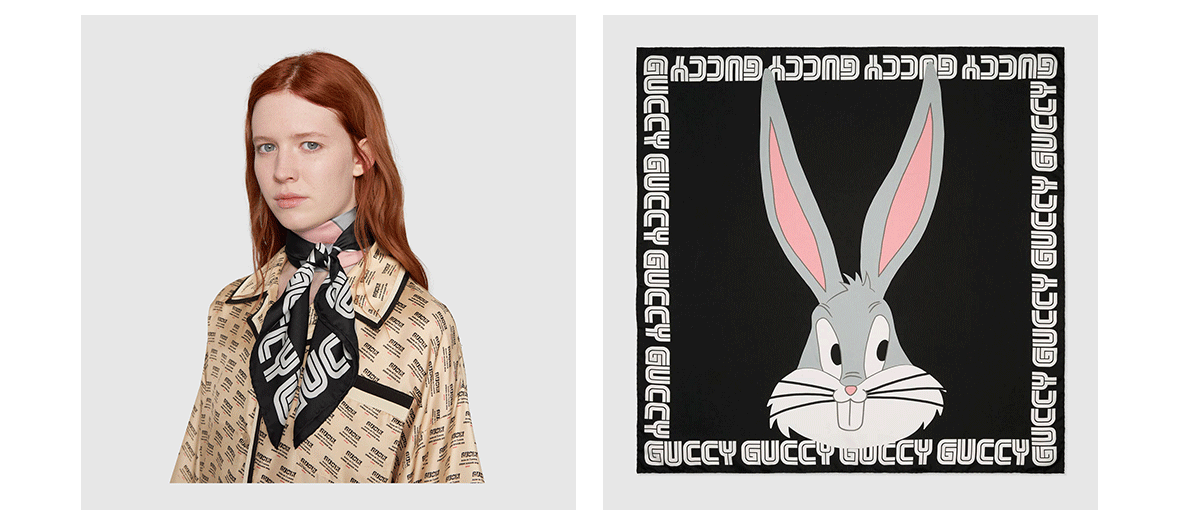 When the most cult character of Looney Tunes lands in the Gucci wardrobe, the result is a highly desirable silk scarf. Or how to keep your childish spirit going while staying stylish.
Scarf with Bugs Bunny print, Gucci, €340.
Kawaï kitten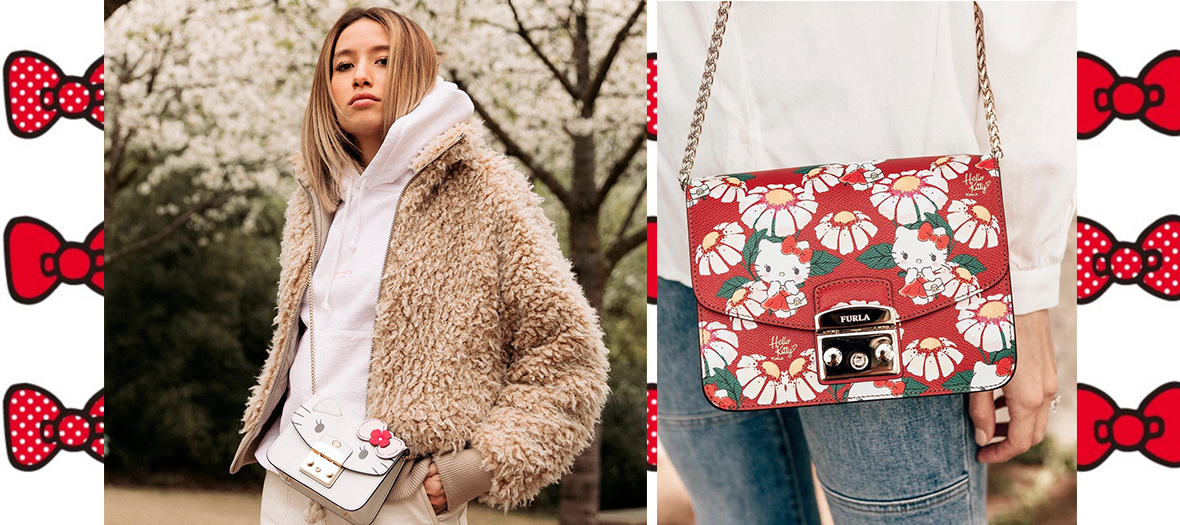 An it bag + a Kawai incon = the must-have stylish piece. The cute Hello Kitty kitten invites itself on Furla bags, and their union becomes the new obsession for summer.
Mini Hello Kitty shoulder strap bag, Furla, €295.
Cartoon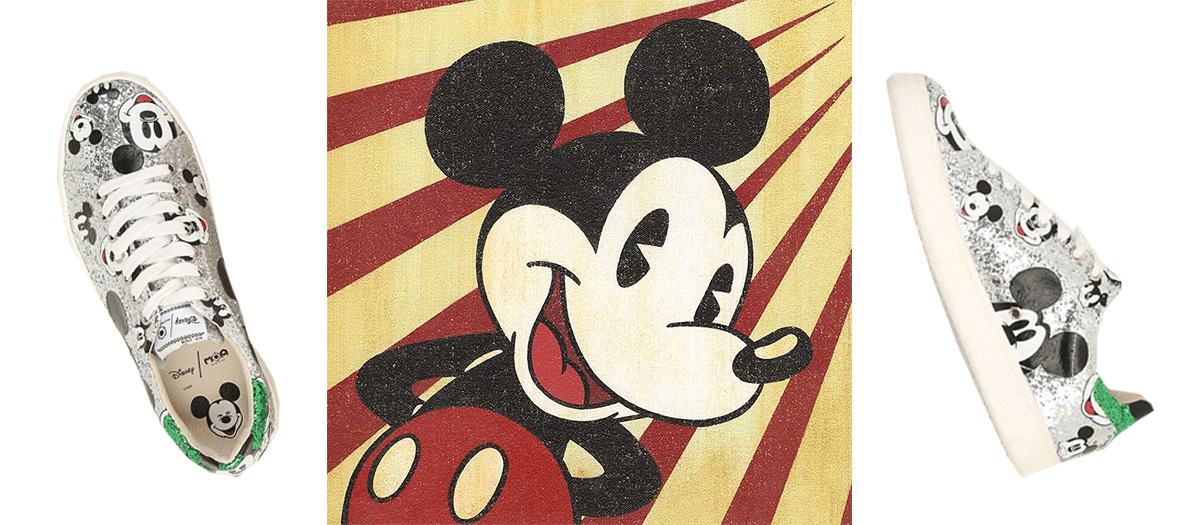 He is the absolute hero of all generations since 1928. There is not one kid who did not have a stuffed toy of the famous mouse. His name is already one of the first one toddlers learn: Mummy, Daddy, Mickey. Here he is shining with a thousand lights at our feed in the Master of Arts collection. A nugget !
Glitter low trainers, MOA - Master of Arts x DISNEY, €179.95.
Take me to your magic land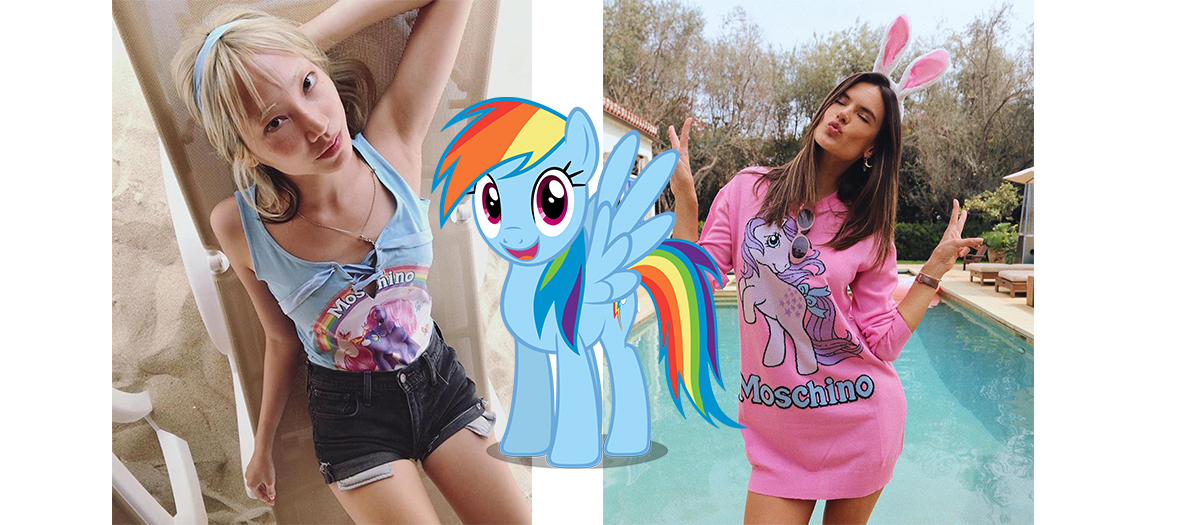 He walks on rainbows, is graced with magical powers, and all the little girls have spent hours combing his flamboyant mane. Mon Petit Poney, is a portion of fairy tale and colours that we would like to keep from our childhood. And we could count on Moschino to put together a collector, which there are still a few items to be nabbed.
Minidress, Moschino, €468
Peanuts forever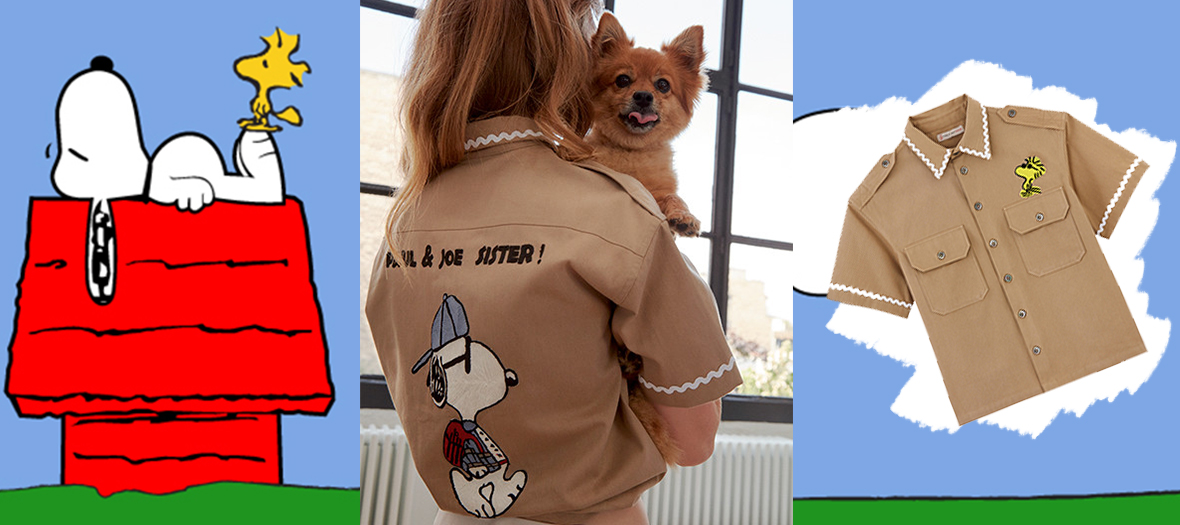 Snoopy is the cute philosopher beagle who enjoys discussing world affairs with his master Charlie Brown and his BFF, Woodstock the bird. In short, the Peanuts cartoon strip made us all laugh. Amongst the different labels that featured their cute characters, Paul & Joe Sister is offering this safari ambiance jacket, timeless.
Embroidered shirt, Paul & Joe Sister x Peanuts, €185.
Catch them all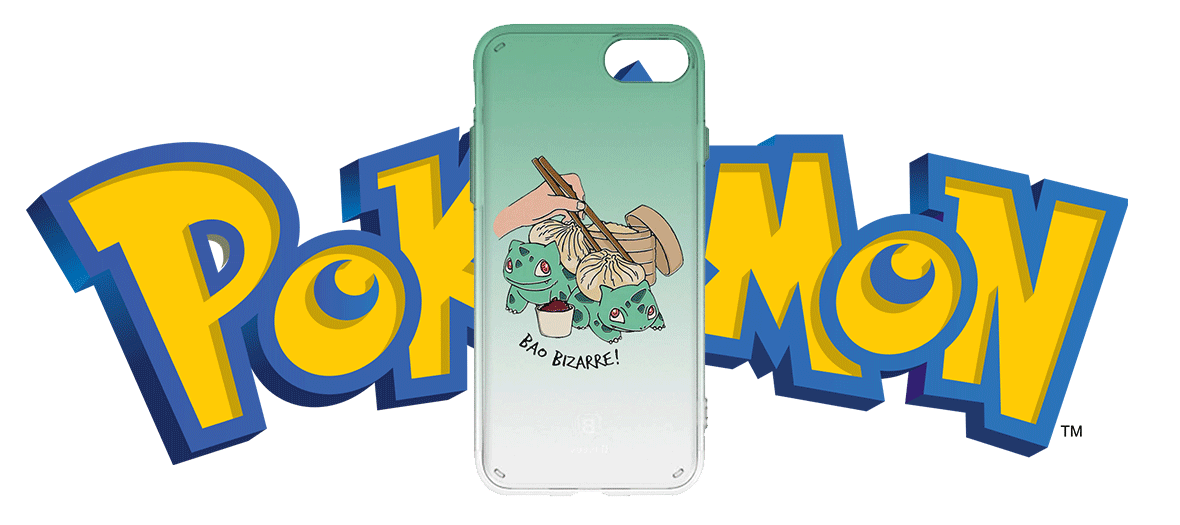 Bulbi bubli… If the adorable Bulbizarre is a big Pokémon classic, we like it even better in its offshoot version on a phone cover. And the bulb on its back looks a lot like a bao… Why didn't anybody think of it before ?
iPhone Bao Bizarre, Dayze, €12
Keep calm and Marvel on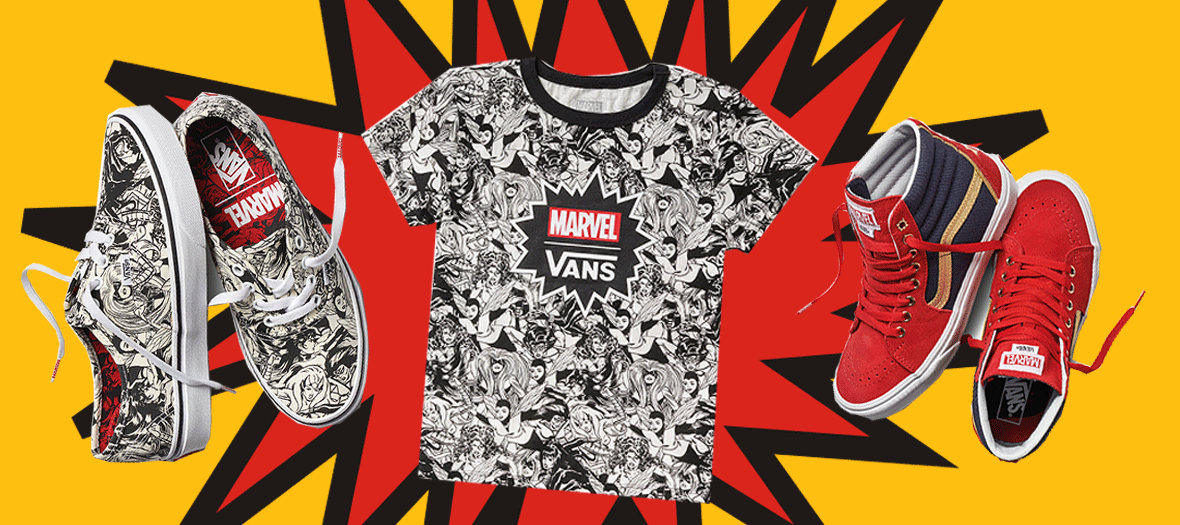 A real pro when it comes to Superman, Batman, Wonder Woman and Spiderman? Post it on your look thanks to the Marvel x Vans capsule collection. Sneakers, bags, t-shirts… A wide array of iconic pieces to wear with white pants.
The Vans x Marvel collection will be available starting the 8th of June 2018 at Citadium and on https://www.vans.fr/. Starting at €15 .
That's all folks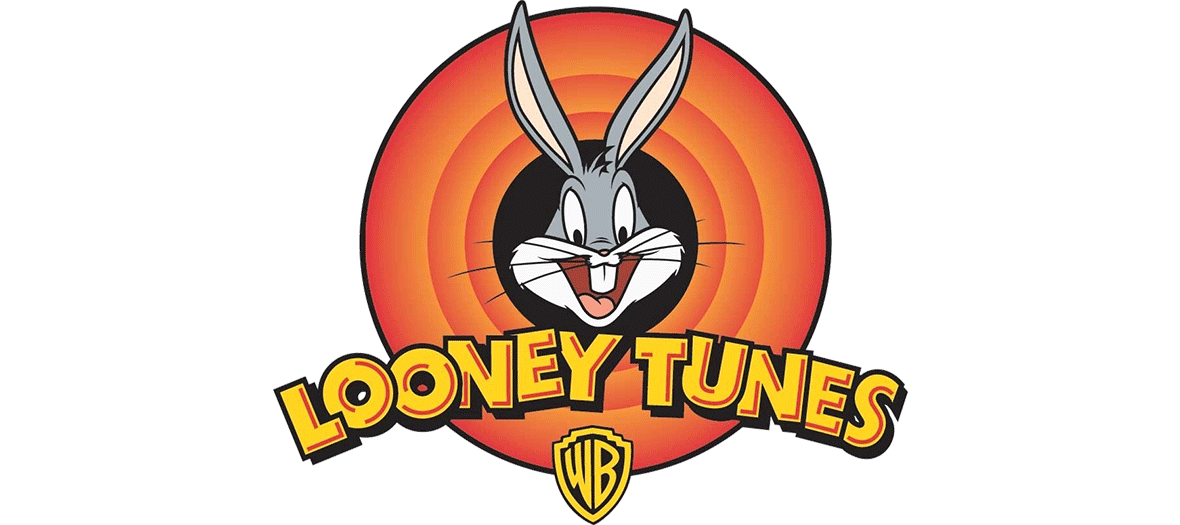 Bip Bip ! Who did not howl with laughter watching Wile E. Coyote desperately trying to catch those clever blue ostriches—he's very stupid, but always manages to survive? Converse has just come out with a totally regressive model featuring a race recalling cult episodes of Looney Tunes.
Chuck Taylor All Star Looney Tunes, Converse, 80 €.
The girl next door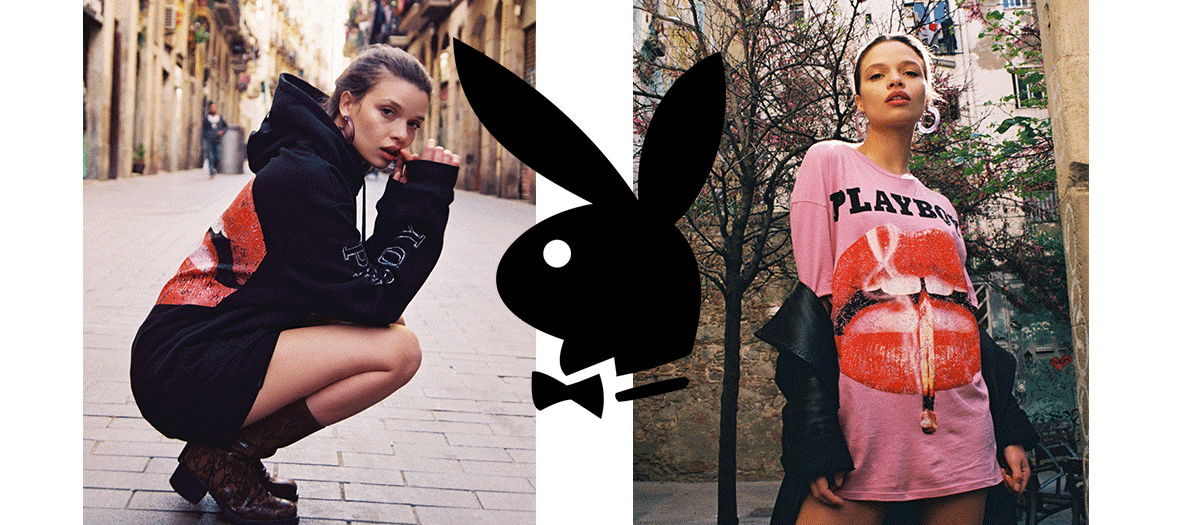 With its playmates and mythical bunny, Playboy has imposed itself as one of the most recognized brands in the world. The sexy collab' with The Kooples is right on target with the pop culture trend. A good way to pay homage to king Hugh Hefner.
Hoodie noir (€178), t-shirt rose € (98 €), t-shirt cropped rouge (€73), all by The Kooples x Playboy.
May the force be with you!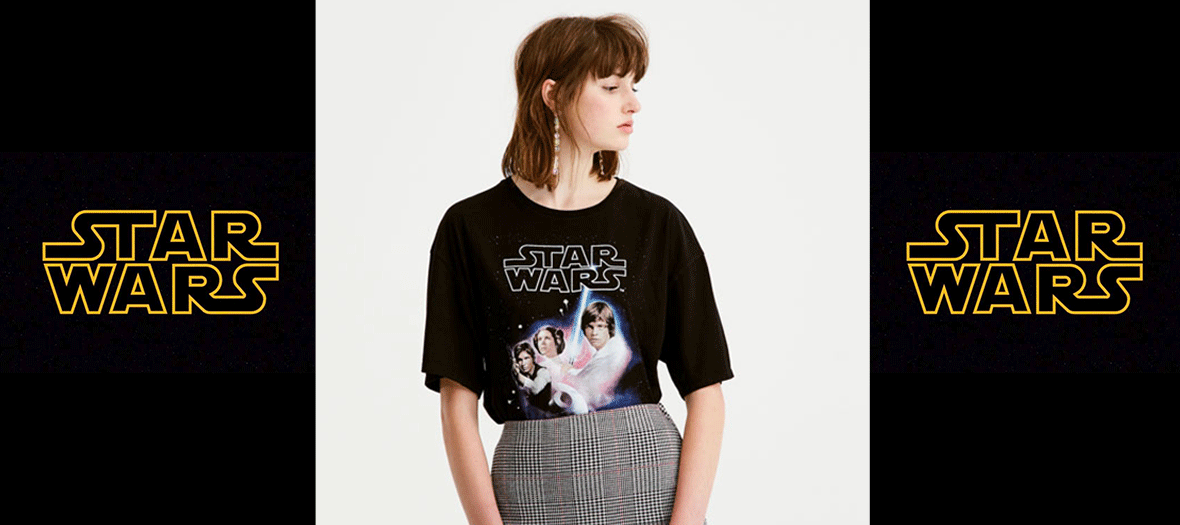 Heads up to all the geeks from the Star Wars saga! This quasi collector oversize t-shirt featuring the poster of the film will be perfect if you want to be part of the fan club.
Star Wars poster t-shirt, Pull & Bear, €12.99.