We have great news for gals on the lookout for cool experiences! DO IT IN PARIS and Hotel Gaston are teaming up so that 5 of our darling lucky readers can win an amazing night for 2 persons in the most trendy and arty hotel of the moment.
Imagine a real hub-hotel, designed by Anne-Lise Dees, who has invited artists from the Splendens Factory such as Tyrsa, Shane, Théo& Arthur, Irina Volkonskii, Félix Cornu, and On/Off Crew.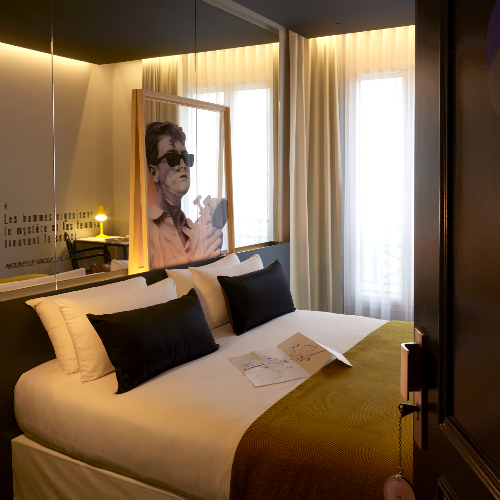 The result is street-art and collages in the hallways of the hotel…It's like being transported to Brooklyn... just a few hundred meters from the Arc de Triomphe.
And to enhance the "lifestyle" of the place, the Splendens Factory, a festive and arty collective (café Rosie) led by agitator Adrien Moisson, has taken over the common areas of the hotel and is organizing live paintings...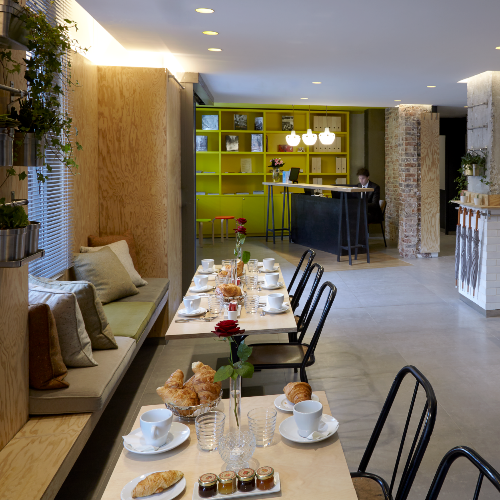 We adore: the small ultra-desirable coffee-shop for breakfast.
The contest ends on the 23rd of july 2015
Contest over