© Beatriz Milhazes. Photo © Pepe Schettino

Here is an exhibition with a small taste of "wonderland", this sudden urge to take off with your backpack for an amazing journey. With Géométries Sud, du Mexique à la Terre de Feu, la Fondation Cartier signs an ode to South-American art: colourful architecture, graphic paintings, craftsmanship and weavings worthy of leading couturiers… Would you like to visit?
Diving in the universe of Mamani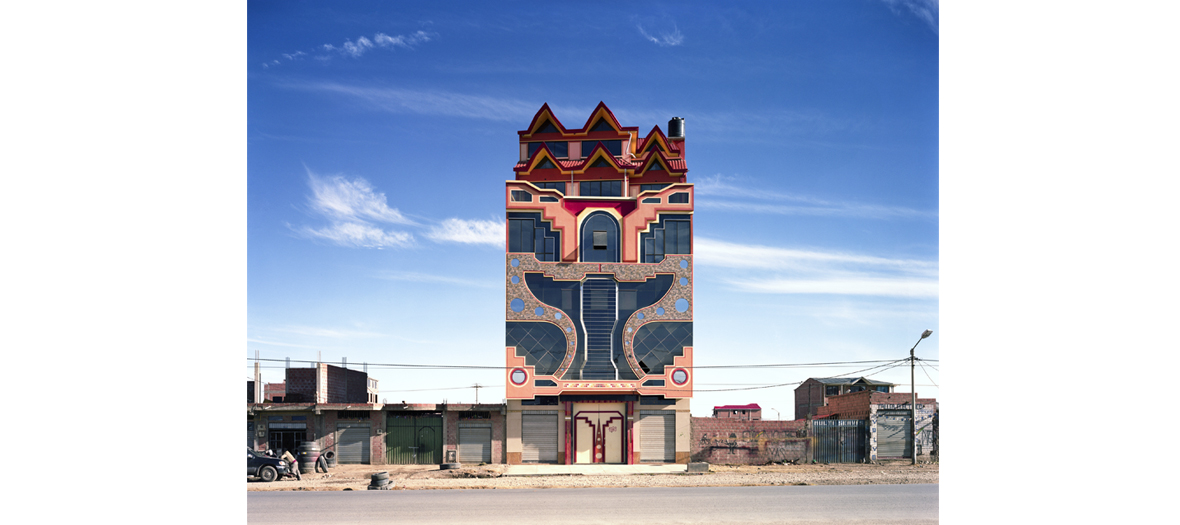 © Tatewaki Nio, Néo-andina series, 2016

Under the transparent nave of Jean Nouvel, 250 works, 70 artists. And to start with, a ballroom imagined in situ by star Bolivian architect: Aymara Freddy Mamani. It's like being in the palace of Aladdin, with an apple green and strawberry pink ceiling, a very glitzy maxi chandelier and columns galore. Amaaaaaazing!
Now just settle on a woven stool (that would look great in our flat) to watch a fascinating documentary on the work of Mamani, that has highlighted his native town of El Alto with the original colours of the Tiwanaku culture and the spirit of popular revelries in the Andes.
When art puts you in a good mood
And this is without counting on the monumental piece in brick and cement by Paraguayan architects Solano Benítez and Gloria Cabral, or the hanging of Venezuelan Gego, a real star on the other side of the Atlantic. And, in the lower part, a series of resolutely feel-good sculptures, photos and paintings that will make collectors pale with envy. In short, a joyful and very inspiring ensemble that puts you in a good mood.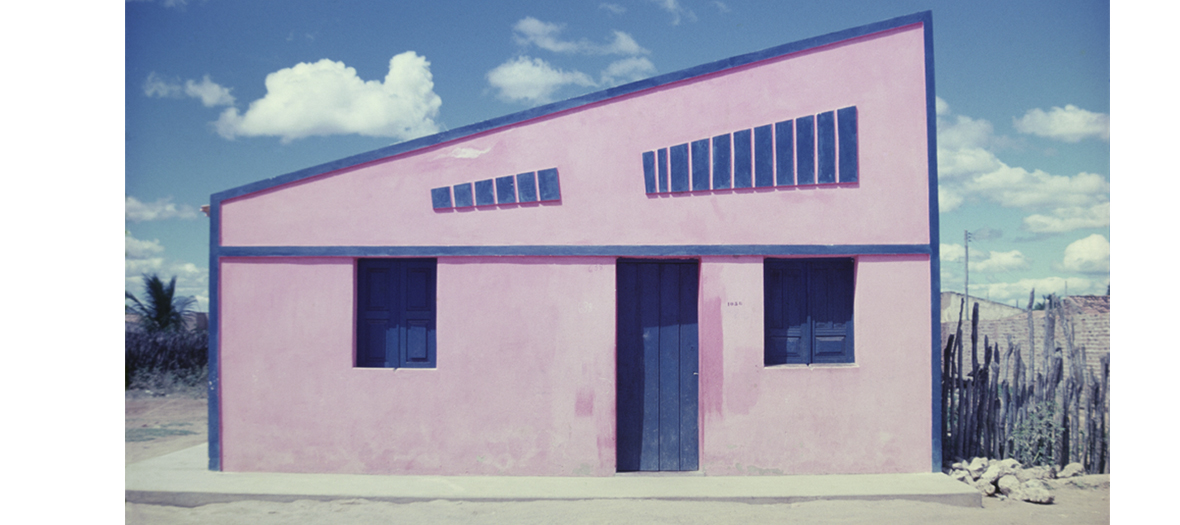 © Anna Mariani

Afterwards? Stay in the area AND in the same vein go grab a bite at Niébé, a fab restaurant of African, Creole and Brazilian à la carte  inspiration doubled up in vegan version. Special kudos for the minute-made gambas in coconut milk (€23).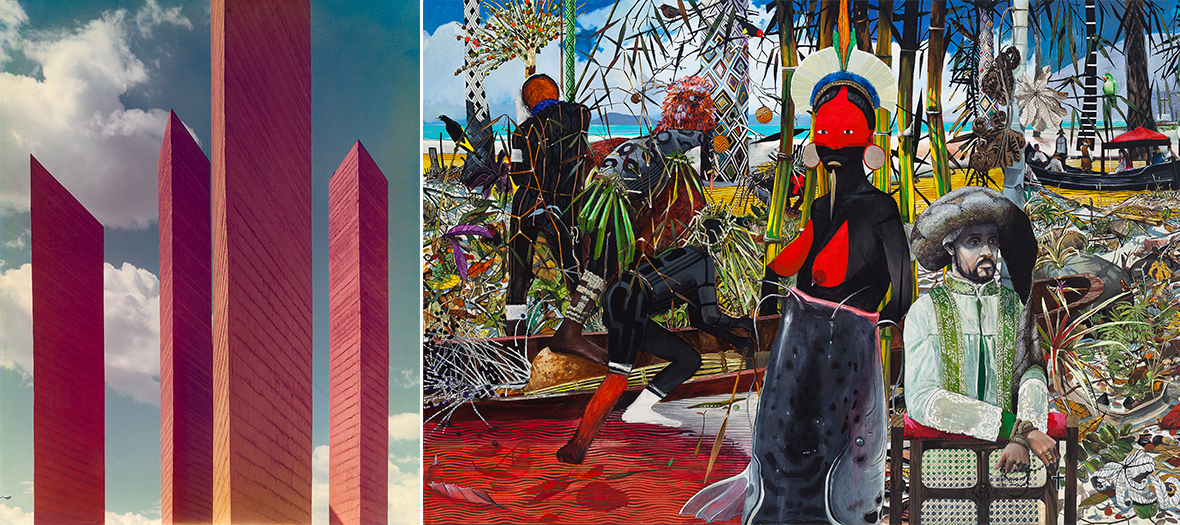 © Armando Salas Portugal / Adagp, Paris 2018
© Jaime Acioli

Until the 24th of February 2019. €10,50 for the full on site rate, €12 for the coupe-file "no queuing" tickets . All the info www.fondationcartier.com.
Also discover Miró super star at the Grand Palais and the Basquiat myth at the Fondation Louis Vuitton.