How to sculpt yourself a mermaid body without suffering, nor spending 8 hours per week at the gym? Our three great solutions for lazybones!
A dream body in 20 min flat: Miha Bodytech
For whom? Overbooked working-girls, who need spectacular results quickly and easily! The ideal option to get your figure back after a baby or when you start a real diet.
The pitch. This method of electro-stimulation that comes from Germany is quite amazing and a tad bionic. Not surprising, top sporty types are already using it!
The promise? « 4h of sports in 20 minutes. ». Concretely, slip into a one-piece suit linked to electrodes and follow a program of exercises orchestrated by a coach, with added stimulus. After 10 sessions, twice a week, the silhouette clearly sheds a few centimeters and is toned up, particularly in the tummy and hips. You are the bomb!
To be noted: coaches can also make house calls.
How much? 45€ per session in a center. About 80€ at home.
All the info and locations on www.miha-bodytec.com

7 min workout : 7 min option at home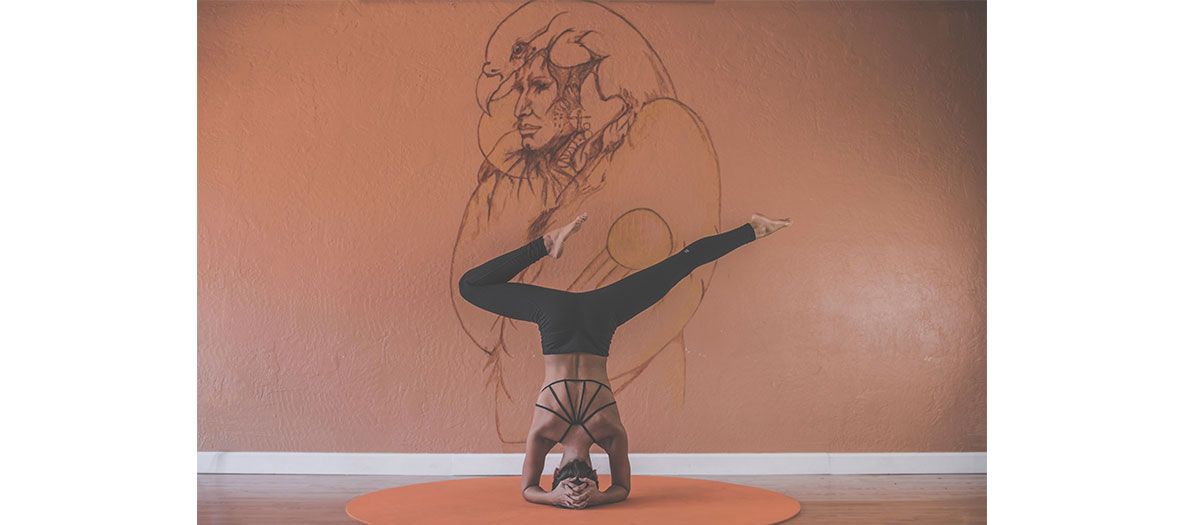 Photo credit: Aral Tasher, Unsplash, CC.
For whom? Hyper active gals / lazy bones who have definitely given up on the idea of going to the gym or getting up to run. Just get out of bed 7 minutes earlier every morning and you will be fit. Easy!
The pitch: A great app to download, made popular by the New York Times. According to their explanations: 7 minutes of high intensity training circuit in the morning would amount to a classic gym session. It's worth trying.
On the program: 12 exercises of 30 seconds each (squats, cardio, abs, but, arms). It's real sport! But a fun and pragmatic way of picking up sports when you are against the wall. No more excuses. But watch out for your back!
The must? Repeat the circuit 2 of 3 times, like in real high level sports training. Or do it once in the morning and another time coming back from the office.
How much? It's free.
"wherever I want, whenever I want": Gymforless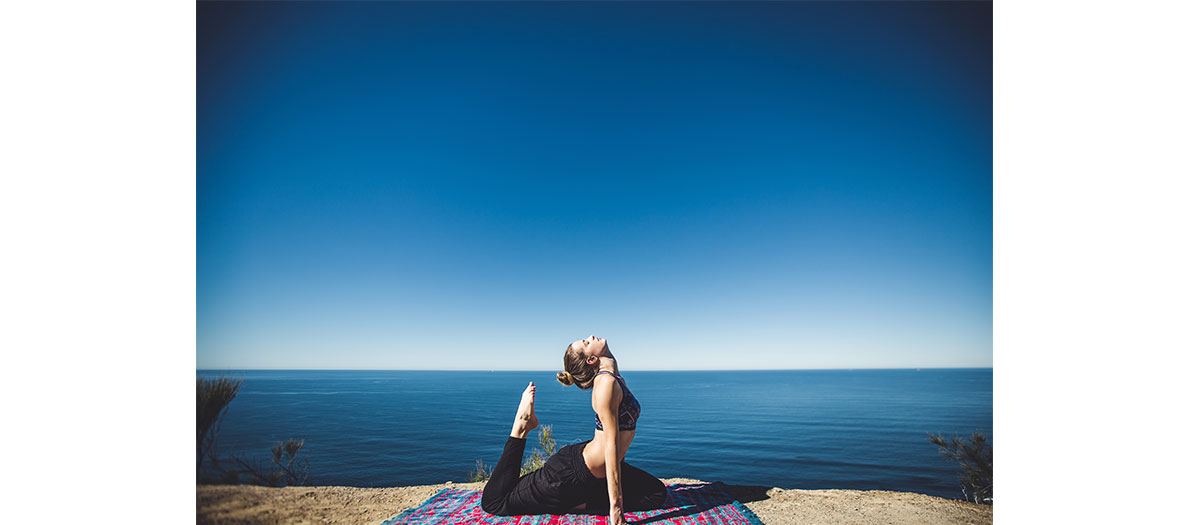 Photo credit: Matthew Kane, Unsplash, CC.
For whom? Digital-girls who abide by the « where I want, when I want » way of life with their smartphone… And all those who cancelled their subscriptions to gym classes due to lack of regularity.
The pitch :A new application imagined like the « Uber of sports », totally stressless and at really affordable prices. Concretely, book at the last minute a session according to your mood of the moment; for example a day pass for a running carpet, access to an Olympic size pool while watching our fave series on a TV screen, a yoga class with the gals or just a relaxing hammam session.
We adore: the possibility of choosing your center in keeping with super practical criteria: the « parking » option if you drive around Paris, the « shower» option with « towel » and « shower gel » so you don't have to carry everything around, etc.
Tops: it works all over Paris and the suburbs.
Price: starting at 5€ the day pass in a sports club.
All the info on www.gymforless.com