Here is the story of a gifted Parisienne who really knows her stuff when it comes to cardboard art, has a passion Origami and just opened a small shop the heart of the Passage...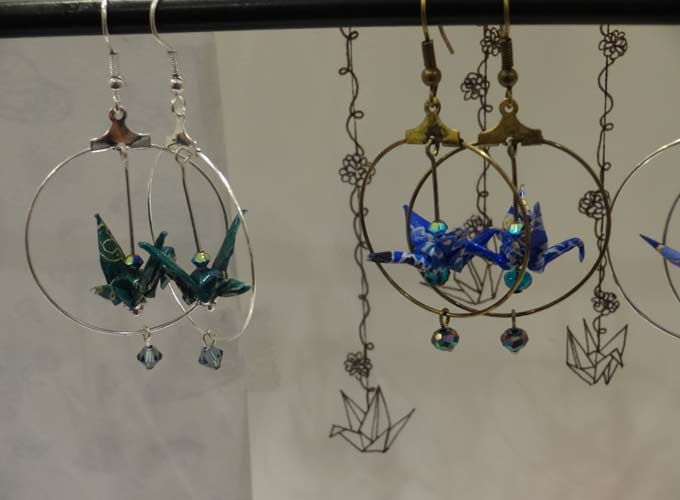 So what is Origami ? The Japanese art of folding paper, ultra refined and delicate... Kawaï are wild about it and this über-hype trend is now showcased in all the fashion capitals. Here you will find Japanese and girl accessories at super-cool prices: divine small earrings in bird-shaped origami (18€), darling paper and jewelry boxes (about. 15€) and thousands of clever trinkets with affordable tags(from 5 to 45€)
We adore: the possibility of making our own invitations in origami for a wedding or a birthday.