What happens when you grow up in a family of survivalist Mormons ? Response to say the least singular with the testimony of the now historian Tara Westover , An education. Barack Obama's favorite book of 2018, this bookstore phenomenon still tops the New York Times bestsellers . Good news, this story as crazy as it is terrifying arrives in France !
A real scary story
If Tara Westover's childhood in Idaho is scary, it is no less true. Deprived of birth certificates, school and medical records, the thirty-two-year-old grew up in a family of paranoid survivalist Mormons obsessed with the approach of the End Times .
With violent brothers and parents completely closed to the outside world, the little girl knows nothing about how the rest of the planet works: her brother burns his entire leg in an accident? His mother will treat him with plants, even if it means letting him suffer martyrdom for weeks and bring him close to death. The Shoah is still a sharp scar for all humanity and the attack of September 11, 2001 shakes the whole world? Tara will not learn of the existence of these dramas until years later, when she finally enters university.
A fascinating novel about identity
In addition to reading itself like a crisp page-turner, this novel is damn inspiring: with her own story of self-made woman , Tara Westover prompts us to reflect on the ability to master her destiny. It is thanks to the song and the books that she studies in secret (thanks to one of her brothers who manages to find textbooks for her), that the writer takes her courage in both hands and decides, at the age of sixteen, to leave his family for college.
This decision will be the best of her life since she will continue to do her scales and explore the world on the benches of Harvard and Cambridge to finally become a historian. If this personal story sounds like an ode to self-construction, it also addresses the author's grief caused by the break with her family, which she no longer sees today.
Verdict
Go for this inspiring and overwhelming nugget that will remind you that your destiny depends on no one other than you. A book that we can not wait to see on Netflix !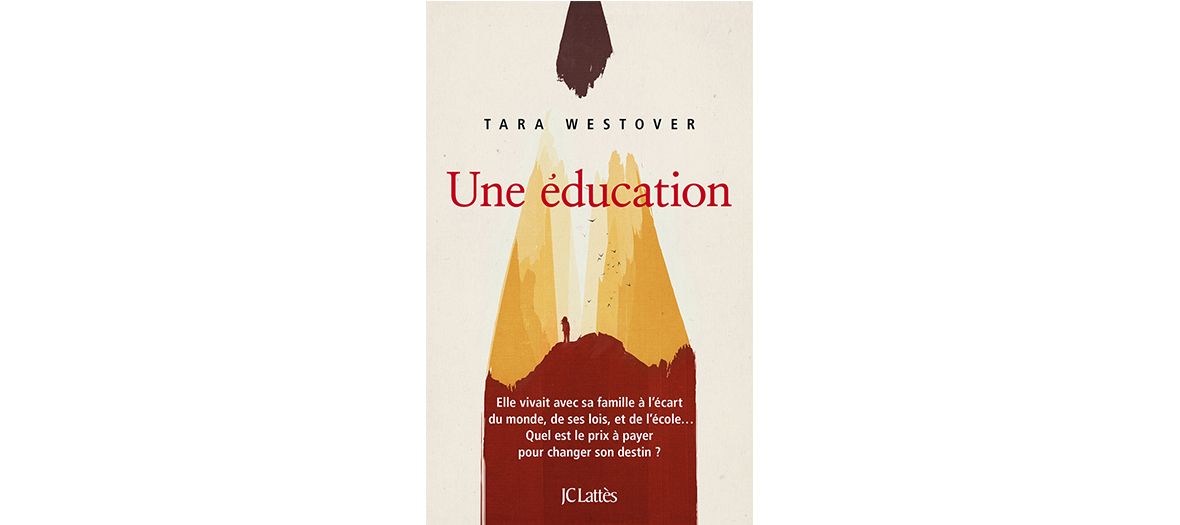 An education by Tara Westover, JC Lattès, € 22

Also discover: The Ferrante myth is finally revealed!