Impossible not be Parisian ! We always told you: it-girls don't have the monopoly of chic. Here's how to show off label bags directly from the general headquarters of luxury with less than €100 in the pocket. Your Xmas tree and your family will be delighted !
A carat or nothing… at Cartier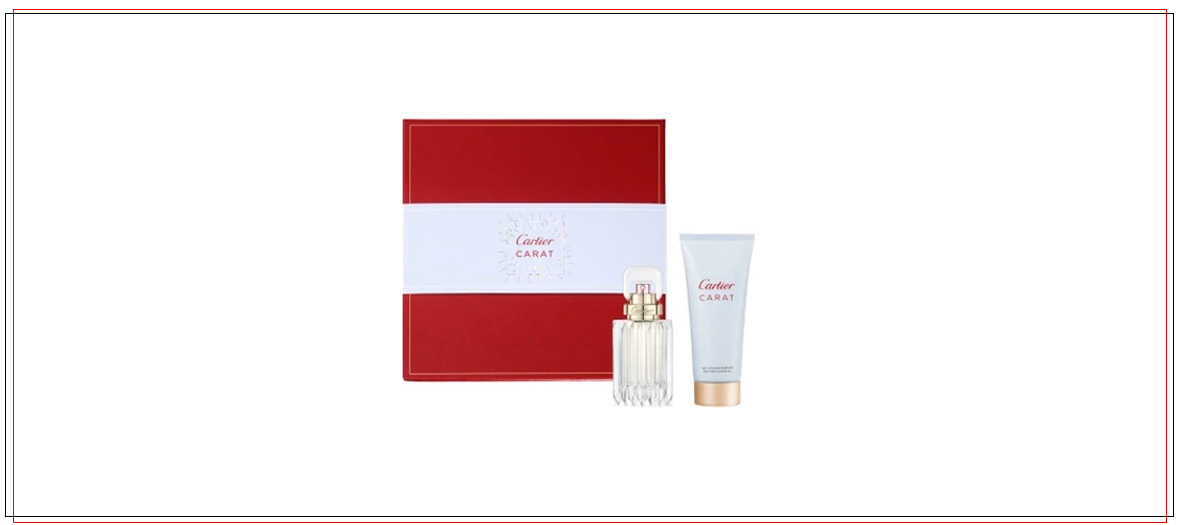 Since you cannot afford a precious stone in the elegant jewellery house, why not treat yourself to the latest Art Deco bottle which has the sweet name of Carat (€59). An amazing and very contemporary juice, wrapped as though you had just purchased a diamond. Grand art. Even more chic: their all red gift box comprising a perfume water and a shower gel. Guaranteed wowie effect!

Cartier, 23 Place Vendôme, Paris 1st
A designer jewellery piece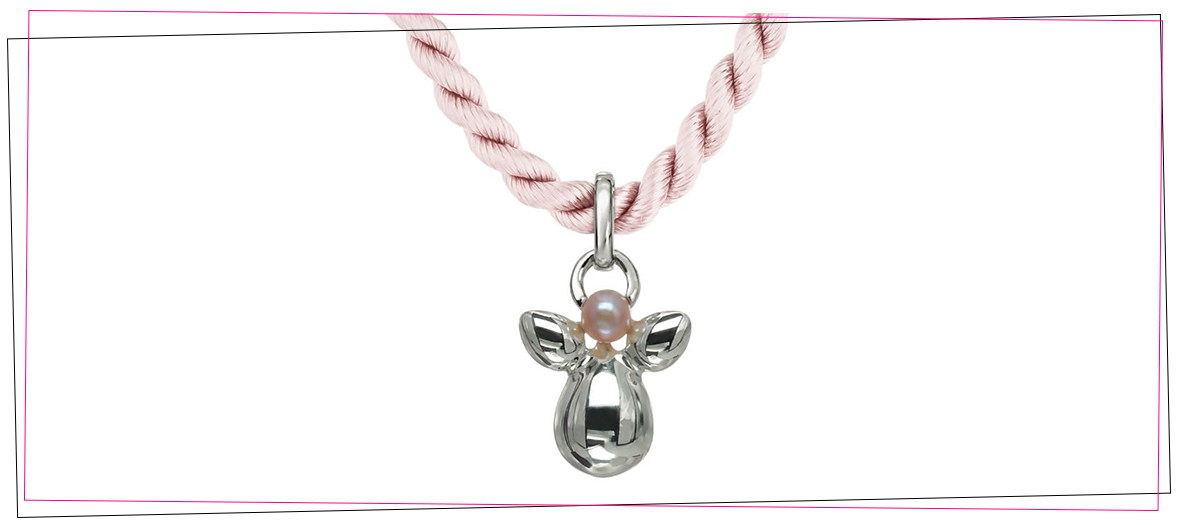 You can also treat yourself to a jewellery piece on Place Vendôme! The proof: designer Isabelle Langlois, who appeals to fashionistas with her super cool pendants, also offers a silver version of her mythical "Ange" (€80) with a cultured pearl, sold with an adorable cord in matching fabric: pink, navy, parma, charcoal... The affordable luxury Parisiennes were dreaming of.
Isabelle Langlois, 12 Rue de la Paix, Paris 2nd, 01 42 46 75 00
Rendezvous at the Ritz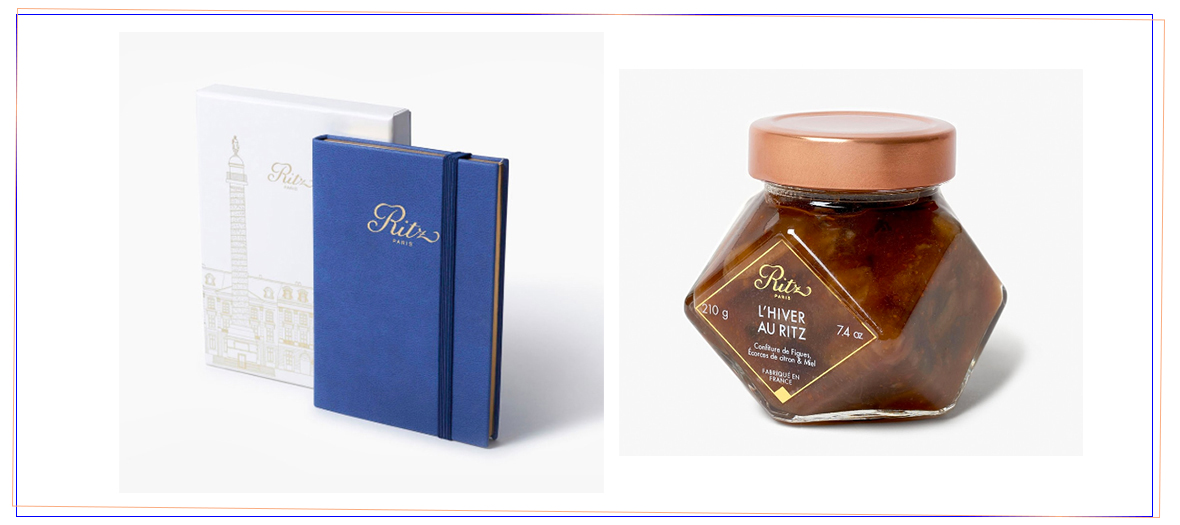 Since 1898, upscale Parisiennes have gone to the Ritz for a café or a cocktail. Owning their incredible sublime, is proof on paper that you are part of the inner circle! A blue leather cover, bible paper with a golden edge.The utmost of deluxe stationary (€39). Impossible also to resist the house honey and jams (€9.50) wrapped in pretty Ritz-blue bags.
Le Ritz, 15 Place Vendôme, Paris 1st
Playing cards according to Tiffany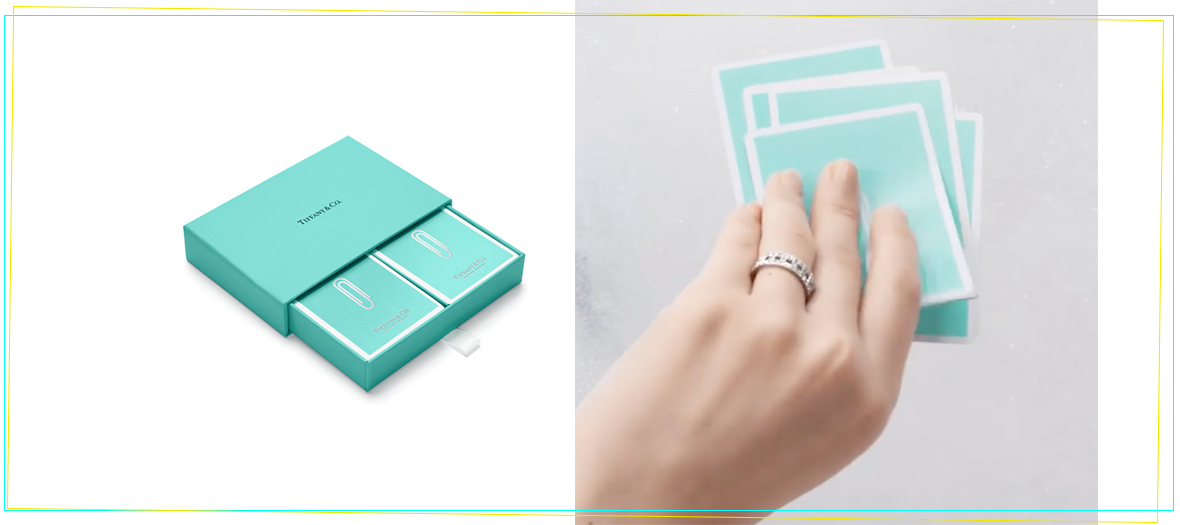 You are not condemned of imitating Audrey Hepburn in the adaptation of Truman Capote's novel and just looking with your eyes. The cult  Fifth Avenue jeweller also has a few very accessibles nuggets, amongst which a super chic playing card game (€100) featuring the legendary turquoise blue of Tiffany & Co.
Tiffany 6 Rue de la Paix, Paris 2e
Sending a Louis Vuitton postcard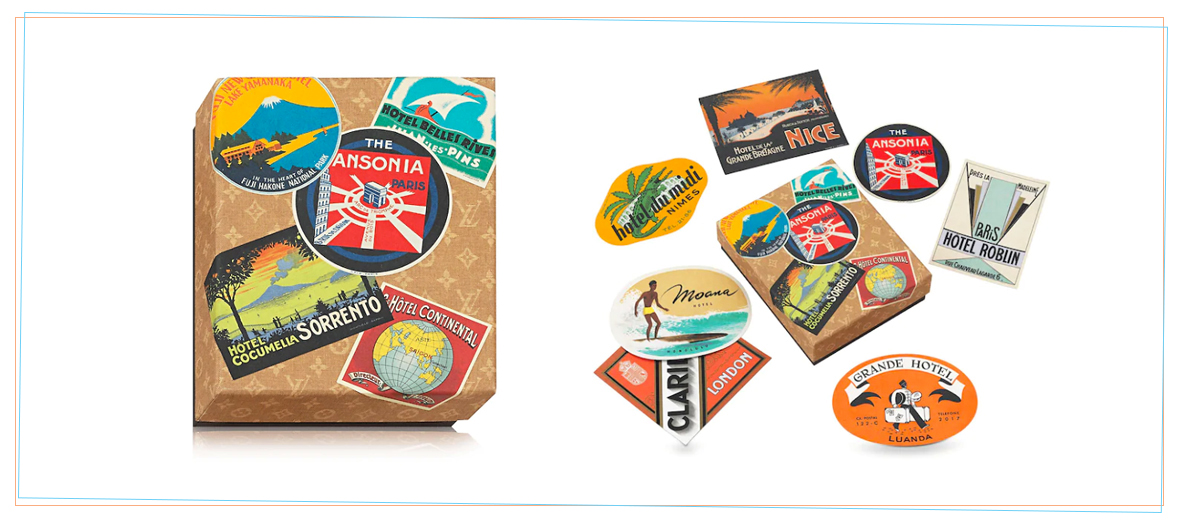 Since a suitcase or an emblematic trunk from the house is not part of your budget, you can however send an amusing message to your friends taken from the new edition of the post card box (€50) celebrating the art of travel. Here one finds the reproduction of 30 highly stylish cards and stickers recalling the elegant tags placed on the luggage of travellers.
Louis Vuitton, 2 Place Vendôme, Paris 1st
A kiss signed Guerlain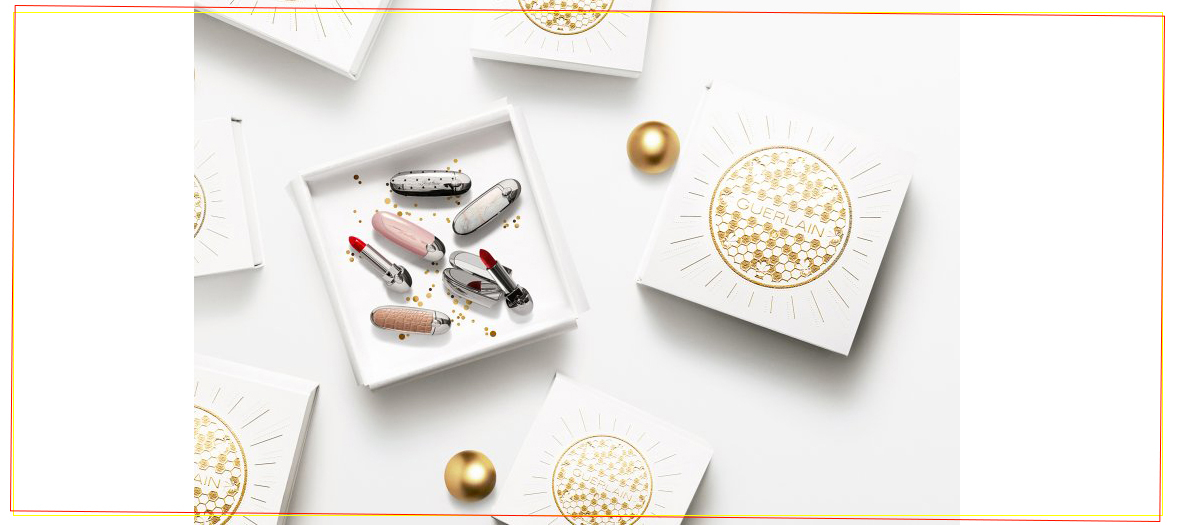 A skip and a hop from the historical boutique, Guerlain has opened a deluxe boudoir with its palace services to  conquer the heart of super chic Place Vendôme clients. You can also come to be pampered and perfumed like a princess….before treating yourself to the Rouge G (€55), a splendid lipstick in a couture presentation that you can have personalized for free with a customized engraving. The utmost of chic !
Guerlain, 356 Rue Saint-Honoré, Paris 1st


Also discover the precious charm Parisienne are wild about and 25 gifts for less than €15.