Stylish Parisians and trendies are going to adore it! The French label most coveted by cool fashionistas is opening a boutique in the Marais—watch out for the riot. And with cause, Maison Labichewill be right on the Rue Vieille-du-Temple distillating its wonderful embroidered t-shirts.
To replace its (very) small boutique on the Rue du Poitou: a chic setting in overtones of baby blue with furniture and a corner in wood and golden brass, as well as long well-stocked racks that make you feel like taking everything in the changing room.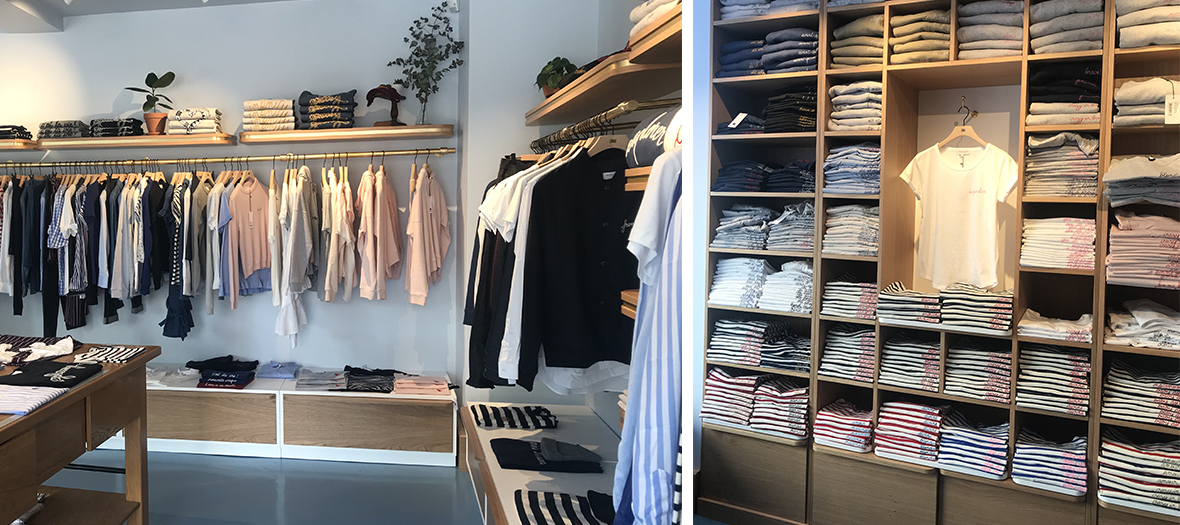 And indeed the new collection is highly desirable: asymmetrical striped skirt (€130 ), a criss-cross dress to show off your waist (€175), a pale pink blouson (€215 ), a signature sailor top (€70 ) or a very stylish overalls-dress (€130 ).
The must: a personalization service for THE ideal gift. Take a t-shirt or a sailor top, add €15 and have embroidered in front of your very eyes (count 15 minutes) a small message with a maximum of 15 characters, in the colour of your choice. A nickname, your mini mantra, a birth date, the name of your cat... It's up to you!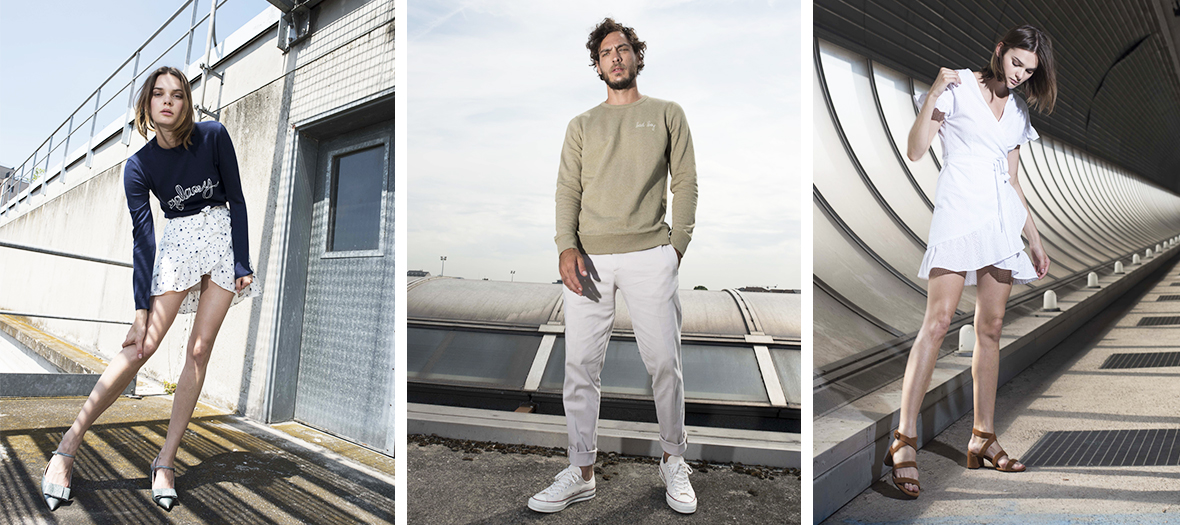 Open every day from 11am to 7:30pm.
Also discover 1 pull 1 foulard, le combo chic du printemps, and la collab Coca Cola x Jour/Né qui fait le buzz.