This is the Russian weather roulette. Choose from: wind, rain, cold, or all three. The good news is that we will be able to invest in a nice seasonal parka , but stylish, please. Checkered or couture details, color block , sportswear , sky blue or sunny yellow but above all technical , zoom on the 10 most desirable models of winter.
Military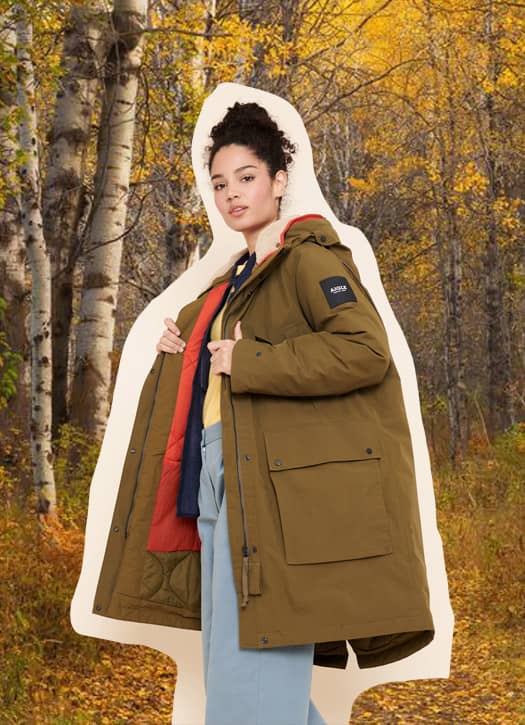 Should we reiterate that the parka is originally a military garment that was slipped over combat gear to protect against bad weather? Aigle takes these codes up to the " fishtail " cut in W at the back, and gives it all its technique: insulation and waterproofing while remaining warm and breathable. In short: the best ally of the chilly.
Warm & waterproof Gore-Tex parka, Aigle , € 480
Sky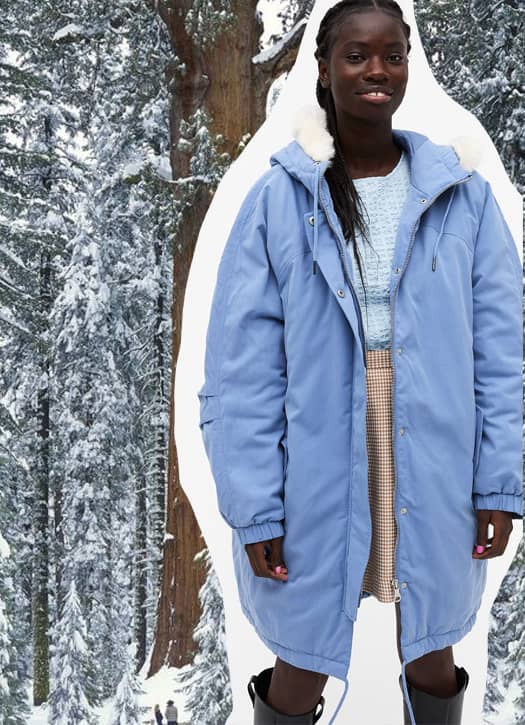 Monki decides to play off bad weather with a sky blue parka for those clear, sunny mornings that make you want to take a walk. Plus, it keeps you really warm with its length above the knee, padding and faux fur hood. Like in a quilt!
Hooded parka coat, Monki, 90 €
Sportswear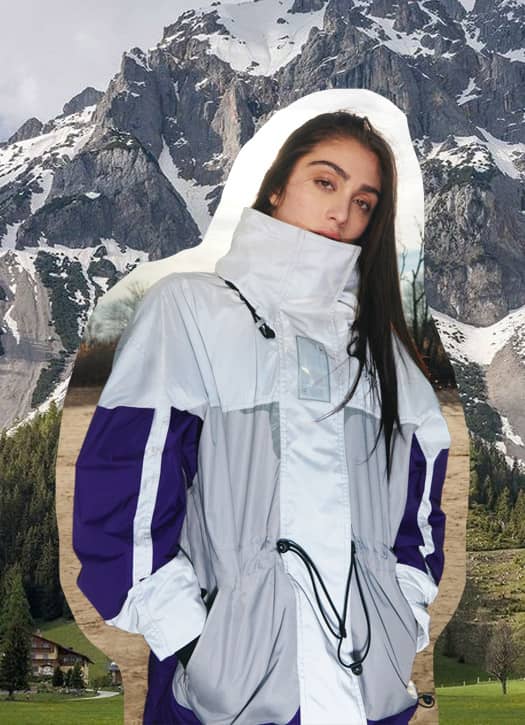 We ask for this (eternal?) Collab every year between Adidas and British designer Stella McCartney . Paul's daughter imagines a nice fitted sportswear parka with lots of pockets and cords, to slip over a big sweater all the same. As a bonus, the best way to go gently towards purple, the star color of this winter.
Reflective mid-length fitted raincoat with hood, Adidas x Stella McCartney , € 349.95 on sale at € 209.97
Tobacco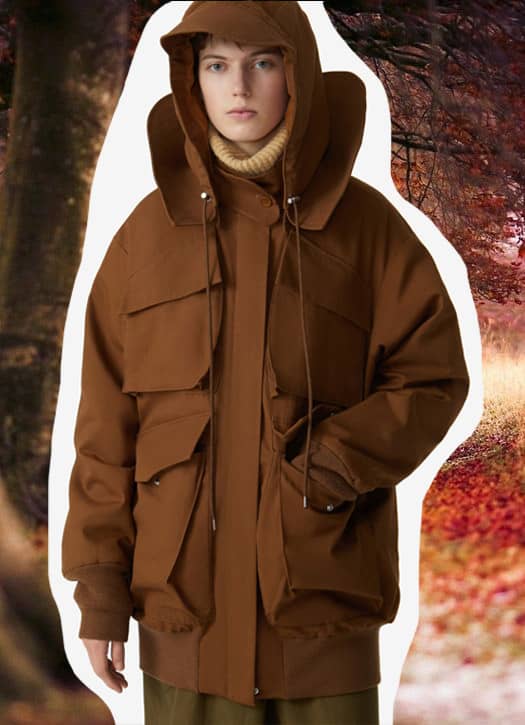 Always so cool, Kenzo continues in its nomadic vibe with this tobacco-colored parka with large pockets and a design inspired by the utility. Special mention for its length under the buttocks to keep them warm and its designer hood to play the trappers of the steppes.
Long parka, Kenzo , € 890
Reversible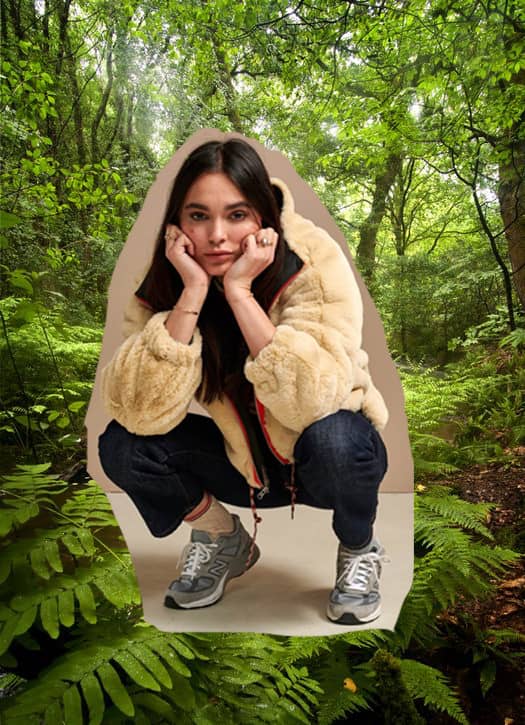 Two clothes in one, that's the idea behind this short parka designed for Bellerose . On the stack side, cream-colored faux fur comforter. On the front, a black water-repellent raincoat. And always the drawstrings and the hood that we ask of a parka! For once, we will really wear it on both sides.
Loud jacket, Bellerose , € 219
Technical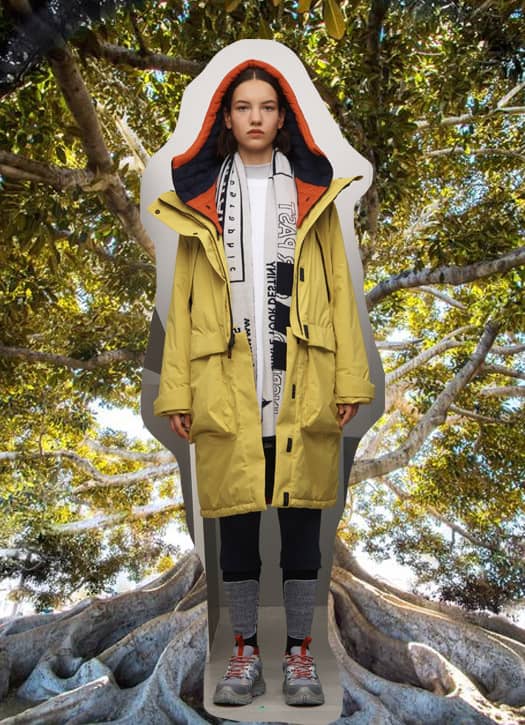 Who else than the Italian label Napapijri to sell a modular parka that adapts to all temperatures? Its secret: microbeads which regulate, isolate and allow rapid drying. Not bad for the weeks that promise to be very rainy ...
Fahrenheit Parka coat, Napapijri , € 799
Oversize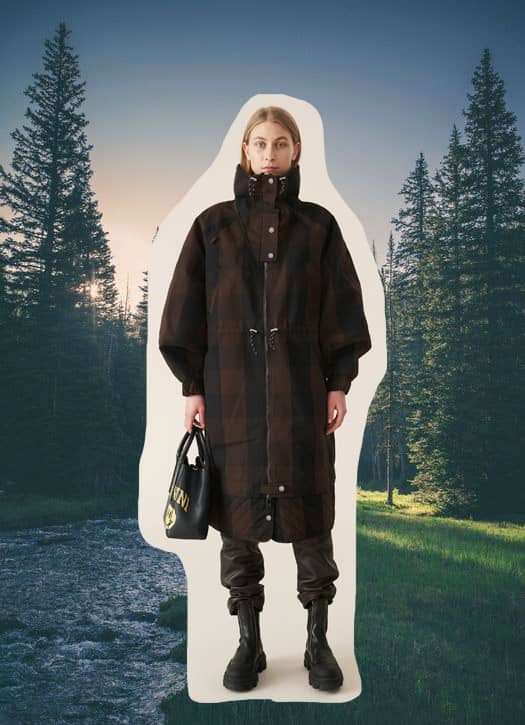 Ganni puts on heart- felt trumps with this oversized but well-cut, long parka with an XXL collar, quilted at the bottom and tightened at the waist with a pretty gorpcore cord. If it lacks a hood, we wear it on rainy days with a black vinyl bob: it's the obsession of the moment.
Veste oversize, Ganni, 425 €
Color block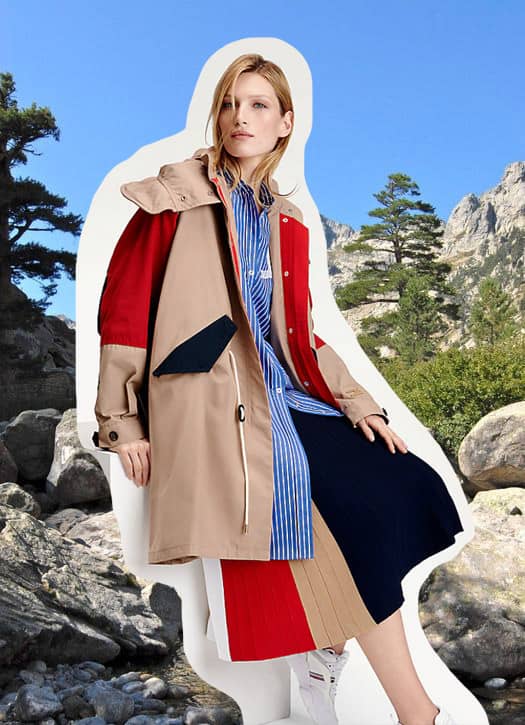 Deliciously elegant, the Tommy Hilfiger parka takes up the house's color codes in a navy, beige and red color block for the best effect. We clip the buttons of the collar over a square of silk to really protect yourself from the wind and a nasty cold.
Color block parka, Tommy Hilfiger , € 379
Sewing detail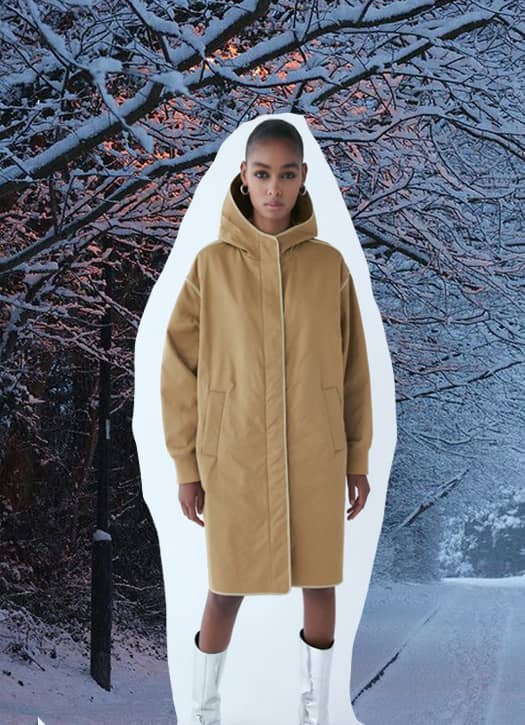 Sometimes it only takes a little detail to make a room interesting. Basic in appearance, this beige Zara parka takes on an extra fashion feel with its lighter piping to highlight the edges, seams for a quilted effect and elastic sleeves at the cuffs to keep the wind out.
Parka with contrasting trims, Zara , € 59.95 on sale at € 35.97
Silver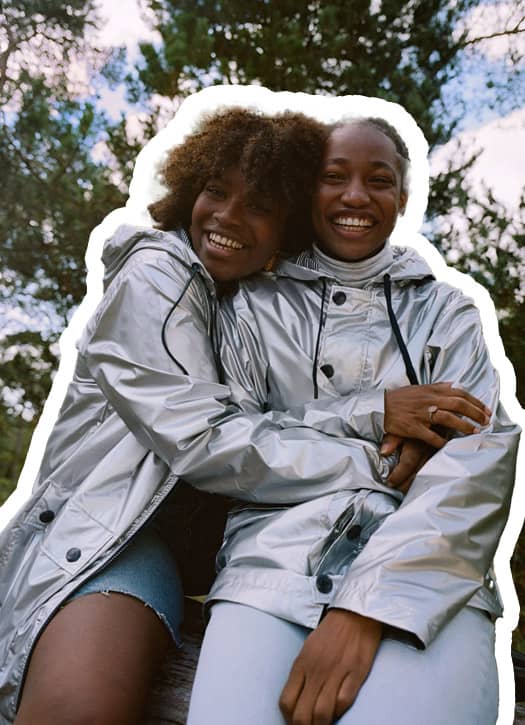 A true stylish windbreaker, the Petit Bateau parka will withstand low temperatures if worn over a long, well-padded jacket and a chunky sweater with a trucker collar. It will be kept especially aside for mid-season days.
Silver parka, Petit Bateau , € 139, available in store and back on the e-shop on 8/12
Also discover 10 coats to survive in the rain , ten new brands of bags spotted on Instagram and little winter heels .