The Mother Fucker of Florence Foresti finally have a masculine counterpart… Because there are events such as these that suddenly fall in your lap with no warning. Such is the case of paternity. This is what just happened to Arthur Jugnot, "son of Gérard", himself father of a five-year-old.
In this hilarious show Moi, Papa?, he recalls the ups and downs of being a father. Adapted from the work of Icelandic author Bjarni Haukur Thorsson, this is a gem spectacle is being showcased (in addition) on the mythical scene of the Splendid, where his Dad started out in comedies such as Le Père Noël est une ordure and Bronzés.
Living my life of Bad Dad
Because between slightly over cool "Docteur Clooney" gynaecologist, the whimsies of the high-maintenance mother, diapers to change and mostly the lack of sleep, everything is really complicated ! How to survive? Rule number 1: pretend to sleep when baby starts crying, for one. And after? Improvise!
The moment we have all lived through: when baby does not sleep at night and a perfect mother comes out with the famous sentence: "I don't understand, mine was sleeping after one week! Did you try to give him some almond milk?"...
A magical production
With a good rhythm, tender and very funny, in addition Moi, Papa? benefits from an incredible staging by Sébastien Azzopardi (Dernier coup de ciseaux, La Dame Blanche) with video projections on the walls, perfectly synchronized special effects even a few magical tricks (the core discipline of the actor). All amusingly performed by Arthur Jugnot, with a hilarious way of speaking that reminds viewers of Patrick Timsit.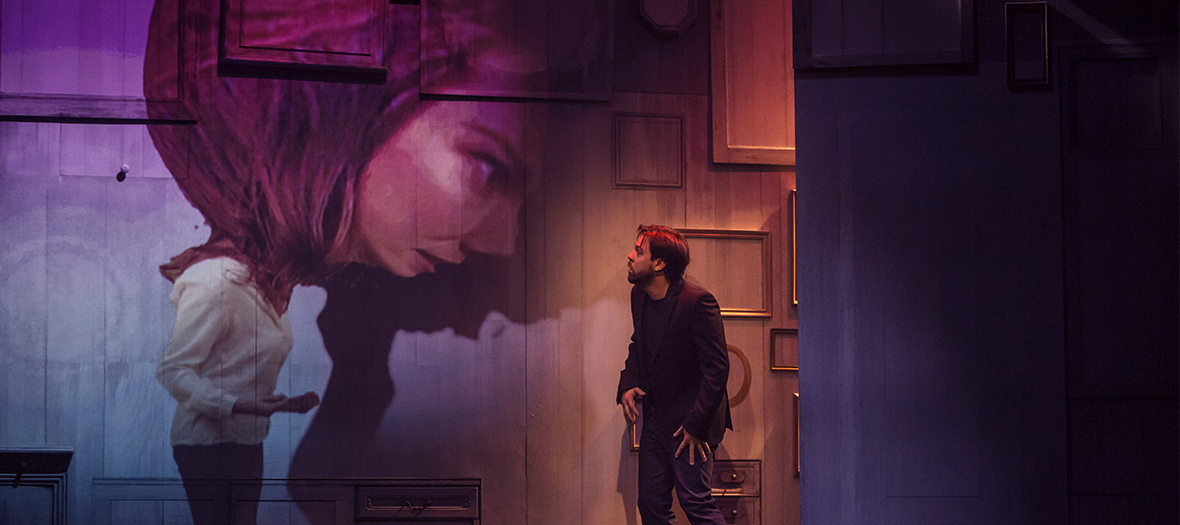 Moi, Papa?, starting the 19th of May, every Saturday at 6pm, until the 16th of June at the Splendid. Places starting at €10.95 on www.billetreduc.com.
Also discover Encore un instant, the play with Michèle Laroque and François Berléand.