Another TV adaptation of Agatha Christie ? A priori not enough to titillate our excitometer. Except that. Our hand to cut that this ultra creepy version of the ABC novel against Poirot worn by John Malkovich will make your blood run cold. Or how to revise your classics by offering yourself a binge watching in order. Ask for the program!
A mysterious serial killer raven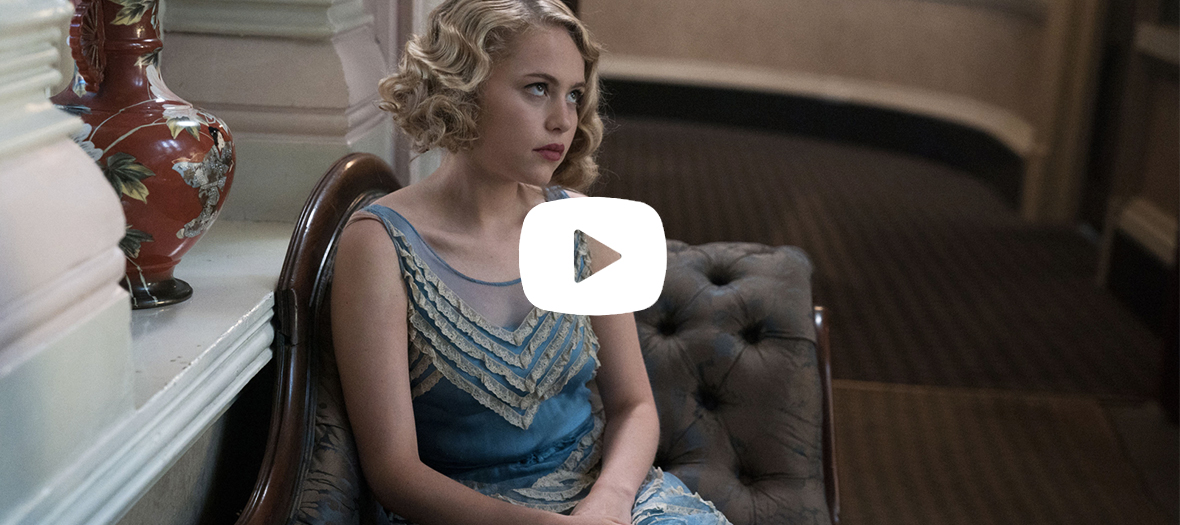 We are in 1933, in London. After rising to fame, the famous detective Hercule Poirot retired. Evicted from Scotland Yard , he returns to service when a Machiavellian serial killer, who signs his crimes with the initials ABC, sends him anonymous letters and sows terror in the country, killing in cold blood his victims chosen in alphabetical order.
A creepy atmosphere at will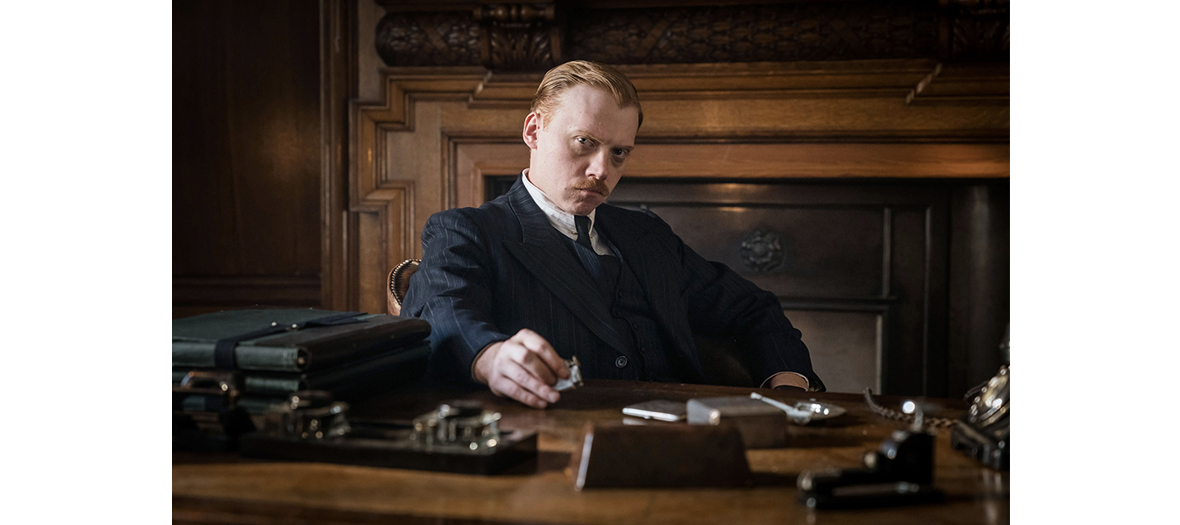 Sherlock Holmes had his Moriarty, Poirot now has his ABC. Because through these horrendous crimes apparently unrelated, it is indeed the bloodhound that the maniac seems to address. Could this be the key to the riddle? Response in four episodes perfectly calibrated to keep us going, with a pitch that strictly respects the codes of English thriller (including a final twist à la Usual Suspects , absolutely stunning) while injecting a good dose of darkness, psychological tension and perversion.
King Malkovich resurrected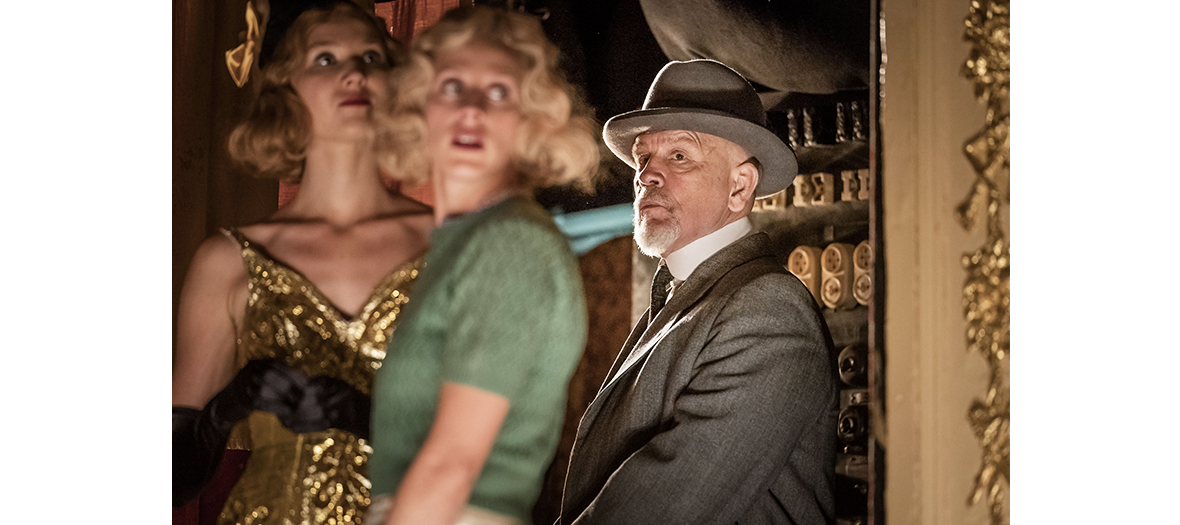 Back to hype for the unforgettable Valmont des Liaisons Dangereuses . Disappeared from the radars, the Francophile actor resurrects in the skin of the Belgian detective with mustache. Exit the fantasy of the character imagined by Agatha Christie, Malkovich plays a dark and enigmatic Poirot, haunted by his tragic past.
Its very powerful interpretation gives goosebumps. By his side, Rupert Grint (cuckoo Ron Weasley from Harry Potter ) is Inspector Hastings and the brilliant Eamon Farren (seen in Twin Peaks ) lends his singular features to the mega-freaky ABC.
Verdict?
An old school thriller masterfully reimagined in a scary psychological thriller style with a background of Handel's sarabande (the music from the film Barry Lyndon ): we have found the perfect combo to haunt your sleepless nights for a good while.
Thursday May 9 at 9:05 p.m. on Canal +
Also check out: a new series set in Victorian England and Pio Marmai plays a coke-addicted family man .